Belgium to press for stricter border checks
Belgian Home Minister Jan Jambon has spoken out in favour of stricter border checks on people entering the Schengen Zone that guarantees free movement of persons without the need to produce a passport or ID. Mr Jambon of the Flemish nationalist N-VA was speaking following the Charlie Hebdo massacre in Paris.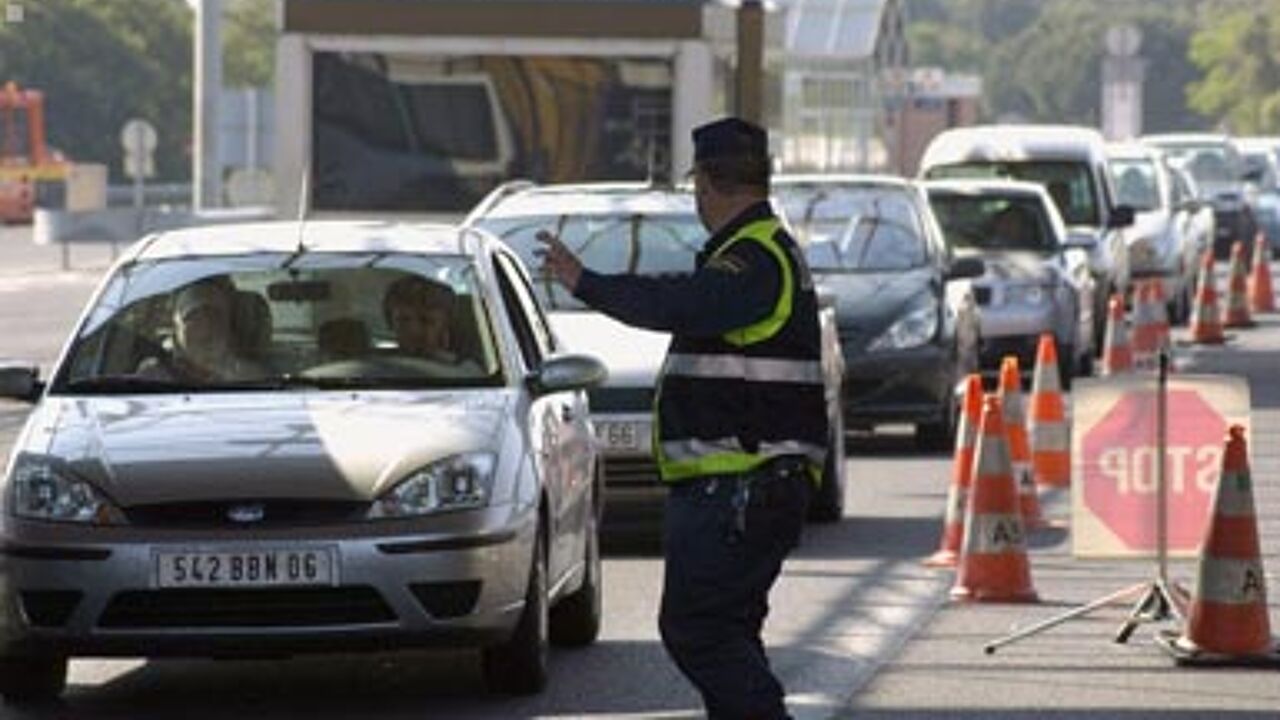 The Belgian Home Minister is eager to raise the topic of stricter border controls across the EU with his European colleagues.
"We have to ensure that these checks really happen. At the European level we are above all trying to ensure that people possess the right equipment, databases, etc. However, if the guy in the glass box who is supposed to check passports isn't alert enough and allows people through just like that, then that's an enormous hole in the network."
The Belgian Home Minister wants to ensure that customs officers too become more alert.
"Every check that they are supposed to do should be carried out. We must get all Schengen nations to tow the same line. We are now trying to give people the right tools. It's frightfully important but if checks don't happen in practice, you can hand them everything with no effect. The chain is as strong as the weakest link."
Extra border checks will not stop Belgian nationals, but clearly with returning Syria-fighters in mind Mr Jambon insists that Belgian intelligence services are on this case.