More and more Belgians taking a second job
More and more Belgians are doing more than one job. The situation broke all records during the first nine months of last year.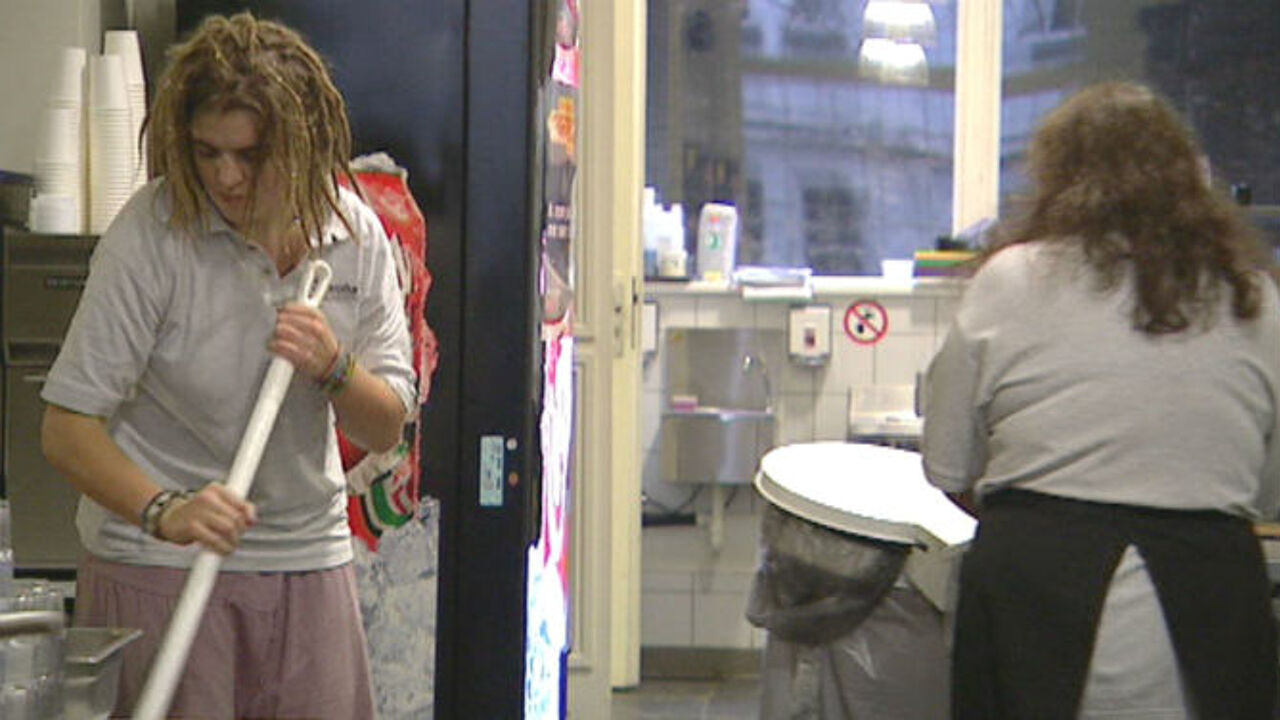 Compared with the same period in 2013 the number of Belgians with a second job rose to more than 197,000. The figures come from the Economy Ministry and have been published by the daily De Morgen.
2014 contrasts with 2013 when fewer people were doing two jobs or more at the same time. At the beginning of 2014 184,000 Belgians held a second job. By the end of September this figure had risen to 197,000.
This means that some 4.4% of Belgium's active population has got at least two jobs. The figure is a big increase on a decade ago when only 156,000 people held a second job. The number has risen by over a quarter in only ten years' time.
Interestingly, many of the people joining the queue to find a second job are highly-skilled men.