Sharia4Belgium verdict on hold - chief witness to remain in jail
Antwerp magistrates have postponed their verdict in the case of the Sharia4Belgium case. The 46 defendants have been informed that the verdict will not be given next week, but has been delayed for a month.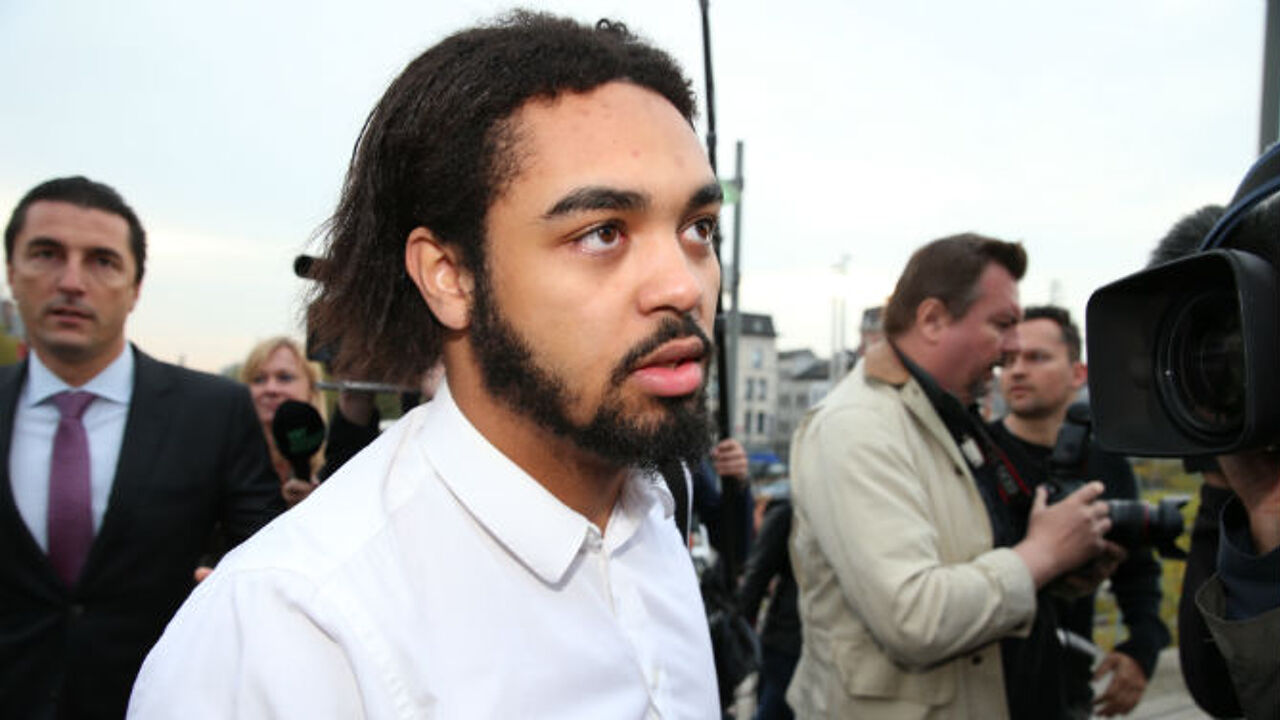 Chief suspect Fouad Belkacem stands accused of recruiting youngsters to go and fight in Syria. He risks a 15 year jail sentence.
The delay is necessary because the verdict is not yet ready and is now only expected on 11 February.
Meanwhile, still in Antwerp a judge has extended the arrest warrant against Jejoen Bontinck, a Belgian who returned home after joining insurgents in Syria.
He was detained at Brussels Airport last Sunday as he had teamed up with his girlfriend despite a court order to sever all contact with her. The couple say that they wanted to holiday in Turkey. Jejoen Bontinck is a key witness in the case against the Sharia4Belgium defendants.