Belgian hostage hid in cold store
A Belgian woman that was caught up in Friday's hostage taking in a kosher supermarket in the French capital Paris hid with her baby and other customers in the shop's cold store. 24-year-old Sarah Bitton from Brussels is married to a Frenchman and lives in Paris.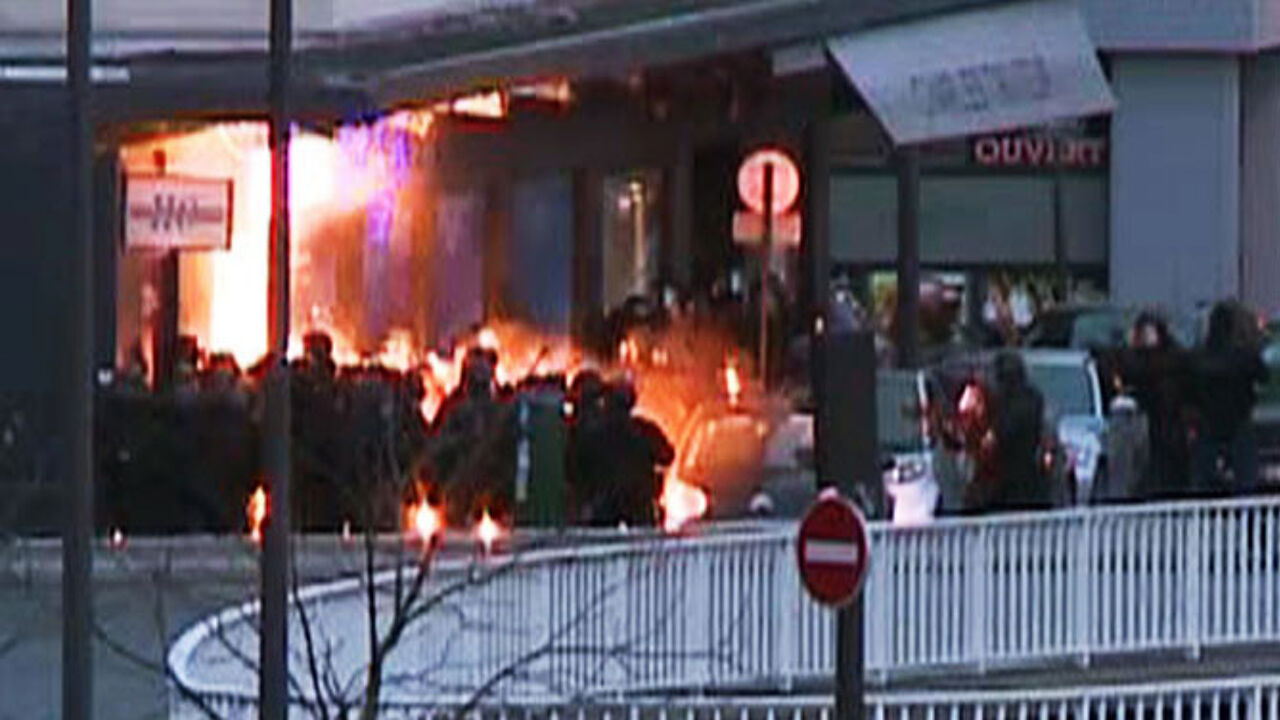 She was shopping at the Hyper Cacher store with her 6 month old son Noah when the armed hostage-taker Amedy Coulibaly burst into the store.
Ms Bitton's Aunt ¬Kelly Peretz told Israeli television that Ms Bitton's had called here worried that his wife had been gone for so long. Once they heard the media reports of what was happening at the Porte de Vincennes "Her husband knew straight away what his wife and child were going through".
Group hug to keep warm
Just after an elite team of French police officers ended the hostage taking on Friday evening, it was revealed that Ms Bitton, her baby and a further 30 hostages had survived by hiding for 5 hours in the cold store in the supermarket's basement. Amedy Coulibaly had no idea that they were there.
According to a report in the British newspaper 'Daily Mail' the hostages hugged each other to keep warm. Despite, the Jewish Sabbath already having started, Ms Bitton's parents rushed from Brussels to Paris to be with the daughter.
Her father is a well-known figure within Brussels' Jewish community as he used to be the proprietor of a kosher supermarket in Ukkel. The family is also well-acquainted with the Brussels Chief Rabbi Albert Guigui.