Belgian Interior Minister and PM in Paris on Sunday
In the aftermath on this week's terrorist attacks in Paris that claimed the lives of 17 innocent victims as well as those of their perpetrators the French President François Hollande will be joined by European leaders in a silent march through the French capital. Among those attending will be the Belgian Prime Minister Charles Michel (Francophone liberal) and the Interior Minister Jan Jambon (Flemish nationalist)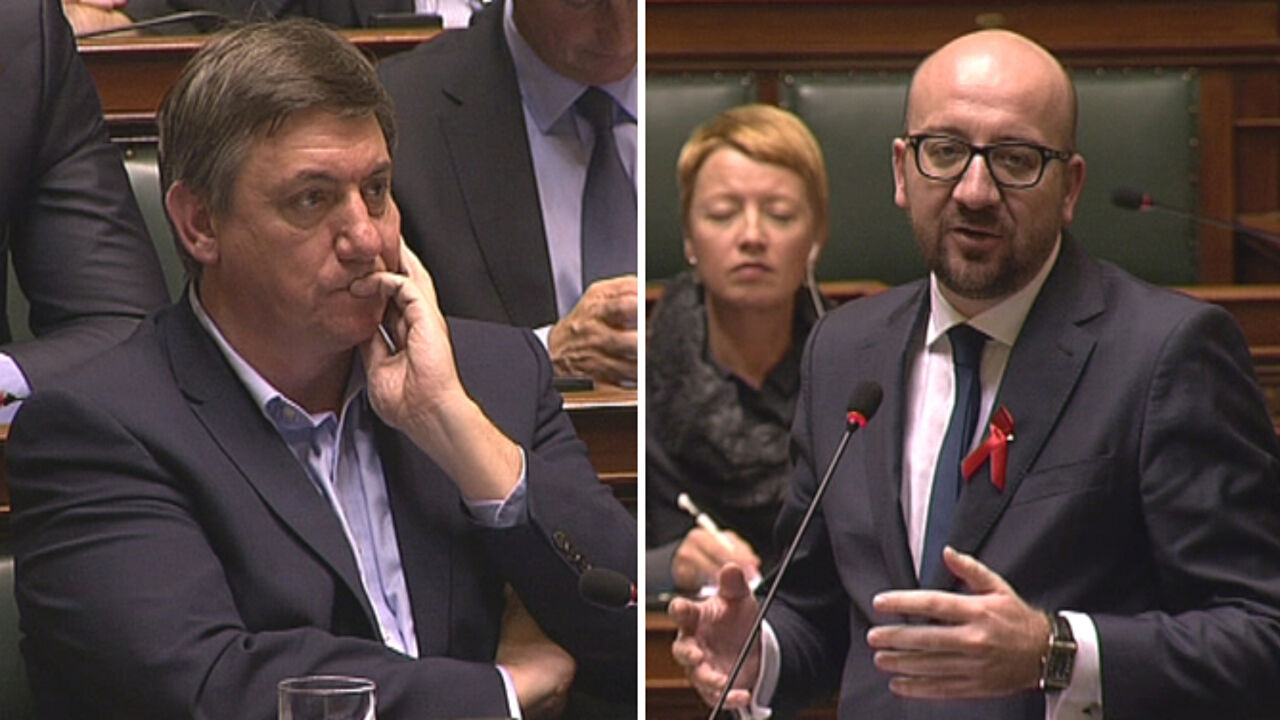 The march that is expected to attract many tens of thousands of participants will set of from the place de la République at 3pm on Sunday. Similar marches will also be held in towns, cities and villages across France.
The French Prime Minister Manuel Valls has said that "massive security measure will be taken" to ensure the safety of those taking part.
Among the other foreign dignitaries taking part will be the British Prime Minister David Cameron, The Spanish Prime Minister Mariano Rajoy, the German Chancellor Angela Merkel and the European Commission President Jean-Claude Juncker. The march will follow a meeting on international terrorism that is being organised by the French Interior Ministry.
"Action against those that fight against democracy"
Speaking on Friday evening the Belgian Prime Minister Charles Michel (photo) said that the Belgian police were particularly vigilant with regard to incitements to hatred transmitted via the internet in general and social media in particular.
"Over the past few weeks already, without having known the attacks would take place, we have taken measures against radicalisation. We know that social media are used to launch incitements to hatred. We should check more closely and react against those that fight against democracy", the Prime Minister told journalists.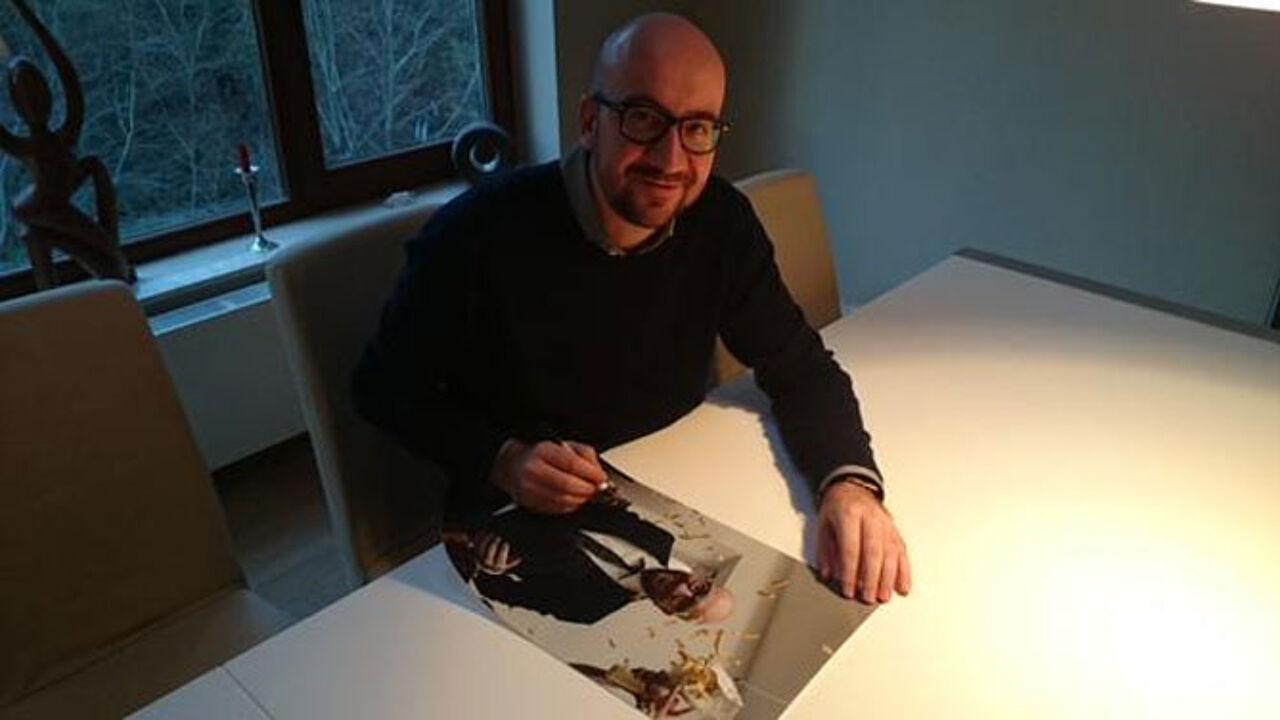 700 people join Mechelen march
Despite Friday evening's wet weather more than 700 people joined the Mayor of Mechelen (Antwerp province) Bart Somers (liberal, foto) in a march to pay homage to the victims of the bloodbath at the French satirical magazine Charlie Hebdo". The marchers carried banners calling for tolerance and the defence of freedom of speech.
Elsewhere, around 150 people gathered in Brussels to pay homage to victims of the terrorist acts in Paris.