Half a kilo of heroin found in car
Police in Brussels have found half a kilo of heroin in a car parked near to the city's South Railway Station. The vehicle's owner, a man in his 50's, has been detained by the judicial authorities. On Friday evening a tea house, near to the station was searched.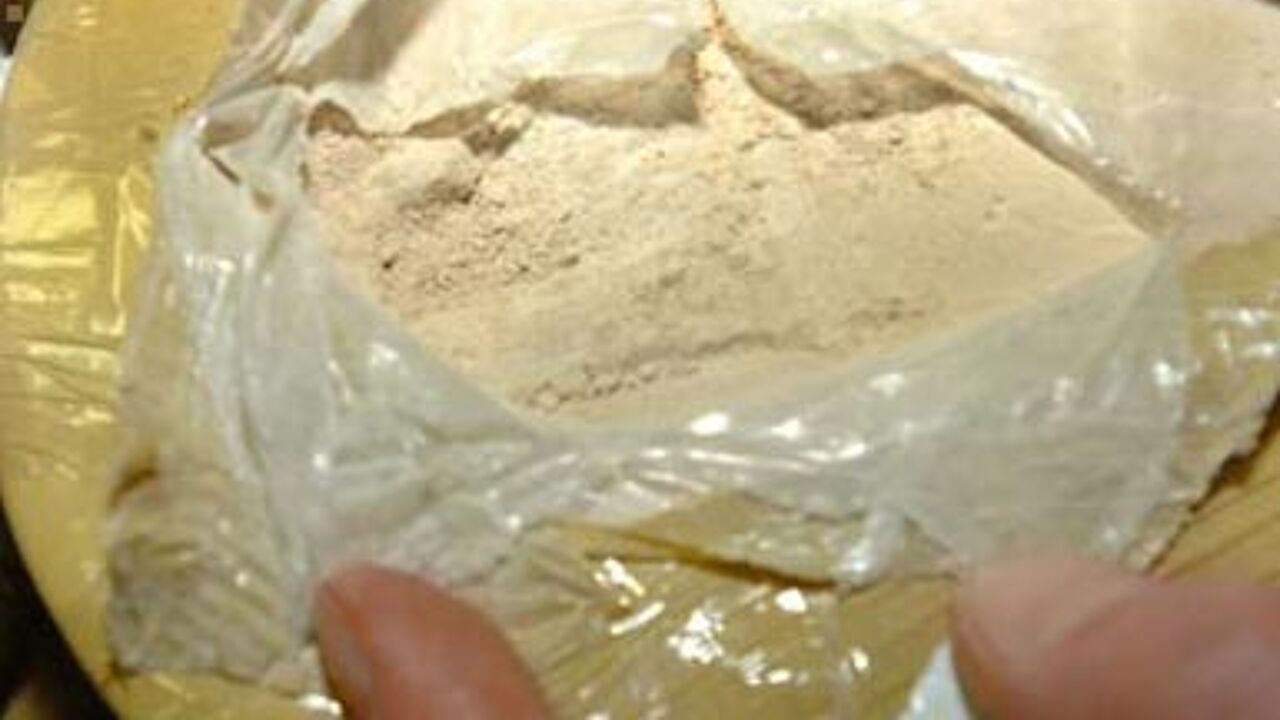 During the search, the owner of the car was found to be in possession of several grams of cannabis an the key to a car. The car was searched and half a kilo of heroin was found.
The man claimed that an acquaintance had left the drugs in the car. A further 100 grams of heroin were found during a search of the man's home.
This time he claimed that the drug was for his own personal consumption. Other items connected to drug dealing were also found at the man's home.