Annelies Törös is the new Miss Belgium
19-year-old Annelies Törös from the Antwerp district of Berchem is the new Miss Belgium. The student with Hungerian roots was crowned the country's most beautiful woman at the end of the 2015 Miss Belgium beauty contest at Plopsaland in the West Flemish resort of De Panne on Saturday evening.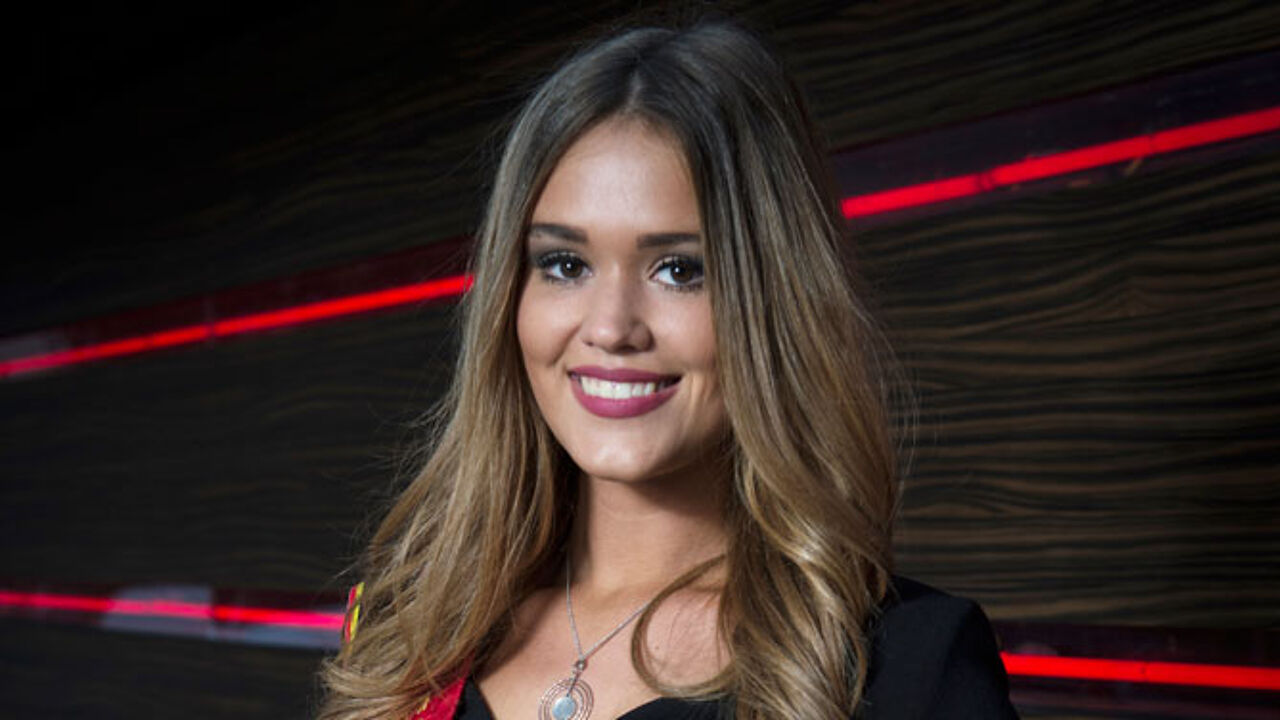 Annelies Törös follows on from last year's winner, 20-year-old Laurence Langen. 23-year-old Leylah Alliet from Roeselare (West Flanders) came in second with another West Flemish beauty, 19-year-old Charlotte Vanbiervliet, coming in third.
The new Miss Belgium is 1.77 metres tall and as such was one of the tallest candidates. She is currently in her second year of a communication management degree. Her hobbies are going to the gym, shopping and going out.
Annelies Törös (top photo) will represent Belgium at the final of Miss Universe. The woman that came second in Saturday evening's contest, Leylay Alliet (bottom photo) will represent our country at the final of Miss World.
Other ladies that received prizes were Valentine Cesarone from Mons (Hainaut) who was voted Miss Talent. The prize for Miss Social Media went to Titsia Brabants from Mortsel (Antwerp province), Michèle Roelens from Roeselare (West Flanders) won the Miss Charity prize, Stephanie Bola from Antwerp is Miss Model and Xhulia Mucaj (also from Antwerpen) is Miss Sport. Charlotte Vanbiervliet was voted Miss Beach. Finally, the tallest candidate Kawtar Riahi Idrissi (1.82m) from Ninove (East Flanders) was voted Miss Nice.