Belgium to counter radicalisation of its prisons
The Belgian Justice Minister Koen Geens has plans to counter the threat of radicalisation in our prisons by taking every precaution when prisoners are dispatched to a penitentiary. Earlier the Belgian Government announced plans to expand telephone tapping opportunities.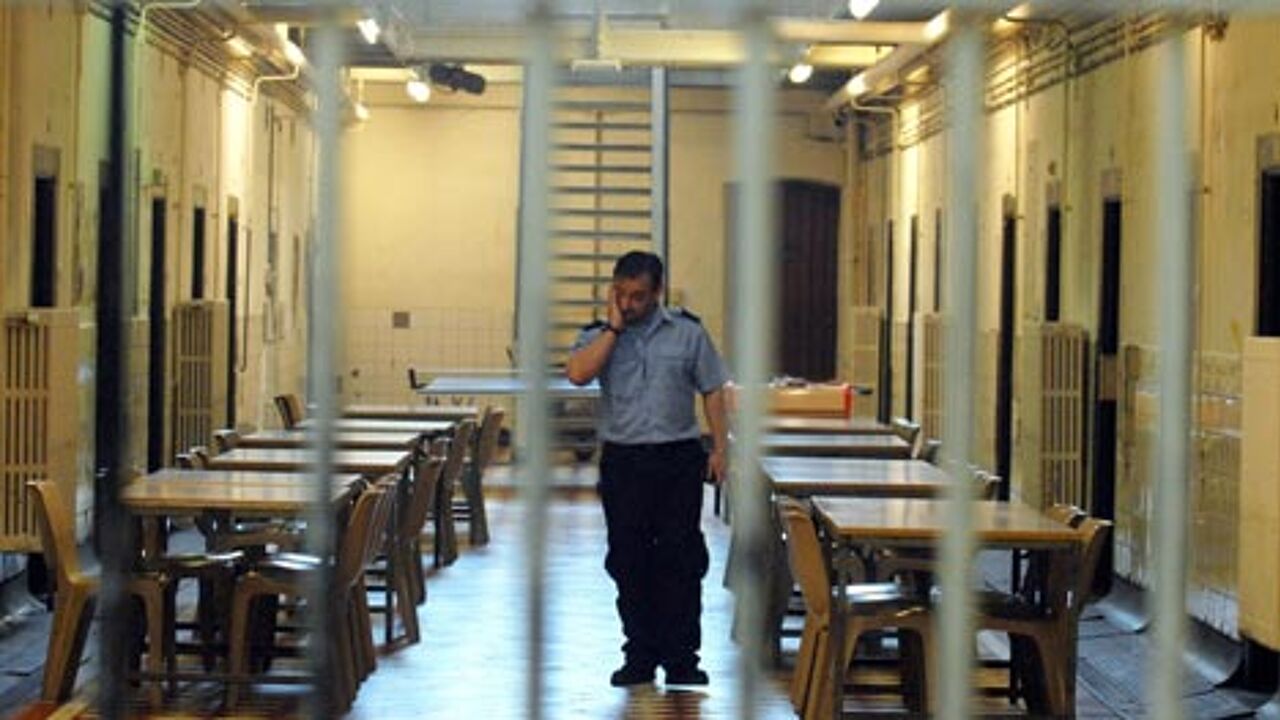 Mr Geens is acting after it emerged that the three French terrorists who shot dead 17 people in three days of terror were radicalised while in jail. The Belgian Justice Minister believes policies must be adapted to ensure that this phenomenon is clearly tackled within the walls of Belgian prisons. Islamic consultants are to play a key role within prison walls and careful deliberation will precede any decision to dispatch prisoners to a particular penitentiary.
Islamic consultants have the job of noticing the risk of radicalisation within the prison walls. The Justice Minister now wants to give these officials a more influential role.
Mr Geens faces a dilemma: should extremist inmates be concentrated in one jail at the risk of aiding the formation of a hard radicalised cell or should such inmates be spread across several penitentiaries at the risk of them winning other inmates to their cause.
Decisions on where to place prisoners are already the subject of careful thought, but Mr Geens believes the policy needs to be fine-tuned further.
On Sunday the Belgian Government unveiled plans to extend the possibility of telephone tapping callers who encourage, incite and promote terrorism. At present this is not possible due to privacy legislation.