Bob Peeters ditched at Charlton Athletic
It's over and out for Belgium's Bob Peeters at the English First Division football club Charlton Athletic. Peeters was shown the door as Manager of the club, after some disappointing results the last weeks. His Belgian assistants Patrick Van Houdt and Guy Kiala also have to pack their bags.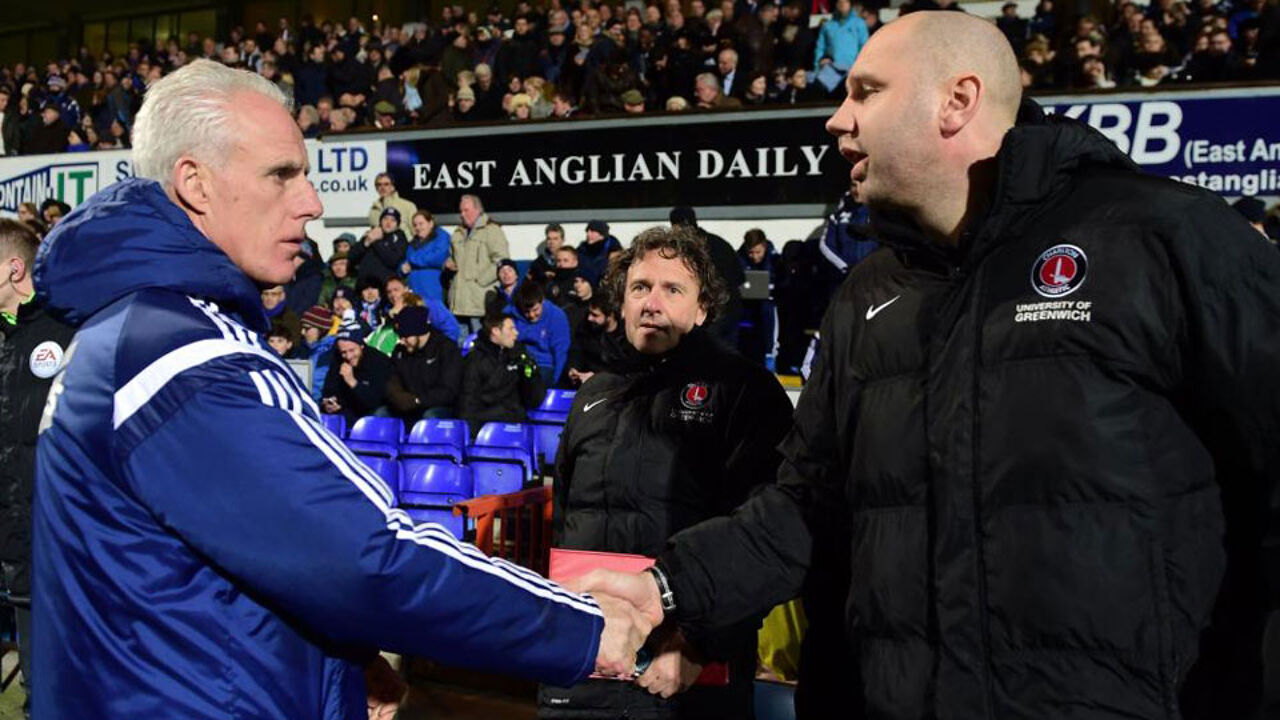 Patrick Van Houdt and Bob Peeters: sacked at Charlton.
Bob Peeters took a good start with Charlton last summer. The club was in the top quarter of the table and supporters started dreaming of promotion. Things went wrong in autumn, as the tables turned. Charlton were unlucky at times and were confronted with a number of injured players. Bob Peeters and his boys had a nine-game winless run, which put the club on a disappointing 14th place among 24 clubs.
The home defeat against Brighton yesterday was too much for the club management that decided to dismiss the Belgian trio. Bob Peeters only had a one-year contract. He was sent to Charlton by Charlton owner Roland Duchâtelet, the Belgian businessman who owns a number of football clubs including Standard de Liège in Belgium and Carl Zeiss Jena in Germany.
Belgian press reports mention Guy Luzon as the man who could take over from Bob Peeters. This is no surprise, as Guy Luzon is also a coach working for Duchâtelet. He was dismissed at Standard last autumn. Israeli coach Guy Luzon is known for his extravagant style and energetic manner of coaching during the game. He took a strong start with Standard, but the success faded and he couldn't turn the tide at a later stage.