Charlie Hebdo: hundreds of cartoons flower in Flanders
Last week, at the height of the three days of terror in France, VRT reporter Rudi Vranckx launched a call for people to send in cartoons about IS and Al-Qaeda. Rudi's appeal clearly caught the spirit of the moment and ever since hundreds of cartoons have been flooding in to his TV programme 'Vranckx'.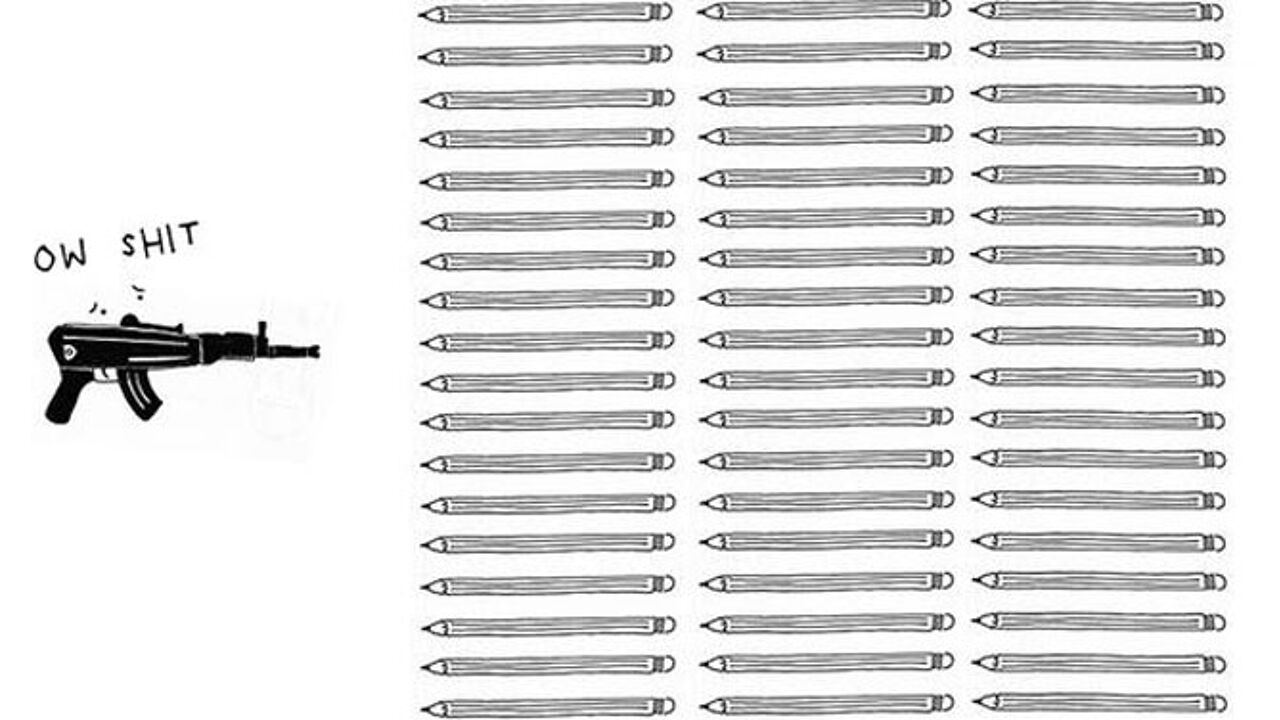 To date six hundred cartoons have been received and the flood seems unlikely to stop just yet. Rudi Vranckx told flandersnews: "The quality of the entries is even more astounding than their number."
Rudi asked people not to express satire that needlessly injures a whole community, but rather to focus on satire that exposes extremism and violence.
A selection of the cartoons now appears on http://check-point.be/editorial/1000-cartoons/.
Cartoons are still welcome at vranckx@canvas.be.