Number of Great War tourists exceeds all expectations
2014 exceeded all expectations when it comes to the number of visitors making a trip to the area of the Great War battlefields in West Flanders Province. No fewer than 789,500 people made the journey.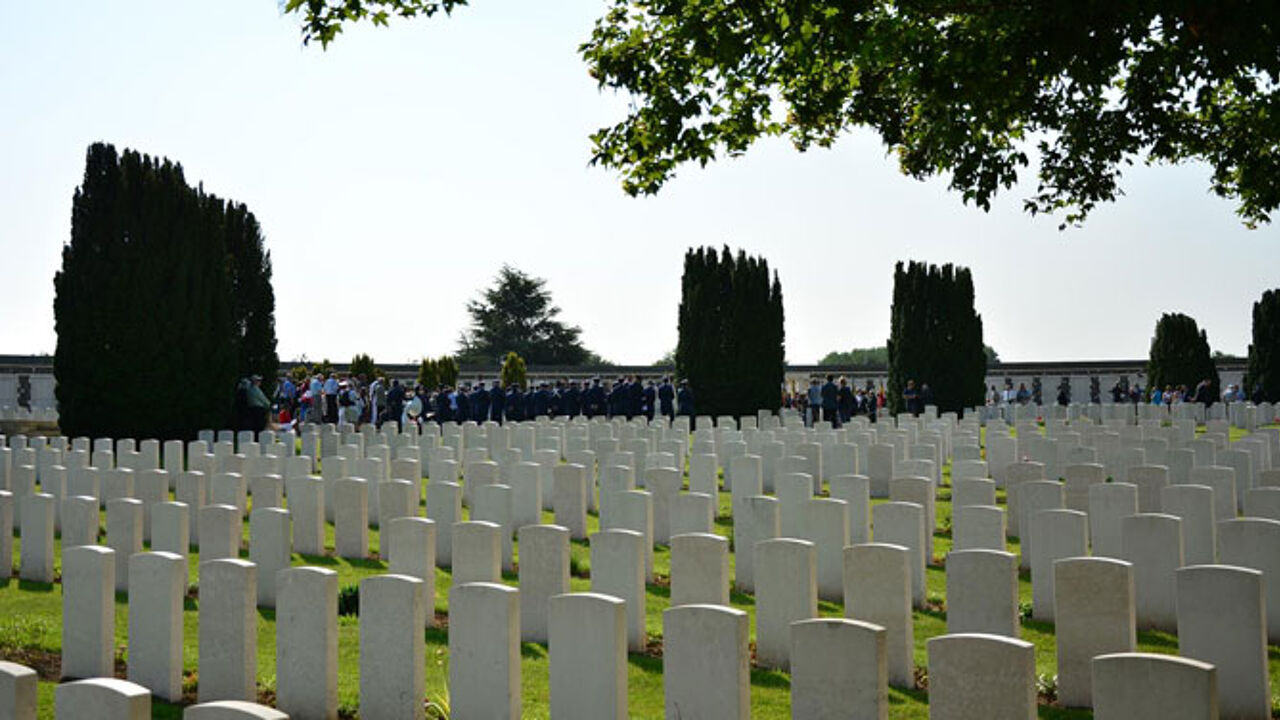 As usual October - in the run up to remembrance month November - is the busiest month in the area. Last year 310,000 people made the trip, a doubling in comparison with the previous year.
Tyne Cot Cemetery in Zonnebeke, the largest cemetery for Commonwealth forces in the world, was the most popular destination attracting 650,000 visitors. The figure is up 80 % on the year.
The Flanders Fields Museum in Ieper attracted nearly a half a million visitors, a figure up 65% on the year. The Trench of Death in Diksmuide that has just been renovated attracted 200,000 visitors and saw the largest increase (up 140%) of any of the eleven monuments or sites included in the tally by the West Flemish Tourist Authority. It's exactly a hundred years ago that the sluices of the River IJzer were opened to flood this area and prevent a German advance.
Most visitors visited more than one site and are only counted once in the total figure.
There was a marked increase in the number of Flemish visitors to the area. Flemings do not routinely take time out to visit the battlefields, but interest was stimulated by the VRT drama "In Flemish Fields". The tourist authority believes that the number of foreign visitors will increase further in 2015.
Overall figures for 2015 are expected to be slightly lower than in 2014. In 2015 it will be exactly a hundred years ago that the first gas attacks occurred. Numerous events are planned as part of the Province of West Flanders' Gone West programme. Seven new cycle paths are being launched too.