"Police call for extra vigilance"
Belgian federal police have circulated an internal directive urging police officers to display greater vigilance. The police leadership adds that it doesn't possess any information about targeted threats towards Belgian police officers.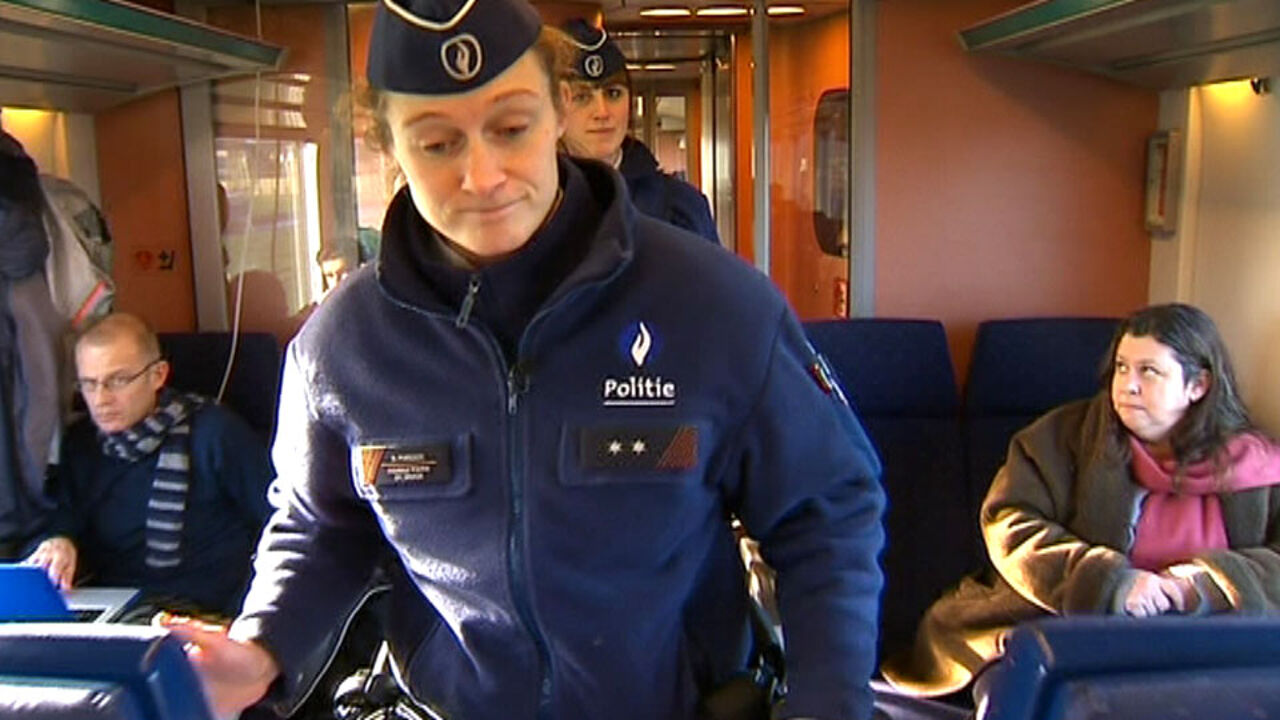 The circular was issued following the terrorist attacks in France last week.
The federal police's Peter Dewaele: "The measures concern both buildings and colleagues. Because of security concerns with regard to my colleagues I cannot provide any further details."
"Vigilance is of course a great characteristic for a police officer. We are trained and selected to stay calm. Given the events in Paris we are asking people to be extra vigilant."