"You must flee. It will explode."
The discovery of a suspect case triggered a security alert in the Belgian and Flemish capital this morning. The incident caused considerable disruption to traffic and public transport in Brussels. The package proved to be harmless.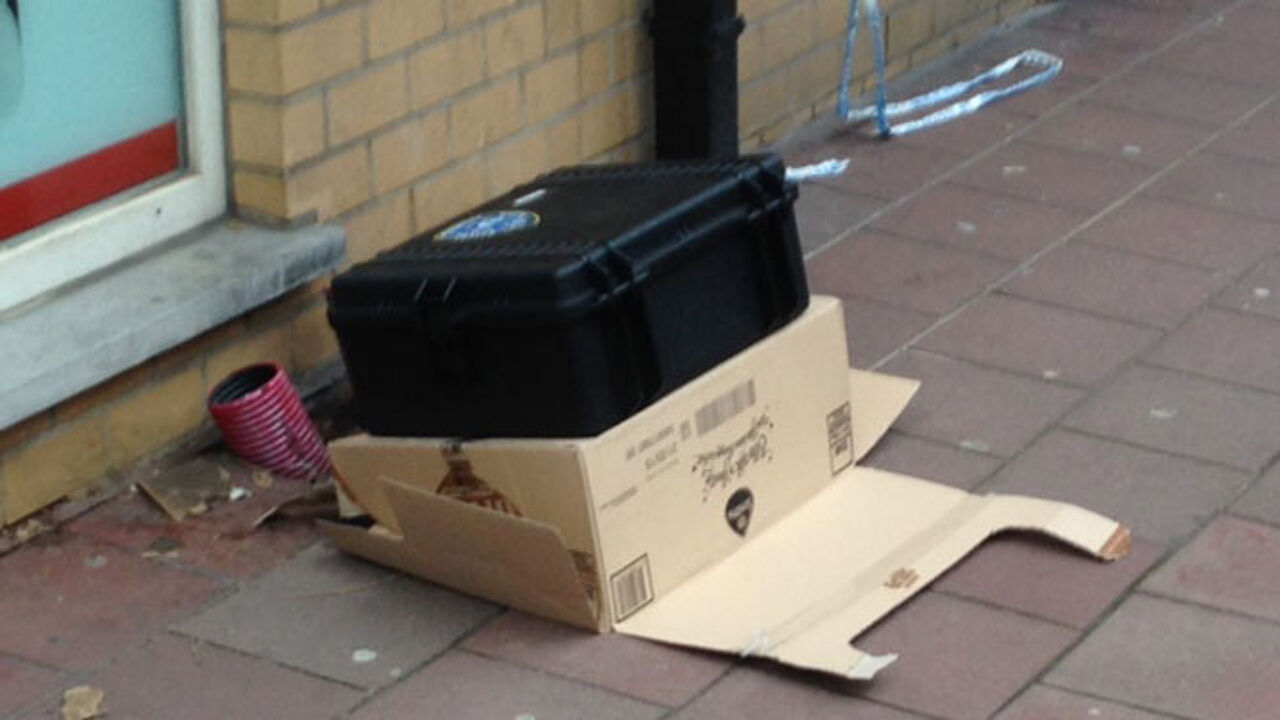 The suspicious case was found at a bus stop on the Jachtlaan in Etterbeek at 8 this morning. Tram traffic on line 81 was brought to a standstill in the area.
Everybody within 200 metres of the alert was evacuated.
Burgomaster Vincent De Wolf: "The police informed me that somebody had left a case at a bus stop telling by-standers: 'You must flee. It will explode.'"
The Belgian army's bomb disposal squad DOVO attended the scene to make the bomb safe, but in the event the package proved to be totally harmless.
Vincent De Wolf: "We immediately took all security precautions. Over 200 people were evacuated and were taken to a local sports centre. That's where I'm heading now!"
The burgomaster stressed that the matter would be investigated further: "We don't know who is behind it, but we have to take this seriously. It's no simple feat evacuating the neighbourhood during the rush hour, because a lot of people live here and there are shops too, but we'll manage."