Sony's 'The Interview' released in Belgium
'The Interview', the controversial Sony movie about the North Korean leader Kim Jong-un is being released in Belgium. Sony Pictures has announced that the film will be released in Belgian movie theatres on 4 February. The worldwide release was halted last December following threats from hackers.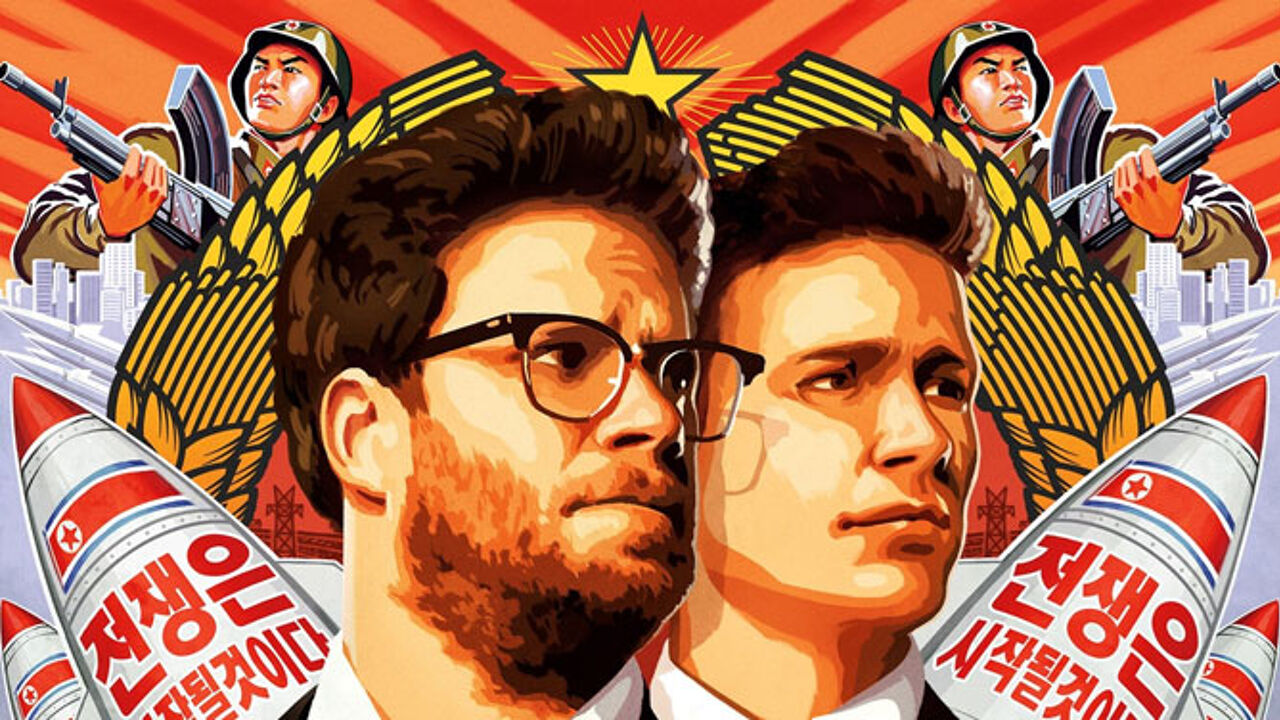 Seth Rogen and James Franco's movie tells the story of two journalists who want to assassinate the North Korean dictator.
Following an intervention by President Obama Sony reversed its decision not to release the movie to movie theatres allowing a selected release in the US and making the film available on demand via the Internet.
Sony will now decide country by country whether to release the movie or not. Belgian cinemagoers will now get the opportunity to see the film in a movie theatre.