AC/DC to perform in Flanders
The Australian rock legends AC/DC are to perform a concern at the Stenehei Festival Park in Dessel (Antwerp Province) on 6 July. The concert is part of the rock veterans' Rock or Bust world tour.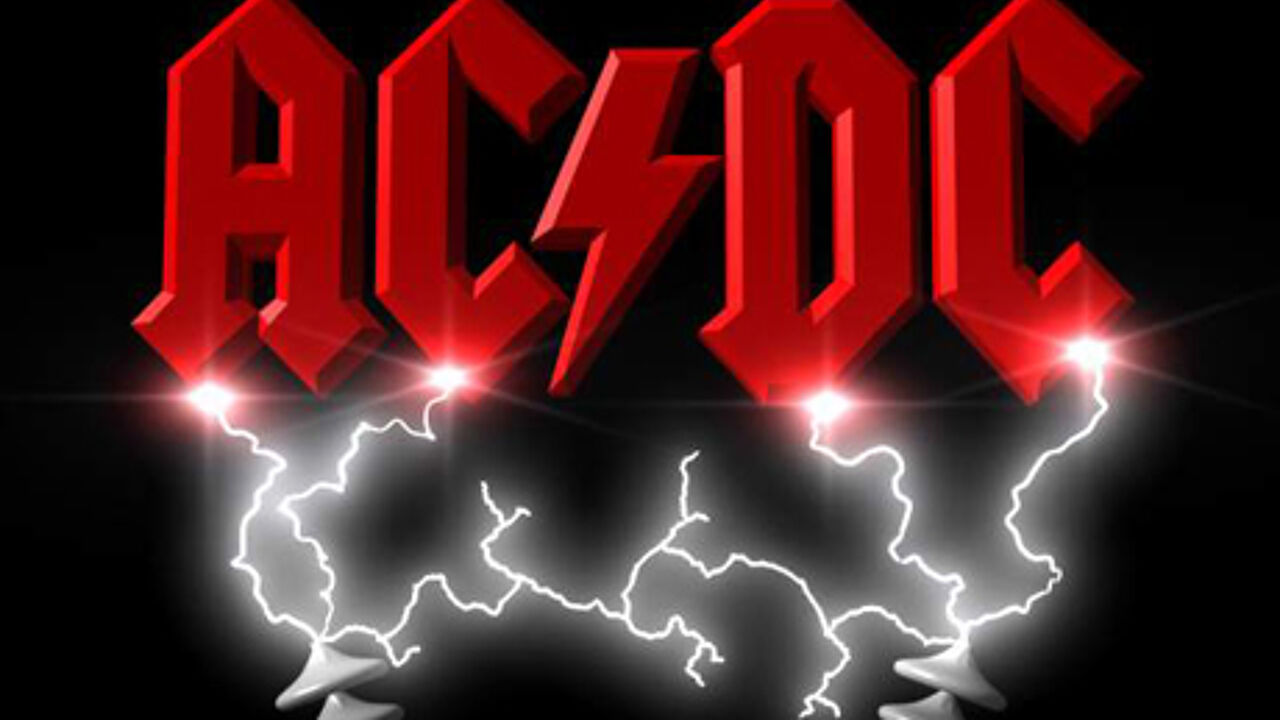 AC/DC's latest album "Rock or Bust" was released, six weeks ago. The world tour of the same name kicks off on 5 May with a date in the Dutch city of Arnhem. Just over a month later the Australian rocks will perform at Dessel.

The concert promoters LiveNation have told us that ticket sales will start on 17 January with tickets being priced at 86 euro. LiveNation warns fans against buying tickets on the black market.