Antwerp Central "Europe's most romantic station"
The hotel reservation site hotels.com has picked Antwerp Central Railway Station as Europe's most romantic station. Hotels.com says that the station provides the perfect décor in which to say goodbye to the one you love.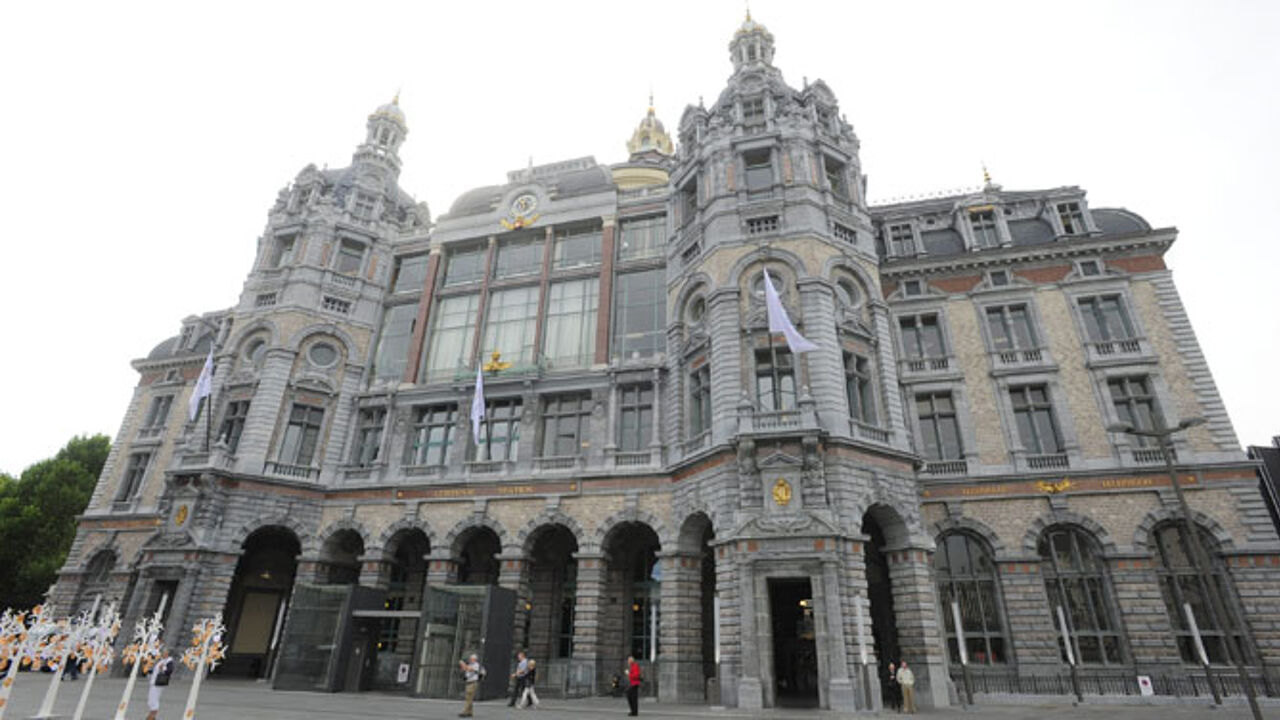 The site judged the stations it looked at on the basis of their architectural qualities. Antwerp Central came out on top with the Gare du Nord in Paris second and London's Kings Cross Station coming in third.
Kings Cross's third place can largely be attributed to the sense of magic that surrounds the place thanks to its association with the Harry Potter books/films.
After all it is from platform 9 ¾ at Kings Cross that the Hogwarts Express departs.
With its Grand Café Restaurant on platform 2, Amsterdam Central is 4th in the list. Hotel.com describes it as "one the city's finest monuments".
The Friedrichstrasse Station in Berlin is fifth in the list. It was here that before the fall of the Berlin Wall many East Berliners said farewell to family and friends from the West that had come to visit them.