Charleroi man in contact with kosher store terrorist
A man from Charleroi (Hainaut) has admitted to having been in contact with the Paris kosher supermarket killer Amédy Coulibaly. Last Friday he killed four people in a hostage taking at the supermarket at the Porte de Vincennes in the east of Paris.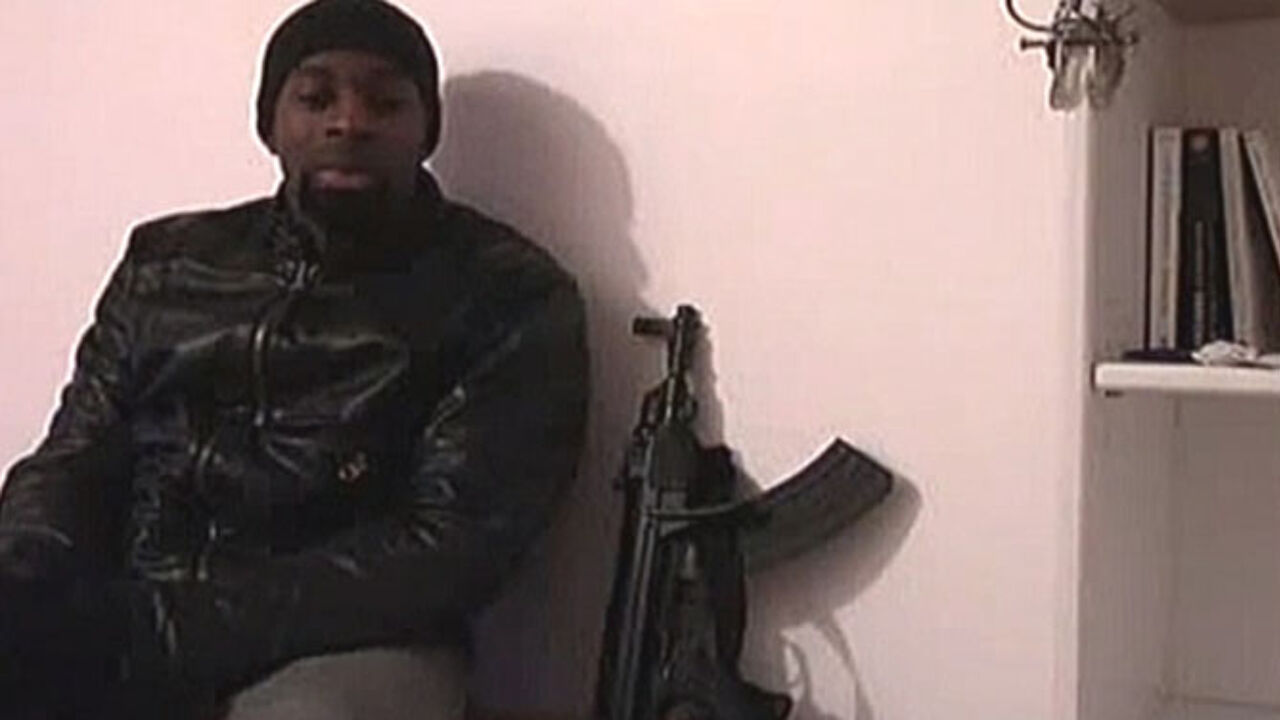 A day earlier he had shot dead a trainee community police office in the south of the city. Amédy Coulibaly's associate in Charleroi is reported to handed himself over to the police.
According to an anonymous source, police have found documents relating to negotiations on the sale of a Tokarev pistol. The man is reported to have told police that Amédy Coulibaly had wanted to buy a car from him and that he had conned the French-Senegalese fundamentalist. Out of fear, he decided to contact the authorities when the man found out that Coulibaly links had to the fundamentalist jihadist group IS.
Detectives searched the man's house, where they are reported to have found documents relating to negotiation on the sale of weapons.
He is reported to have been detained and questioned by detective. The Charleroi Judicial Authorities refuse to either confirm or deny whether anyone has been questioned about links to Amédy Coulibaly.