Defence cuts to hit armed services hard
According to an internal Defence Ministry document, the Belgian armed services will take on just half the number of new recruits this this as they did in 2014. Like other government departments the Defence Ministry needs to make savings. This year 225 million euro will have to be saved. According to a secret internal memo that our colleague Jen Franssen obtained from a source just 660 people will be recruited to the armed services this year.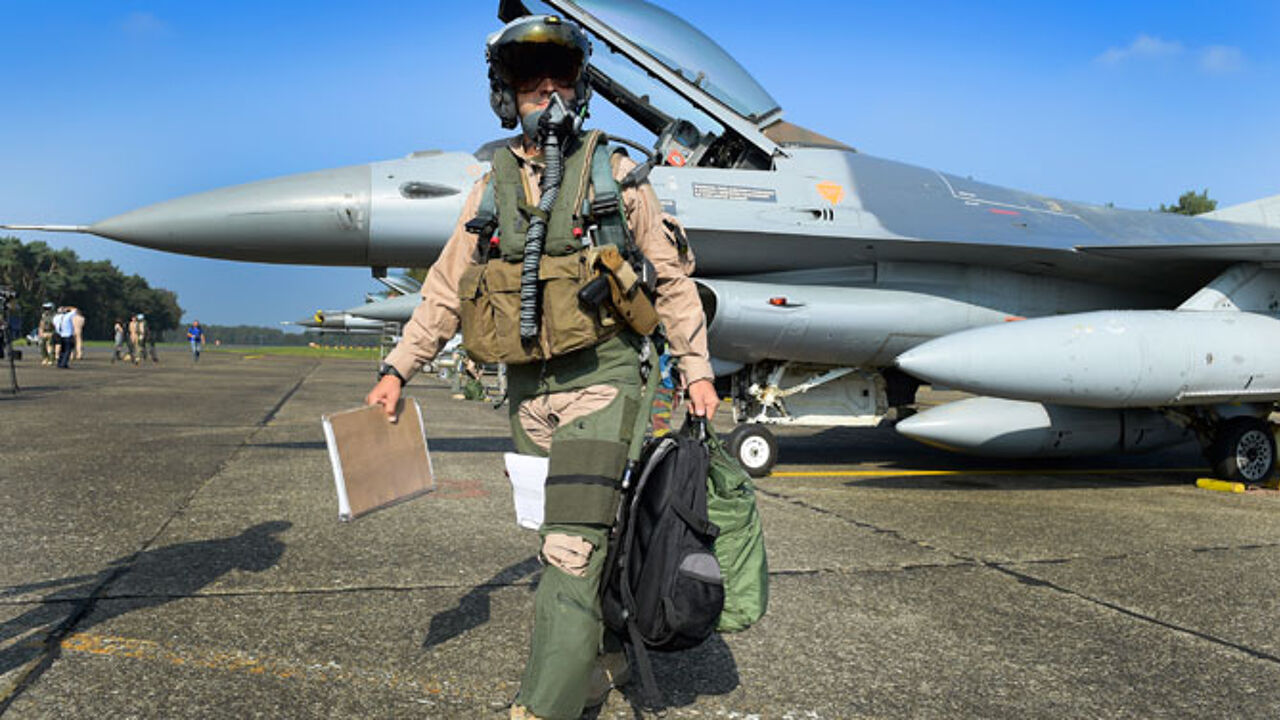 This is a far cry from the 1,400 new recruits the Defence Ministry announced last month.
The lion's share of the new recruits will be officers and lieutenant officers, the emphasis being to recruit well-educated skilled personnel. This will be especially beneficial to the Air Force as it requires the most specialised personnel.
If things were to continue at this rate, there will be just 15,000 people working for Belgian armed services in 2025. A large number of older soldiers and other military staff expected will retire in the next few years.
The document also lists other cost savings that are to be made. Official cars will no longer be repaired, some lifts will be switched off and the central heating will be switched off from April each year.
In addition to this, government aircraft will be used more sparingly.
The Falcon planes will be used 60% less than is currently the case. In future Ministers will be travel by scheduled flights and by train more often.
The budget for ammunition budget is being cut by a third and some planned purchases of new material will be postponed. The Navy will sail less often while the Air Force will make fewer flights. This year's 225 million euro cut in the defence budget is just the start. The Defence Department plans further cuts in the coming years.