Does Juan Carlos have a Belgian daughter?
The Spanish High Court has ruled that an investigation should be opened into a request for recognition of paternity made by a Belgian woman. The woman believes that her natural father is none other than the former King of Spain Juan Carlos.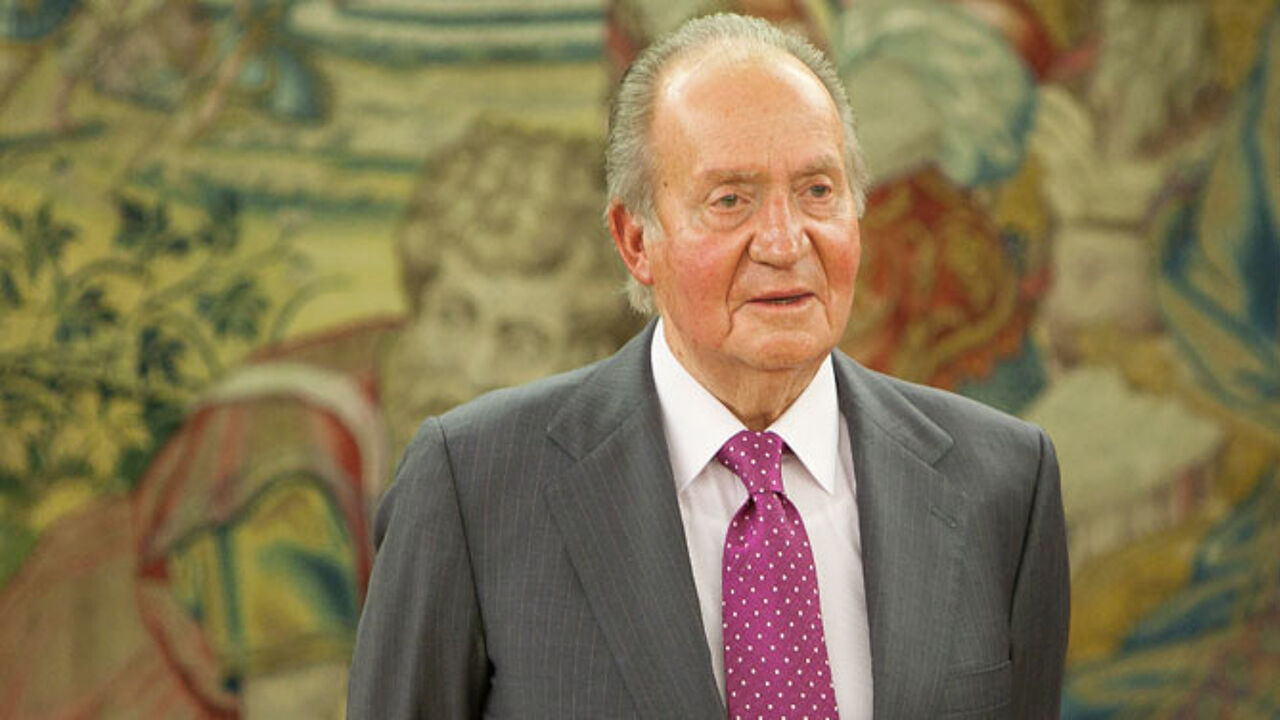 A spokesman for the High Court in Madrid said that the court had agreed to the request made by Ingrid Jeanne Sartiau for an investigation to be opened into the possibility that the former Spanish monarch is her father.
Ingrid Jeanne Sartiau is convinced that Juan Carlos is her natural father. Her mother told her ten years ago that she met him in 1956 while she was working for the Belgian aristocratic family de Merode. Ms Sartiau says that she has already carried out her own investigation and came into contact with the Spaniard Alberto Sola. Mr Sola also claims to be the illegitimate child of the former Spanish monarch.
The East Fleming Ms Sartiau says that a DNA test has proved that she and Mr Sola have a common parent.
Juan Carlos abdicated from the Spanish throne in favour of his son Felipe VI.