Flanders to pick up bill for consulate closures
The Federal Government's decision to close 18 Belgian diplomatic posts will incur extra costs for the Flemish Government as Flemish representations abroad are often housed in Belgian embassies or consulate buildings. The news that the closure of Belgian diplomatic posts will cost the Flemish Government came in response to a question tabled in committee by the Flemish nationalist member of the Flemish Parliament Karim Van Overmeire.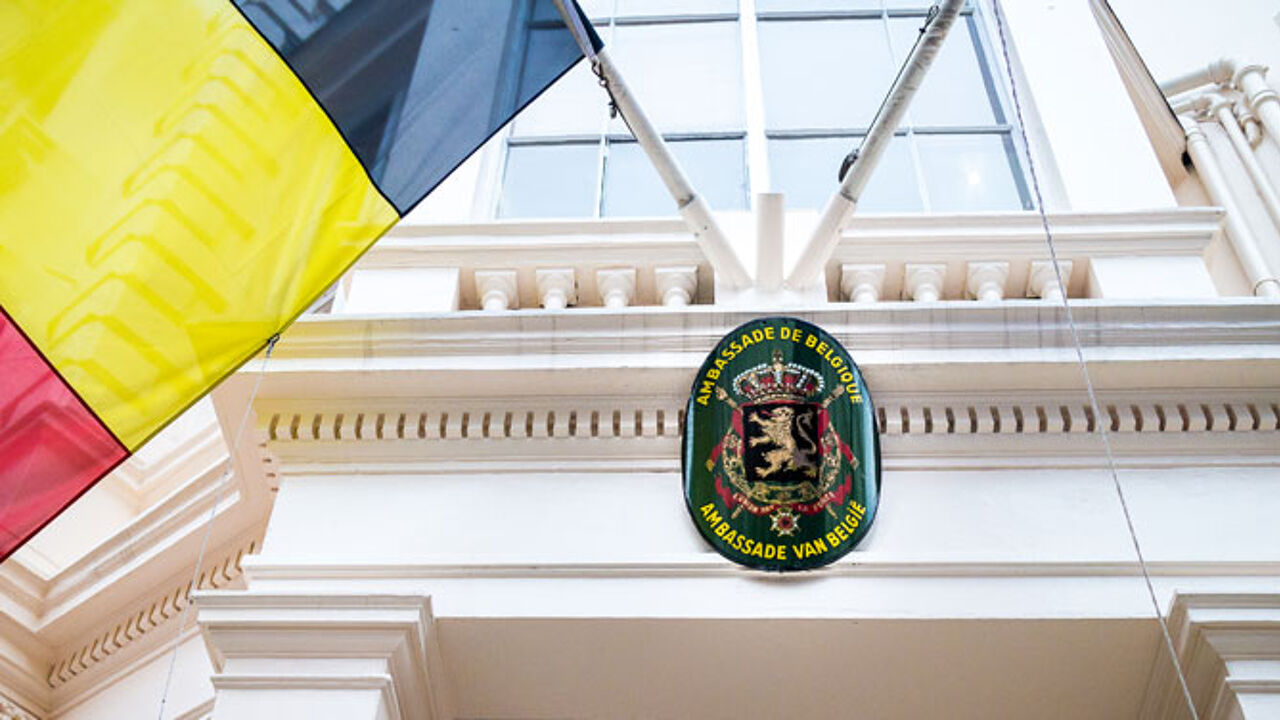 As part of the Federal Government's expenditure cuts, the Foreign Ministry is closing 18 diplomatic posts including the embassies in Tallinn (Estonia) and Riga (Latvia), the consulates-general in Lille (France) and Cologne (Germany) and the Consulate-General in Canada's biggest city Toronto.
The Flemish Prime Minister Geert Bourgeois (nationalist) was sent a letter informing him of the decision. Speaking in the Flemish Parliament, Mr Bourgeois said that "I think that it would have been better and more fitting if we could have discussed the issue prior to a decision being made.
"Extra cost probably around 15,000 euro"
The closures mean that Flanders will have to find new locations for its representations in a number of cities.
"The close of the posts in Lille and Cologne will definitely bring with it extra costs. A rough estimate based on Cushman & Wakefield's index of rental values comes to a figure 15,000 euro", Mr Bourgeois said.
"Moving to Düsseldorf would work out even dearer. A meeting is planned to discuss particle matters and the diplomatic status of our economic representatives, as this could be under threat in for example Morocco", the Flemish Prime Minister added.