Tackling the attack on free speech by attacking free speech?
The murderous attack on the Charlie Hebdo newsroom has moved the world, but many questions surround the issue of how to respond, also in Flanders. Fans of Flanders blogger Jogchum Vrielink identifies a dilemma contained in the response from some quarters.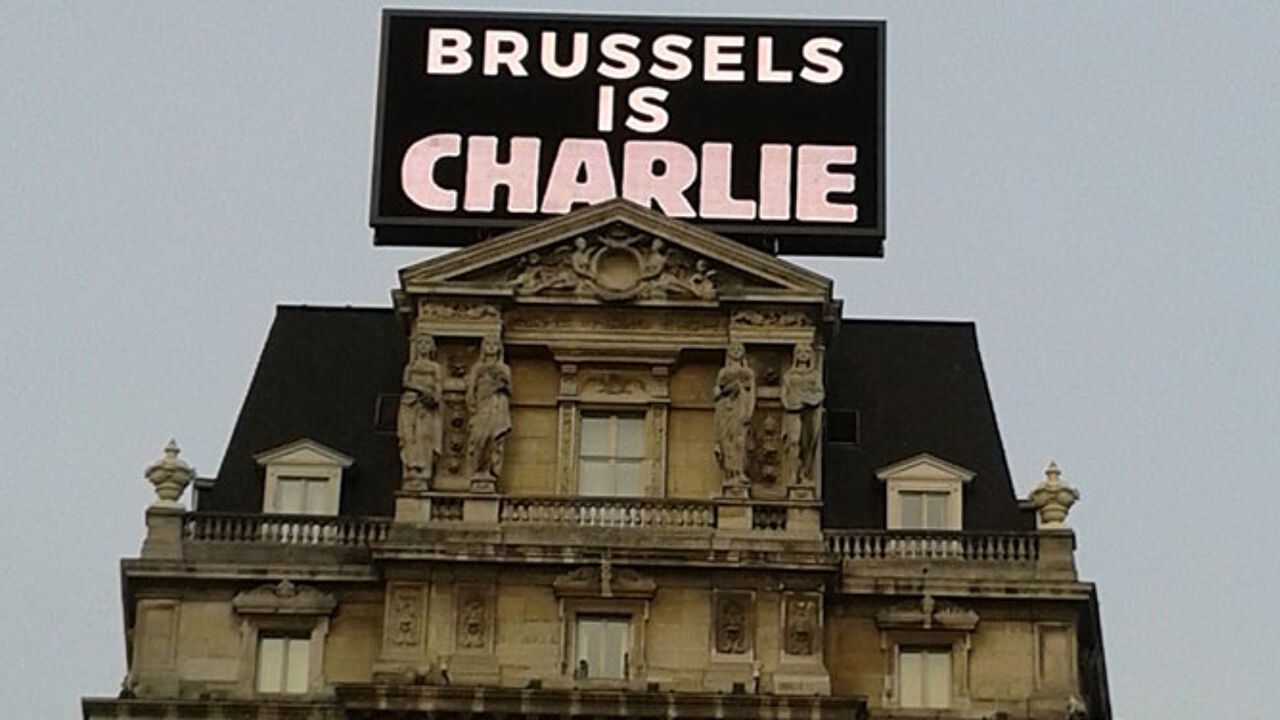 What if a government, after a flood, were to announce plans to cut the dikes 'a little' in order to counter the dangers of further flooding?
Madness, you say? I would be inclined to agree.
Yet, this is exactly what governments, with Belgium in pole position, are doing in response to the horrendous massacre at the offices of Charlie Hebdo; an attack that has been widely regarded as targeting the right to free speech.
Both Flanders and France are cracking down on radical Muslims spewing vitriol on the social media, and the Belgian government has announced new legislation that will "restrain the freedom of expression just a little": "We have seen how dangerous it [free speech that is (JV)] is".
Judging by indications of what these plans will entail (i.e. large scale internet censorship), 'a little' needs to be understood in much the same vein as in the context of being 'a little pregnant' (said to someone overdue; with triplets).