A busy fourth quarter for banks and notaries
The number of new mortgages issued in the fourth quarter of 2014 was 73% higher than in the last quarter of 2013. The data on mortgages come from quarterly figures published by the notary website notaris.be. The rise can in part be attributed to people with existing mortgages renegotiating in order to obtain a lower rate of interest. Early indications from the first two weeks of this point to the housing market remaining buoyant.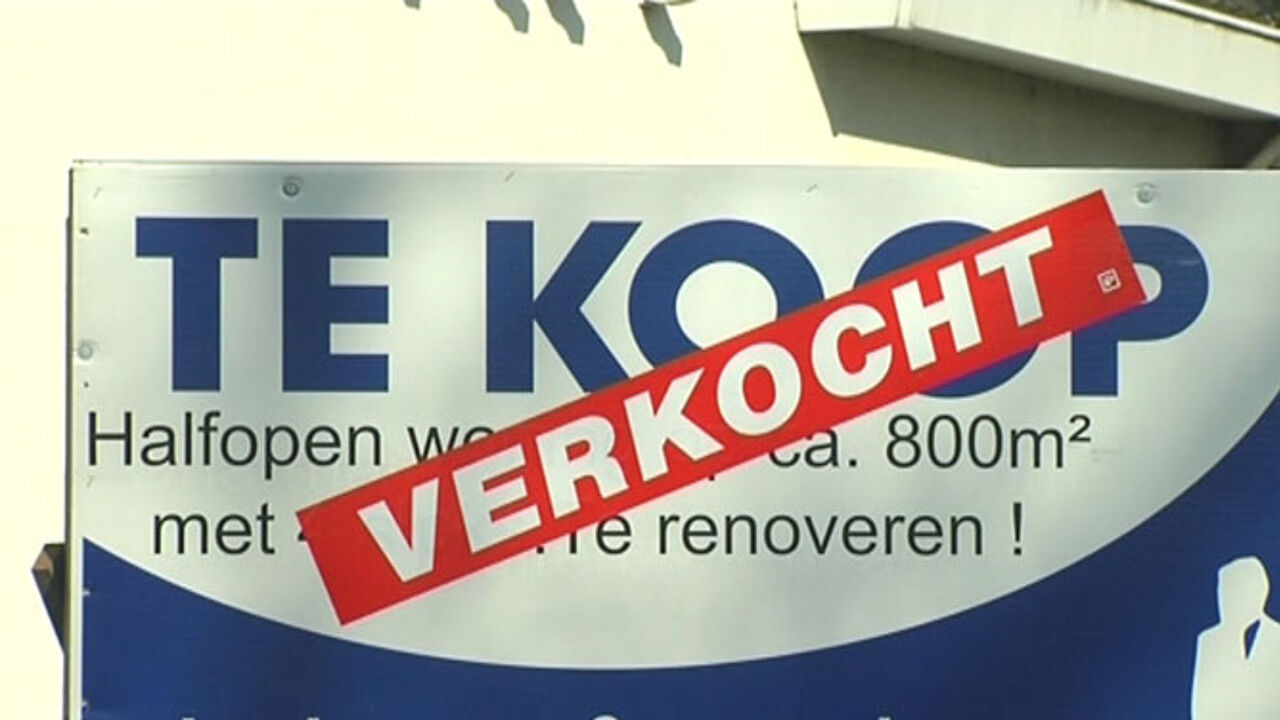 The Flemish Government's decision to reduce the level of the tax rebate enjoyed by those with mortgages resulted in a rush of people buying homes in October and November of last year in order to still be able to benefit from the old, more generous rebate system.
As it takes an average of three months before contacts are exchanged, home buyers needed to have bought their property well in advance of the end of last year if they were still to benefit from the old mortgage tax relief system.
This caused a rush of people wanting to buy houses and flats. This made for busy times at the banks and at the offices of notaries.
Today's figures for October to December 2014 show that 73% more new mortgages were issued in the last three months last year than was the case during the same period in 2013.
 
The number of real estate transactions reached a peak in October and was 25.2% higher than in October 2013. The figures were the highest since notaris.be started recording them in 2008.
As most of the properties bought in December were purchased too late to still benefit from old mortgage tax relief system, the figures for December give us some indication of the effect the new system will have on the property market.
Although 13.4% fewer properties were sold in December 2014 than in December 2013, December 2013 was an exceptionally good month for property sales. Nevertheless the industry says it is still too early to draw any conclusions.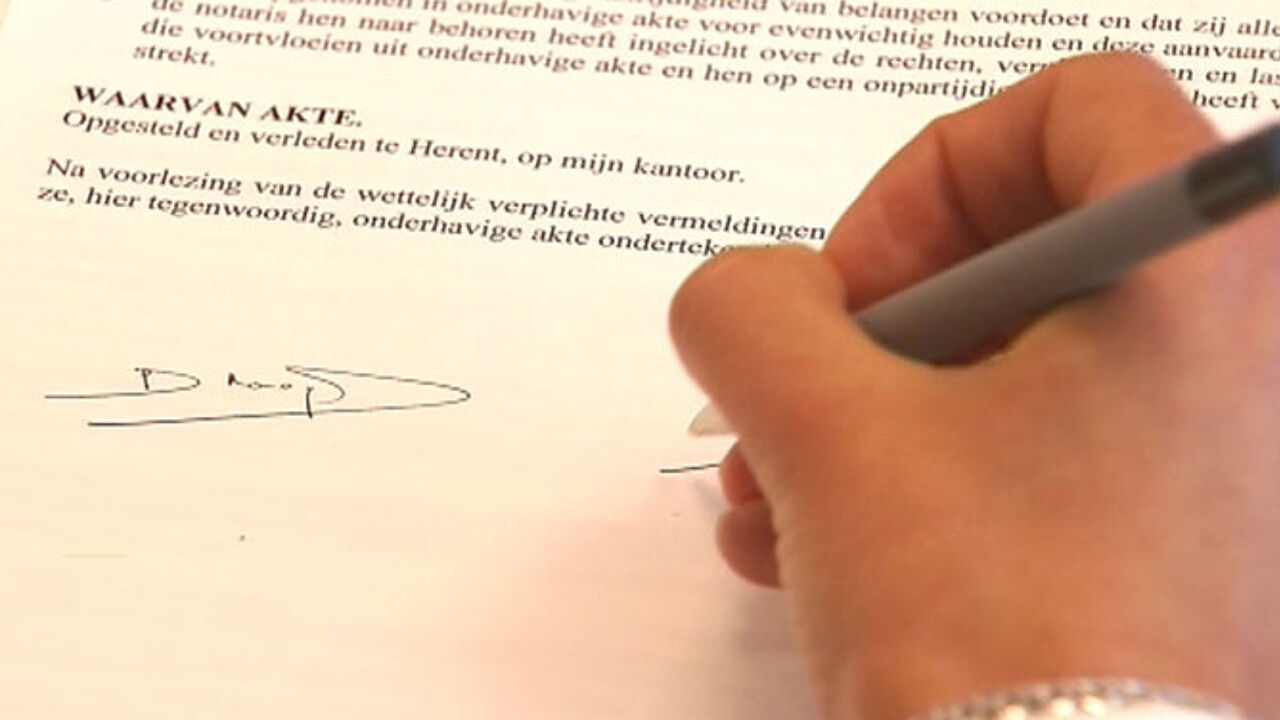 Property prices down on a year ago
Despite the surge in property sales towards the end of year, the average price of a house in Belgium fell by 0.3% in the last quarter of 2014. However, there were big differences between the regions.
While house prices fell slightly in Flanders and Wallonia, prices in the Brussel-Capital Region rose by 10%.

As regards flats, prices fell by an average of 2.4% in Belgium as a hole and 0.5% in Flanders and 9% in Brussels. Meanwhile the price of a flat in Wallonia went up by 2%.