Dennis Praet wins Golden Boot
The 20-year-old Sporting Anderlecht midfielder Dennis Praet has won the 61st Golden Boot. Praet won the award for the best player in the Belgian First Division during the past year by the narrowest of margins. Club Brugge's Victor Vazquez came second with just 5 points less than Praet. Sporting Lokeren's Hans Vanaken came in third.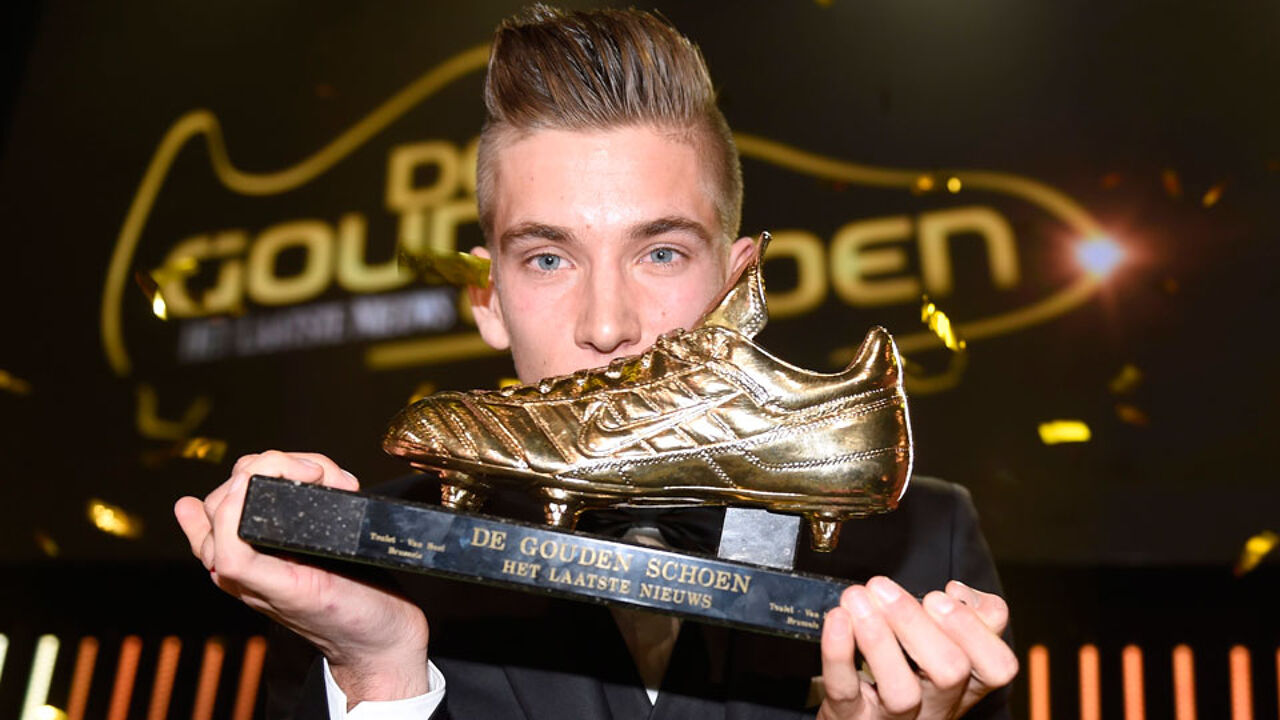 Vanaken won the first round of voting which only took into account performances during the first half of last year. However, a recent slackening off of form on the part of Vanaken and some excellent performances by both Praet and Vazquez in the second half of the year saw both the Spaniard and Praet overtake him.
Vazquez (who won no points in the first round) won the second round with 245 points. However, as Dennis Praet won 239 points in the second round and 11 points in the first round it was Praet that ended overall winner.
Dennis Praet is the 22nd Sporting Anderlecht player to win the Golden Boot. The 20-year-old said in his acceptance speech that it was a great honour to win the coveted award.
"It is an incredible honour to receive this trophy. This is the best individual prize in Belgium. I would like to thank my parents. They made a lot of sacrifices and are always there for me. I would also like to thank my girlfriend, my friends and my family and of course the Coach. He has always kept faith in me and instilled a lot of confidence in me".
Dennis Praet also took time to pay tribute to his teammate in the Belgian under 21 team Junior Malanda who died in a road traffic accident last Saturday. "My thoughts are with Junior Malanda's family. We will miss our captain" (Malanda was captain of the under 21's).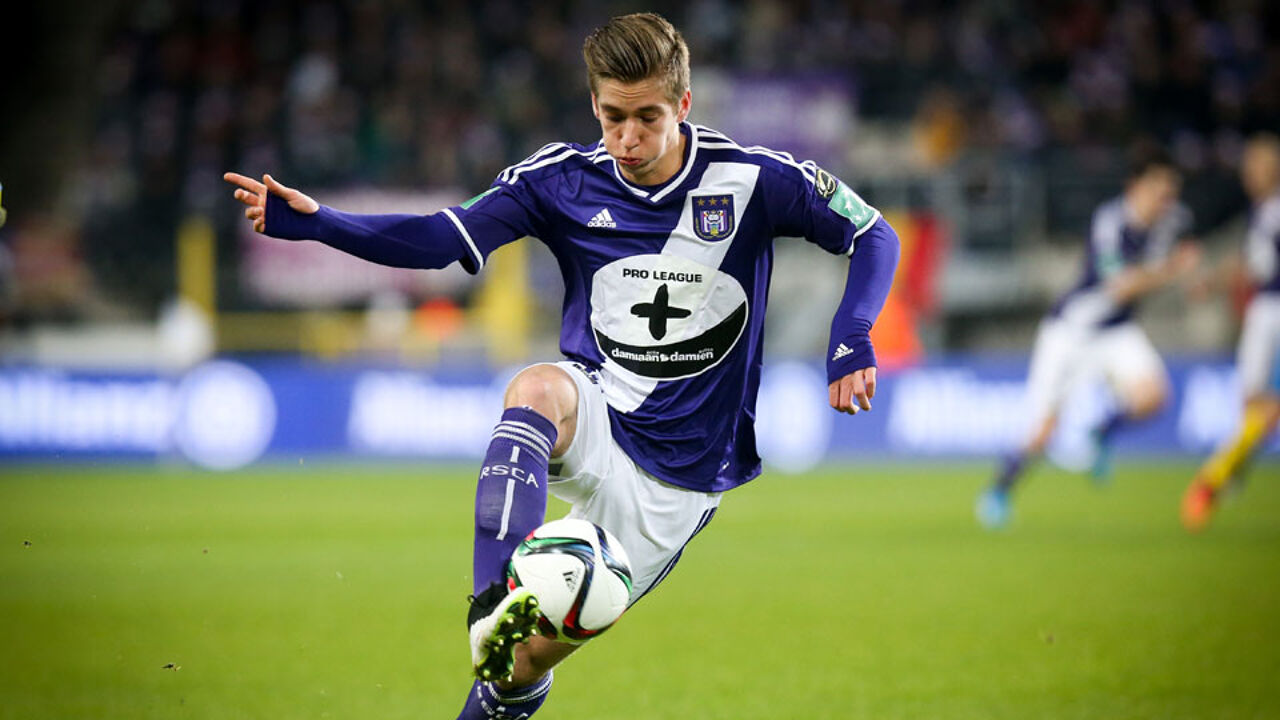 Praet out for six week
The 61st Golden Boot Dennis Praet will be out of action for six week due to back trouble. With the First Division season due to resume after the winter break this weekend Dennis Praet's six week absence will be a headache for the Sporting Anderlecht Coach Besnik Hasi.
Praet will miss Anderlecht's league games against Lierse, Zulte Waregem, Standard and Cercle Brugge as well as the cup games against Zulte Waregem.
With Mbemba, Conté, Acheampong and Kudimbana alla way at the Africa Nations Cup and Mitrovic sitting out of three game suspension, Besnik Hasi will have his work cut out.