More foxes being run over on Flemish motorways
More and more foxes are being run over on motorways in our region. According to figures published by the conservation group Natuurpunt there were 800 reports of foxes being run over on the region's roads.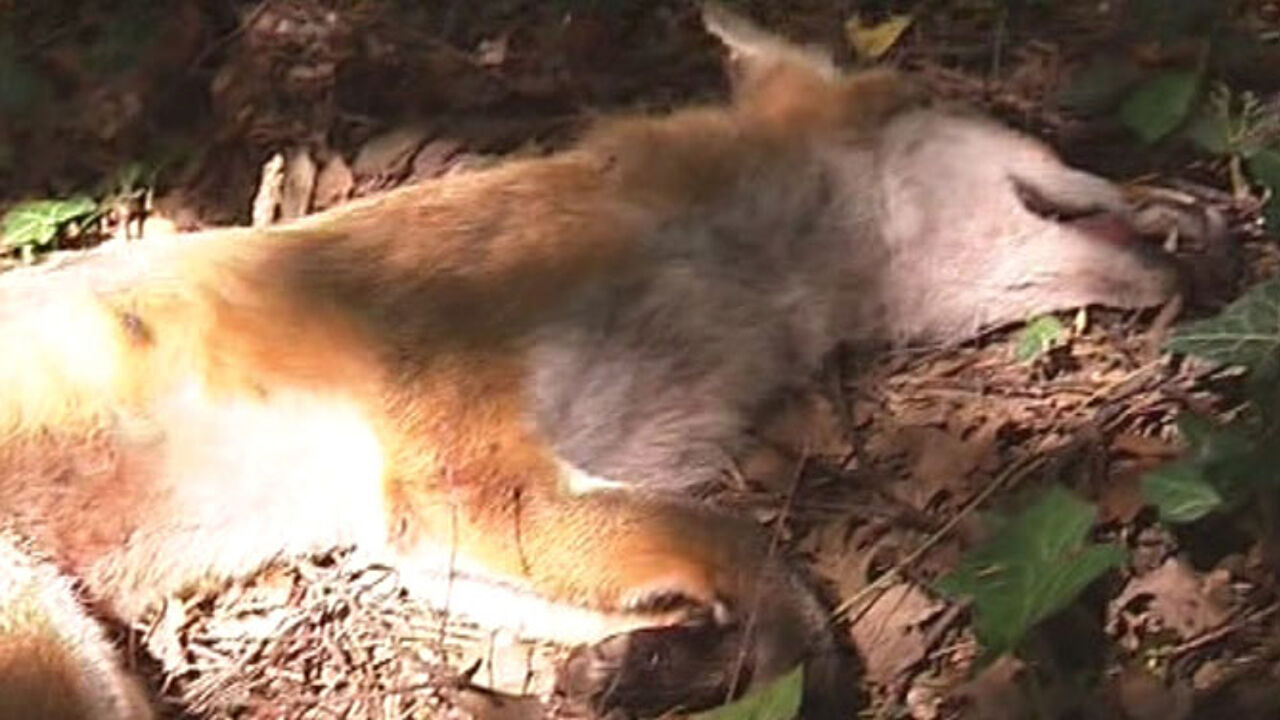 The fox population has increased greatly in recent years and many of us often see foxes in our gardens, in local parks or on the streets looking for food the evening before the refuge is collected.
Foxes also like to live near to motorways and main roads.
Joris Ganzemans of Natuurpunt told journalists that "There are a lot of unmaintained verges and embankments around main roads so there are a lot of mice. The foxes go there to hunt the mice and for one reason or another cross the road and are run over."
The corpses of dead fox sometimes remain at the side of the road for a long time as the Roads and Transport Agency isn't allowed to move them. Dead foxes must be removed by a company specialised in the disposal of dead wildlife.