Belgian terrorist brain identified
The Belgian authorities are still looking for a terrorist suspect linked to the terrorist cell that was dismantled in Verviers on Thursday night. Detectives are searching for 27-year-old Abdelhamid Abaaoud, who is believed to be in Greece.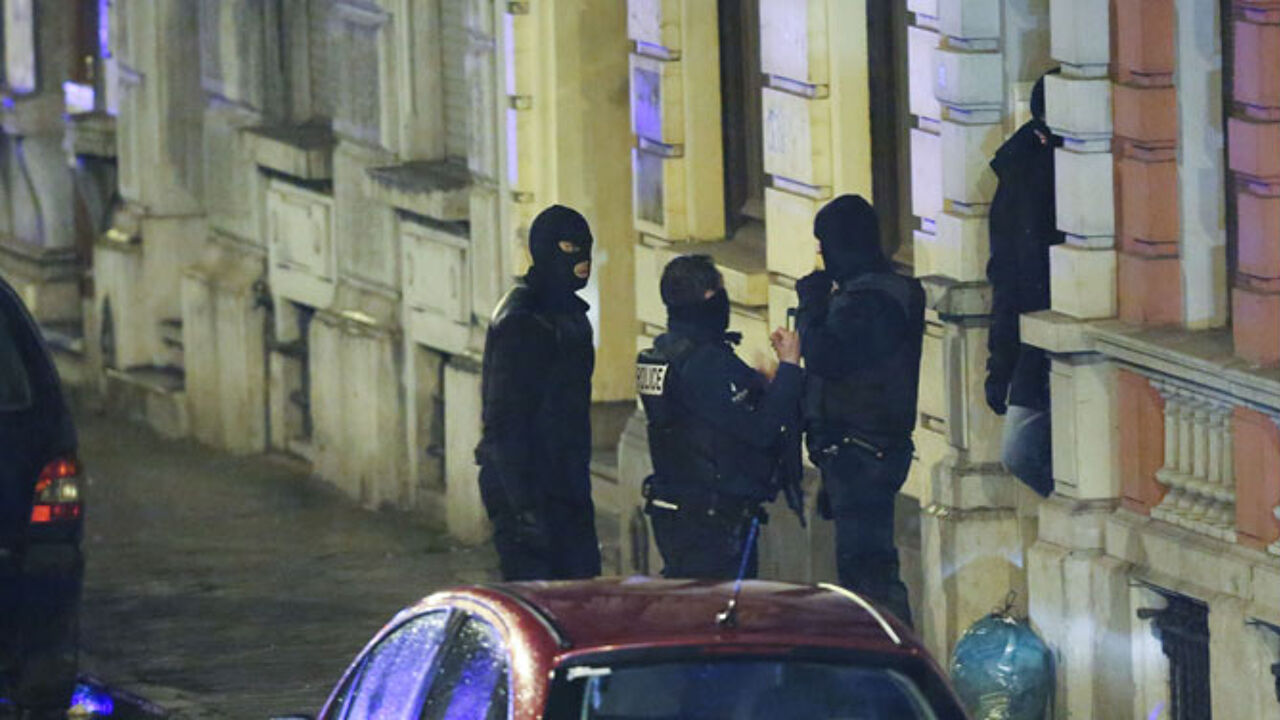 Abdelhamid Abaaoud is a Belgian of Moroccan origin, who used to live in the Brussels borough of Molenbeek before going to fight in Syria.
According to the daily La Dernière Heure the American FBI and the Israeli Mossad are helping to track down Abaaoud, who goes under the fighter's name Abu Omar Soussi. Abaaoud is believed to have played a co-ordinating role in the organisation and planned execution of the terrorist attacks that the cell operating from Verviers was about to carry out.
Abaaoud has been known to the authorities for a while. His 13-year-old younger brother was in the news recently as he left to fight in Syria. British newspapers labelled him the 'youngest Syria fighter'.
Abaaoud fought with IS. In March images appeared showing him driving a car that was dragging a dead body behind it. He is believed to have left Syria for Greece.