Belgium deploys the army in fight against terrorism
Belgium's Inner Cabinet, the 'Kern', on Friday decided to deploy 300 members of the Belgian armed forces in the fight against Islamic terrorism.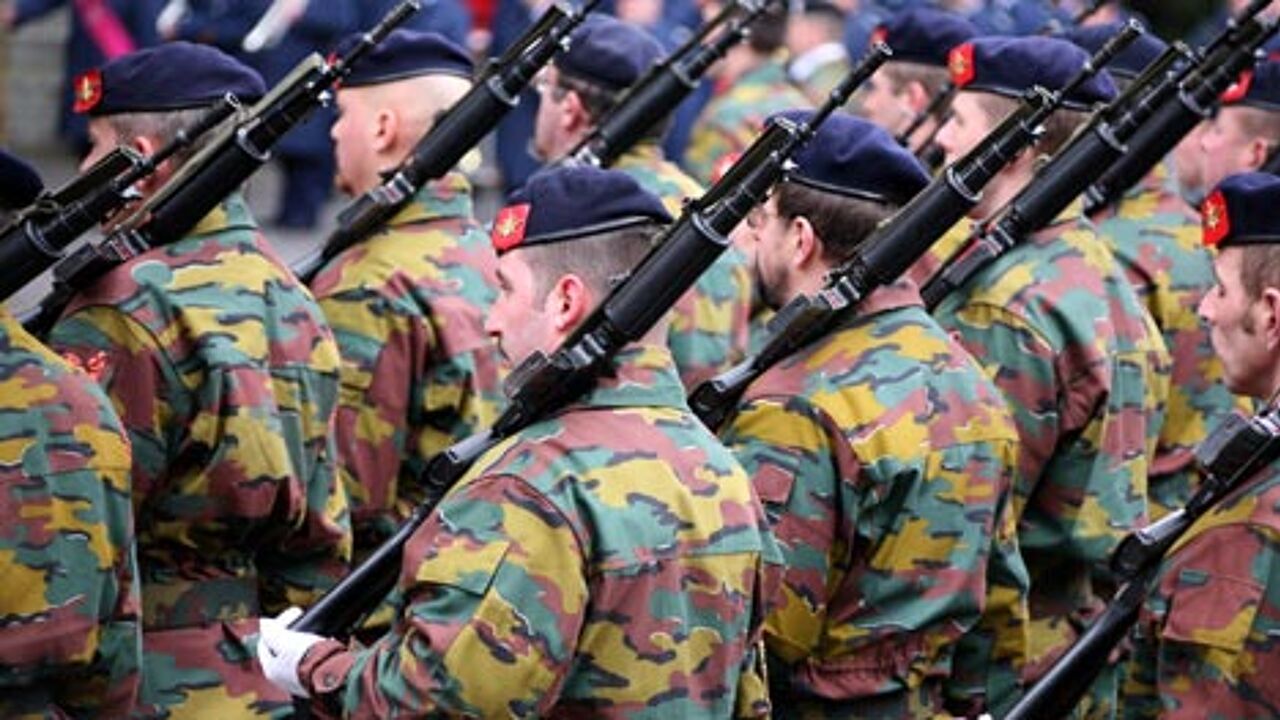 Armed soldiers will guard buildings that are judged to be at risk including police stations and courthouses. Belgian Defence Minister Steven Vandeput: "We're talking about strategic locations, vulnerable places. These include foreign embassies, buildings linked to the Jewish Community, locations where a heightened threat is anticipated."
Armed soldiers will reinforce the actions of the Belgian police, but will not carry out patrols. The deployment is being made for one month and will be evaluated regularly.
Home Minister Jan Jambon noted that the army can only be deployed under a level three terror alert in Belgium as is presently the case.
Prime Minister Charles Michel and other members of the 'Kern' met until past midnight on Friday to discuss the mobilisation of the armed forces and efforts to strengthen vigilance and security.
Interior Minister Jambon revealed that 150 soldiers could be deployed in Brussels and Antwerp as early as Saturday. They will operate at 15 locations.  240 soldiers can be deployed within days, while in all 300 soldiers will be mobilised to combat the terrorist threat.
30 Paras are being deployed in Antwerp with a further 20 soldiers on stand-by. A further 50 soldiers could soon be heading for Liege, Charleroi and Verviers where two terrorist suspects were killed on Thursday night. The remaining forces will be deployed in Brussels to guard European and Jewish targets. The cost of the deployment will be met by the Home Ministry and individual municipalities.