A blaze on board a lorry has brought traffic under the English Channel to a halt. The lorry was travelling on board a Shuttle running through the Chunnel when it caught fire.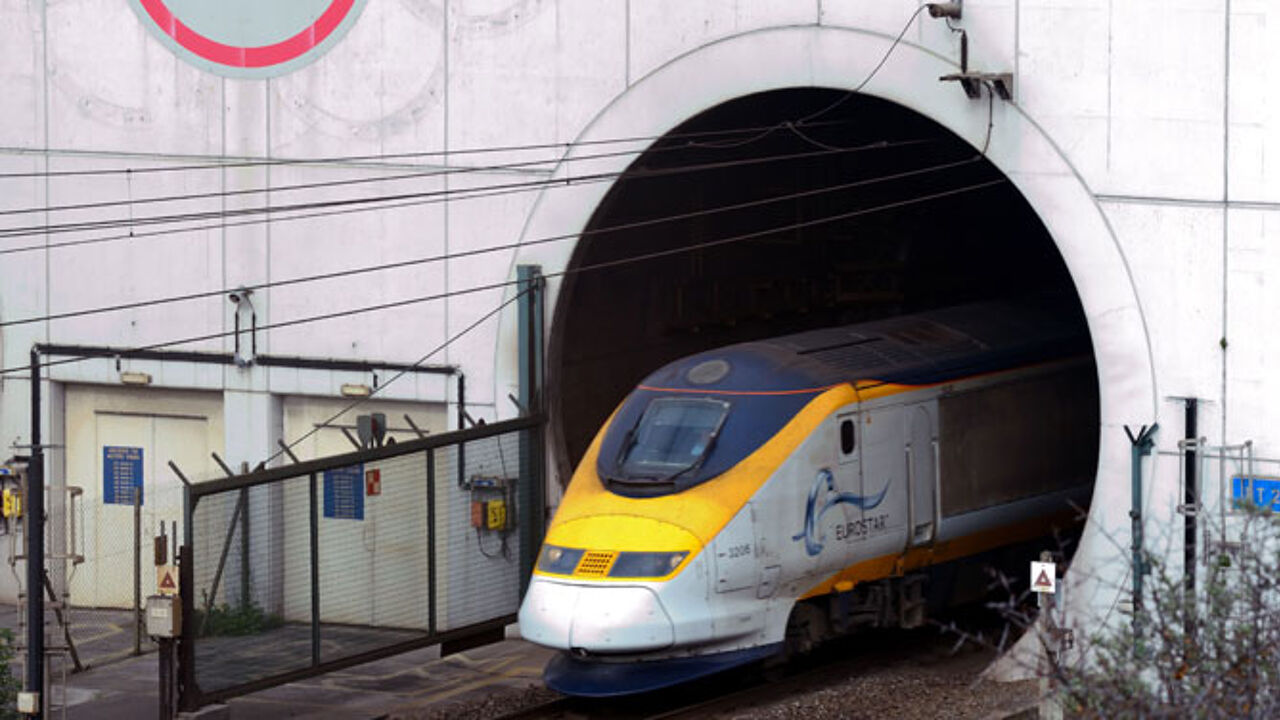 All Eurostar trains have been told to return to their station of origin. Services are not expected to resume on Saturday.
The alarm was raised when smoke started to escape from the tunnel. All passengers were evacuated without any problems. Nobody was injured.
Kent police say that fire broke out on a lorry near the French end of the tunnel.
Eurostar has abandoned all services for the day and is advising customers to postpone their trip and not to attend a station today.