Fans of Flanders: Meet the Mormons in Belgium
Meet Elder Ben Steenblik (Utah, USA) and Elder Ryan Cockbain (South Africa), two Mormon missionaries, who came to Belgium about two years ago.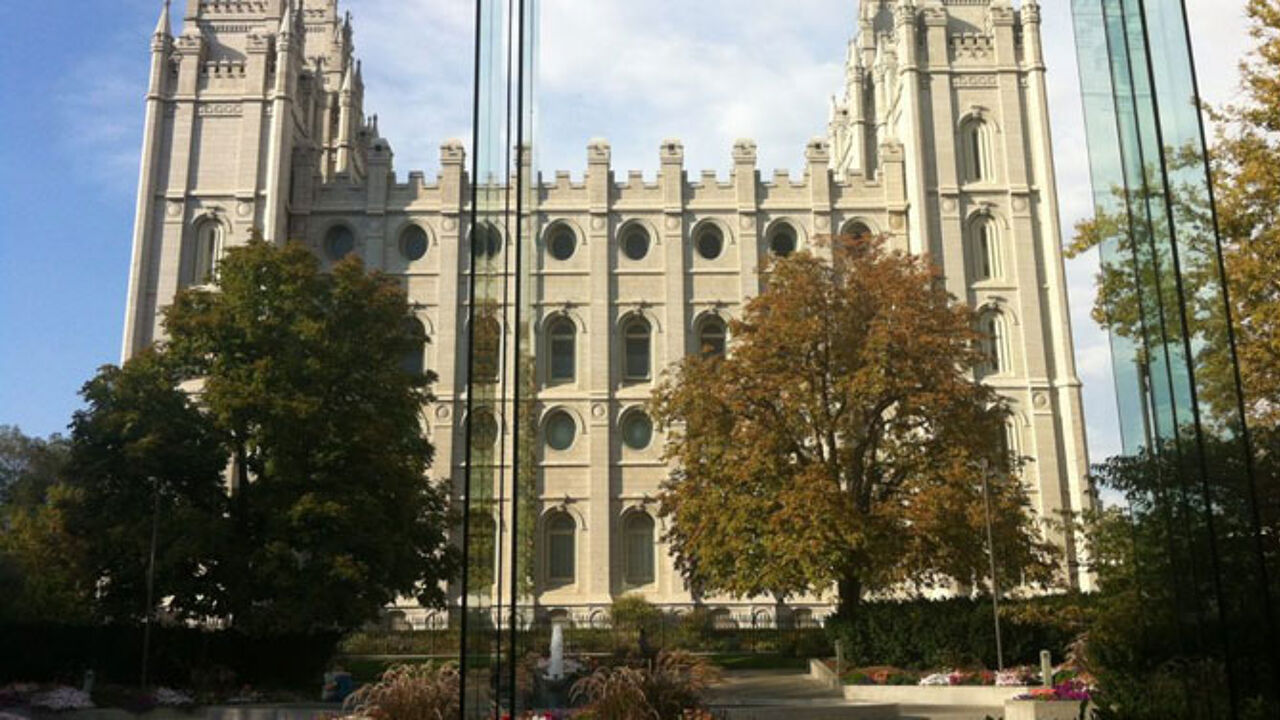 They make it their mission to study the Book of Mormon on a daily basis and, mostly, to tell as many people as possible about it. So if you've always been curious what it's really all about, this is your chance to take a sneak peek!