Bishop of Antwerp uncomfortable with LGBTI award
The Bishop of Antwerp Johan Bonny has turned down a prize awarded by Çavaria, Flanders' leading LGBTI organisation. The leader of Roman Catholics in Antwerp says that he does not wish to receive a prize for something that forms part and parcel of his mission as a bishop; The Çavaria prize is awarded in recognition of efforts to ensure equal rights for Lesbians, gays, bisexuals, transgenders and the intersexed.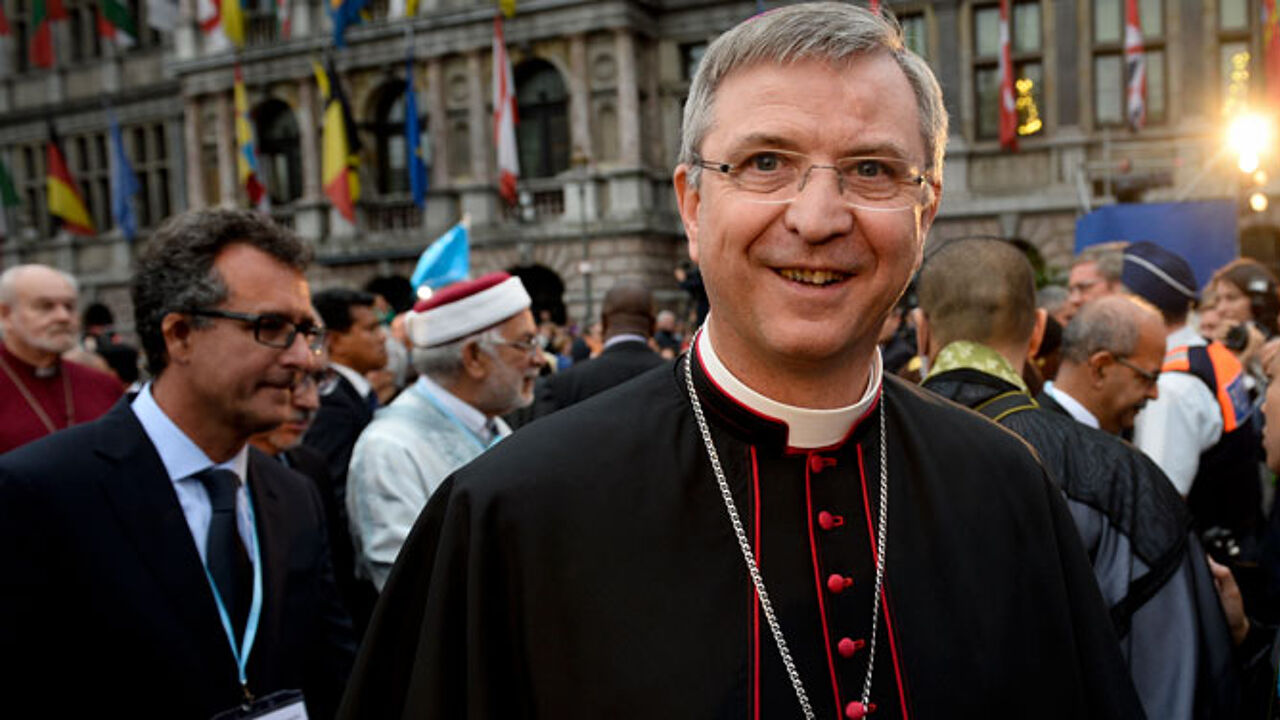 This year both singer Will Ferdy and the Bishop of Antwerp receive the prize. Çavaria has said that it will not respond to the bishop's request not to receive it.
It was only last September that the Flemish bishop wrote a remarkable open letter to his colleague bishops on the occasion of a bishops' synod in Rome. As part of the pastoral challenges to the family and in the context of evangelism the bishop called for acceptance of homosexuality. Çavaria spokesman Jeroen Borghs noted that this was an important appeal: "It represents massive support for religious gays and lesbians, their parents and family."
Flemish singer Will Ferdy was the first Flemish celebrity to speak openly about his gay orientation and during the seventies was the first to start to attack the taboos that surrounded this subject also on radio and TV. Çavaria has awarded him a Lifetime Achievement Award.
Çavaria's media prize went to the TV production company De Chinezen that devotes considerable attention to LGBTI issues. The education monthly Klasse receives an award for its dossier on homosexuality.