Chunnel disruption easing
Train services under the English Channel have resumed following a fire on a lorry on Saturday. Le Shuttle and the Eurostar are up and running once again.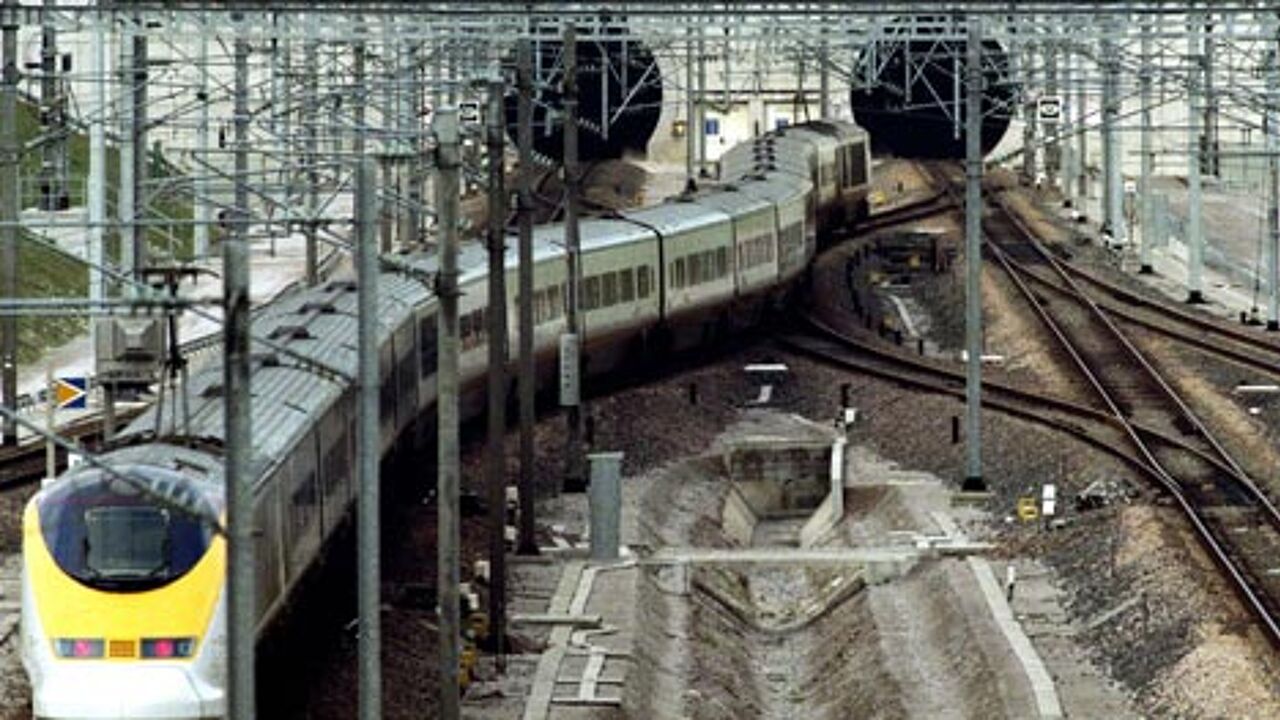 Services were abandoned on Saturday following a blaze. Shuttle services between Calais in France and Folkestone in England are operating once again as are Eurostar services between London, Paris and Brussels. Trains are being sent through one single tunnel tube triggering delays that could extend to one hour.