Hunt for terrorist brain still underway
The international search for the man who headed the terrorist cell operating from a house in the rue de la colline in Verviers continues unabated. On Saturday two suspects were arrested in Greece, but federal prosecutors say that the duo detained in Athens is not linked to the terrorist outfit that met a violent end last Thursday when two of its members were shot dead by Belgian police. The search for the brain behind this terrorist cell continues. He is being tracked down in Greece.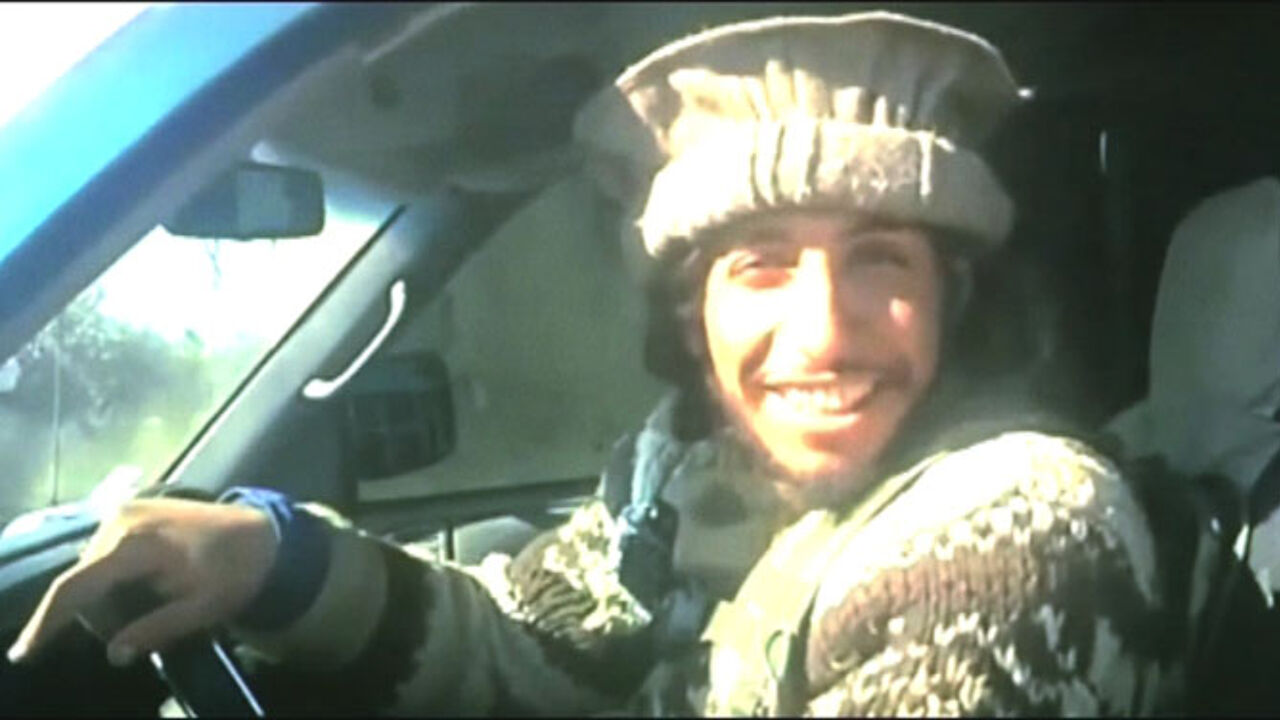 Earlier Greek media reported the arrest of four suspects. Belgian prosecutors say two people were held and that they are not connected to the Verviers cell. Greek police and secret service officers raided a block of flats in downtown Athens. The suspects were detained without a fight.
Greek detectives managed to apprehend the suspects thanks to telephone numbers provided by Belgian police. Detectives here had noticed that the Verviers suspects were in regular contact with a number of people in Greece and asked their Greek colleagues to investigate.
It's believed that 27-year-old Abdelhamid Abaaoud, a returning Syria jihadi fighter headed the Verviers outfit giving his orders to carry out attacks in Belgium from Greece. Abdelhamid Abaaoud's plans were thwarted when Belgian police raided the terrorists' den in Verviers last Thursday night shooting dead two returning jihadi fighters and arresting one suspect. A further twelve people were detained in raids across the country.
Here questions are being asked about the actions of Greek police and the country's security service. Were mistakes made?
Greek police received an awful lot of information from the Belgian authorities, but the two suspects detained are not wanted here in connection with the terrorist threat. It's unclear whether the two suspects detained have the same profile as the men wanted in Belgium. What is clear is that Greek police have failed to detain our man.
There are unconfirmed reports suggesting that Belgium had repeatedly asked the Greek authorities to act in the past. The approaching Greek election may now have spurred them to action.
After this bungled attempt to detain Abdelhamid Abaaoud it seems increasingly unlikely that he will now be arrested in Greece. The Belgian authorities knew that he was in Greece and informed the Greeks, but the idea was get him arrested and extradited without attracting too much attention. Abdelhamid Abaaoud is believed to possess a wealth of information about the terrorist cell dismantled in Verviers.