Troops on the street: "You soon get used to it."
Bart De Wever, the Mayor of Antwerp, says that the deployment of armed soldiers on the streets of the northern port city has already yielded tangible results. The Flemish nationalist leader noted that Jewish schools had indicated that they would once again be open for business on Monday.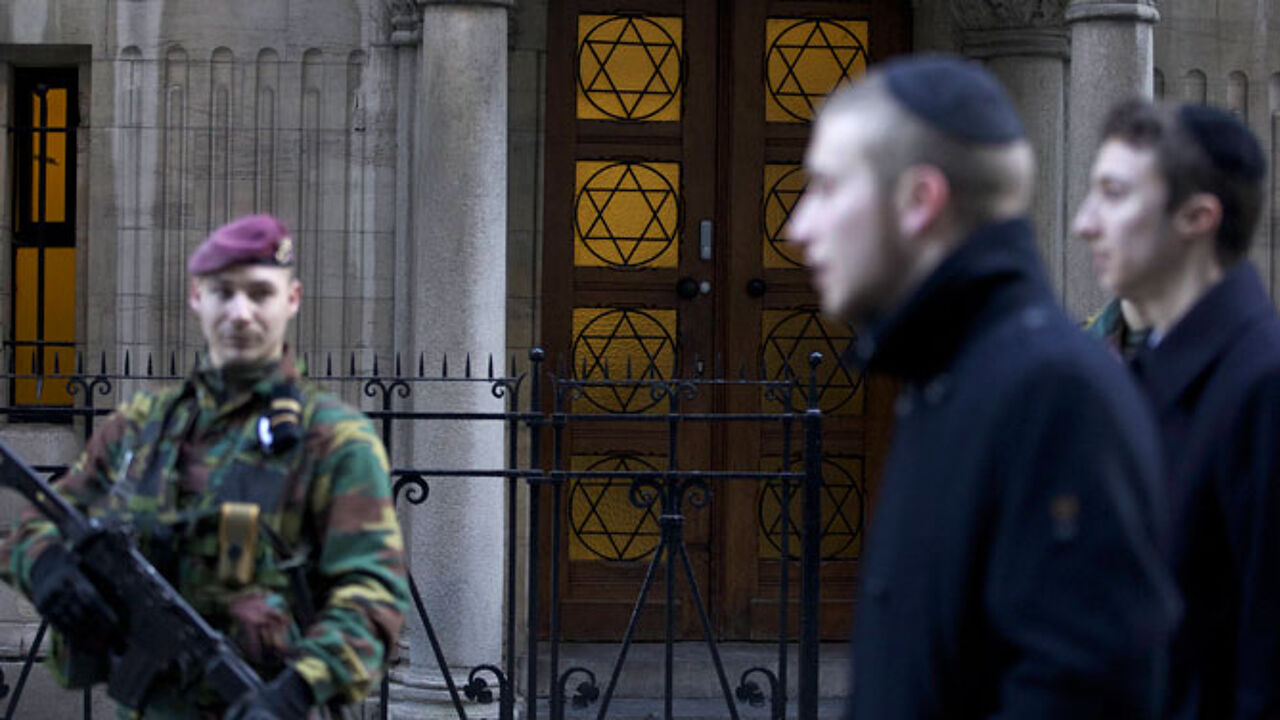 A heightened terror alert closed the schools on Friday.
Bart De Wever: "I've received information from Jewish schools that were closed that now say that they will once again welcome children. That's a very tangible result."
"We had reached a point where many parents no longer dared to send their children off to school. Schools stayed shut fuelling concern. At a moment like that you should take action to reassure people."
Mr De Wever was with the troops on Saturday, the first day of their deployment: "I stopped by at the Paras' briefing to thank them in the name of the many citizens who sent me an email. Many people have asked me where they can bring soup or gateau."
"I believe the Paras are welcome in Antwerp, especially in an area that has lived with a level 3 threat alert for so long and where attacks have occurred in the past."
Mr De Wever understands that the deployment gave some people a start: "We're not used to this in our country, but you soon get used to it. One thing goes above everything: guaranteeing more security."