Two premises raided in Molenbeek
The Francophone broadcaster RTBF is reporting that two new police raids have taken place in the Brussels borough of Sint-Jans-Molenbeek as part of the police clamp down on Islamic fundamentalist terrorists.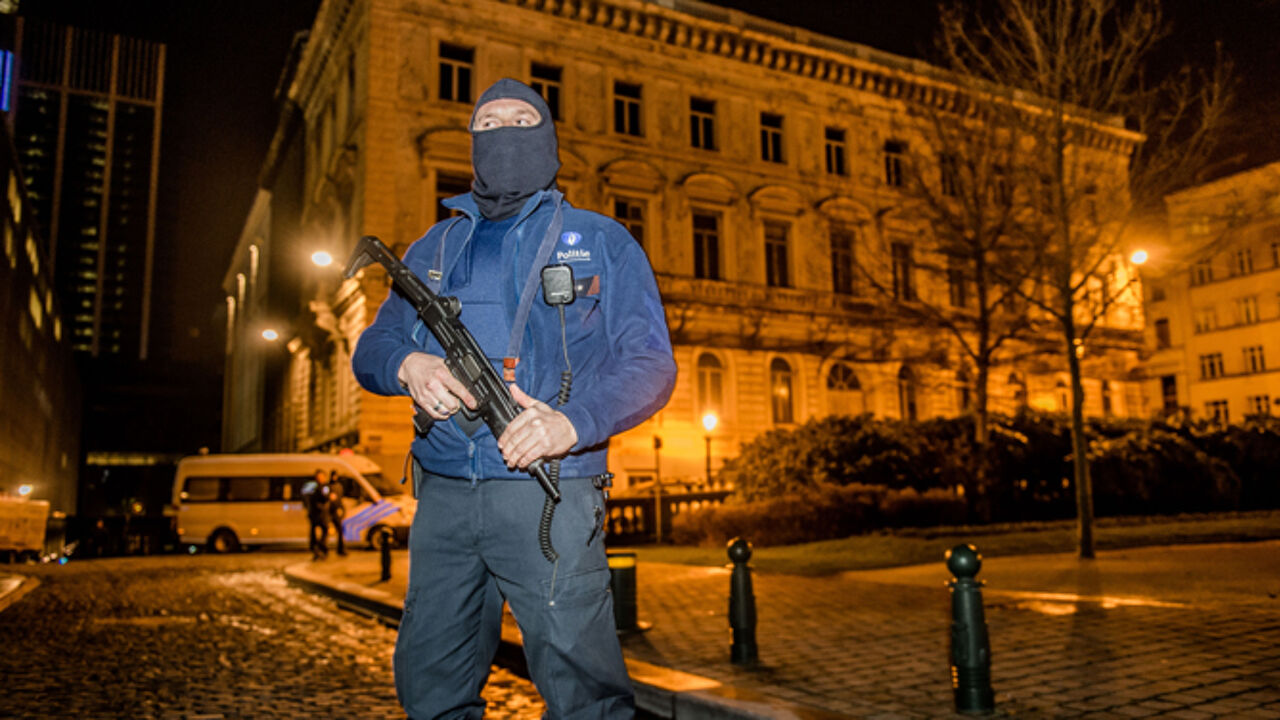 Jonas Roosens
The burgomaster of Sint-Jans-Molenbeek Françoise Schepmans told the broadcaster that the house searches had occurred in her municipality.
The raids follow the dismantling of a terrorist outfit in the eastern town of Verviers on Thursday when two suspects were shot dead. Federal prosecutors have confirmed that searches have taken place in the Brussels Region within the framework of the ongoing terrorist investigation. Nobody was detained.
The RTBF also reports more details on the terrorist suspects shot dead in Verviers. They are said to have both been Molenbeek residents. The Molenbeek mayor told the broadcaster that the two suspects were both aged between 20 and 30 and hailed from her borough.