"Mad Farid" to remain a free man
Farid Bamouhammad, better known as "Farid le fou" (Mad Farid) is to remain a free man. The man that is one of the country's most notorious criminals was released from prison on medical grounds at the end of November last year, despite the Justice Minister Koen Geens (Flemish Christian democrat) having raised objections to his release.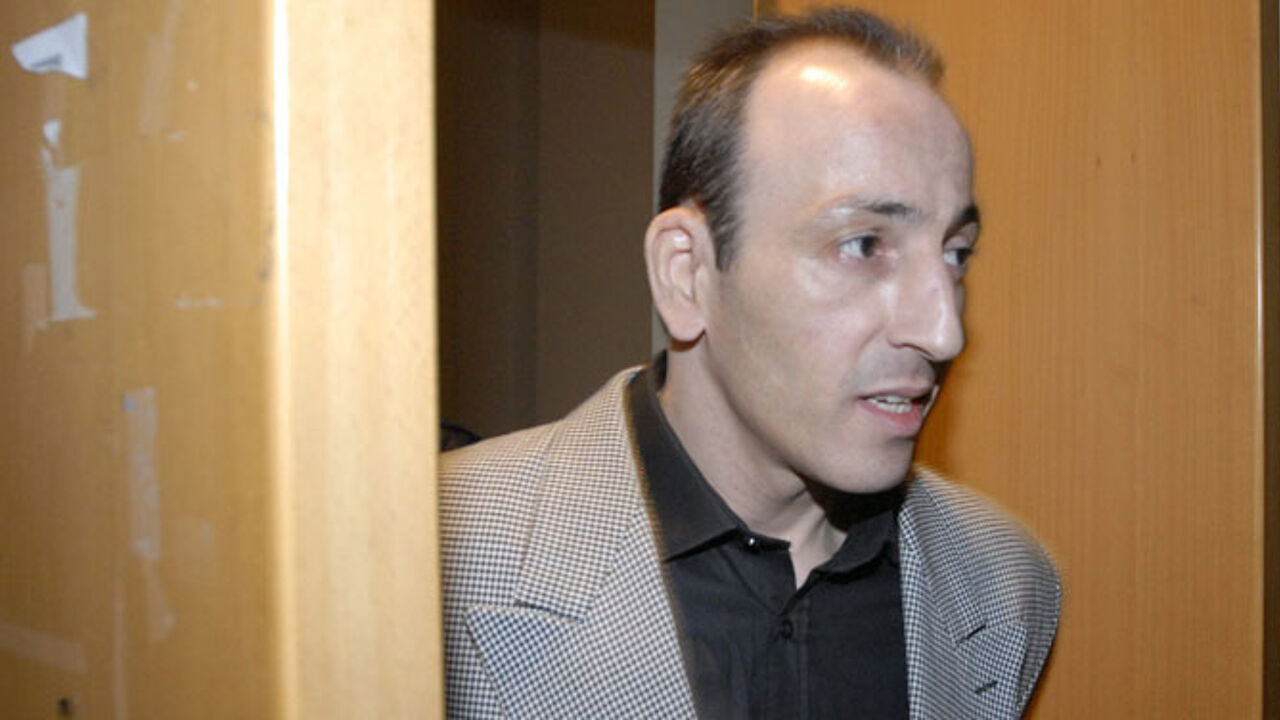 The Justice Minister appealed against Farid Bamouhammad's release, an appeal that has now been rejected by a court.
Farid Bamouhammad's barrister Marc Nève told journalist that the decision that his client should not return to prison is the right one.
"The court has taken responsible action against arbitrariness of the Minister and the prison authorities. My client has been treated in a miserable fashion for years and is now a broken man".
The Justice Minister Koen Geens is no looking into the possibility of lodging an further appeal against the court's ruling.
Who is Farid "le fou"?
Farid Bamouhammad is a Franco-Algerian. He was sentenced to 13 years in gaol in 1997 for murder and attempted murdered. He was release in 1999 awaiting his extradition to France. In 2000 he held his in-laws hostage in Drogenbos (Flemish Brabant) and was sentence to 5 years imprisonment.
In 2005, during a period of home leave from prison he held his former mother-in-law and sister-in-law hostage in a flat in the centre of Brussels. For this and for the attempted murder of a police officer he was sentenced to 10 years in 2007.
Mr Bamouhammad's presence caused social unrest among the prison officers in the numerous prison in which he has been held. He was often held in solitary confinement. At the start of the year he was awarded 11,000 euro in compensation for the "inhumane" treatment he suffered at Ittre Prison in Walloon Brabant.