More than 23,000 people to lose benefit
More than 23,000 people will be sent a letter this week telling them that they are to lose their activation allowance. Activation allowance is given to people that have left school or college, but have still been unable to work or that have found insufficient work to entitle them unemployment benefit.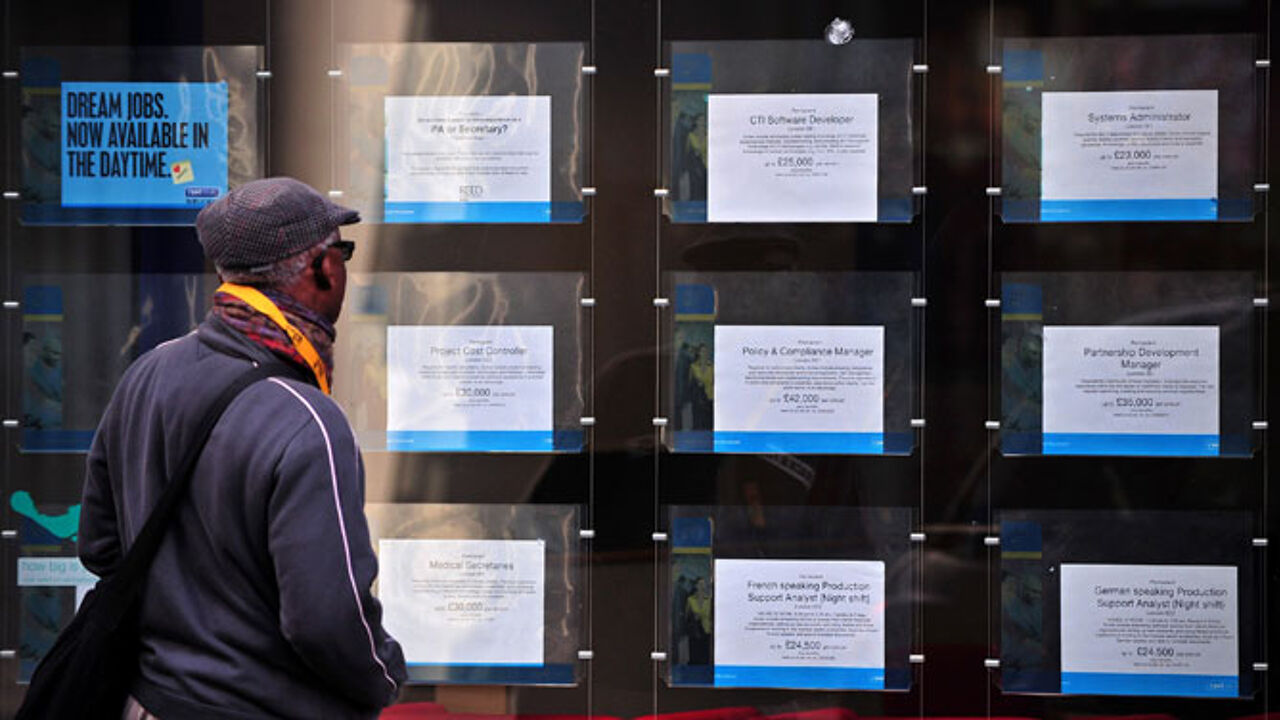 The lion's share of those affected is in Wallonia. With just over 3,000 of its residents set to lose their activation allowance Just over 3,000 of those set to lose their activation allowance live in Brussels and another 3,000 or so in Flanders. Many of the Flemings that are set to lose their activation allowance live in Antwerp and Ghent.
The new measures were approved by the previous Federal Government led by the Francophone socialist Elio Di Rupo.
Three years ago the then Federal Government took the decision to limit the activation allowance to three years. The idea was to encourage young unemployed people to find work.
However, speaking on VRT Radio 1's 'De ochtend', Jef Maes of the socialist trades union ABVV says that in some areas of the country there is simply less work than there was for those with no or few qualifications.
"I'm taking about Ghent and Antwerp, the big cities in Flanders and Liège and Hainaut in Wallonia. Moreover these are people that can prove to the National Labour Office (RVA) that they have been applying for jobs."
Some exceptions
The trades unions alone say that they will be sending out 20,000 letters (14,000 to Wallonia and 3,000 each to Brussels and Flanders).
A further 3,000 plus letters will be sent out by the Assistance Fund that arranges the payment of unemployment benefit to those that are not a member of a trade union.
Some of those affected will continue to receive their benefit until the end of February. Others, for example those with medical issue will carry on receiving their benefit for the next couple of years.