Luc Rademakers becomes VRT Director of Information
The Flemish public broadcaster has reorganised its leadership. In future the editor-in-chief of VRT News, Luc Rademakers, becomes Director of Information and will also head the broadcaster's sports department.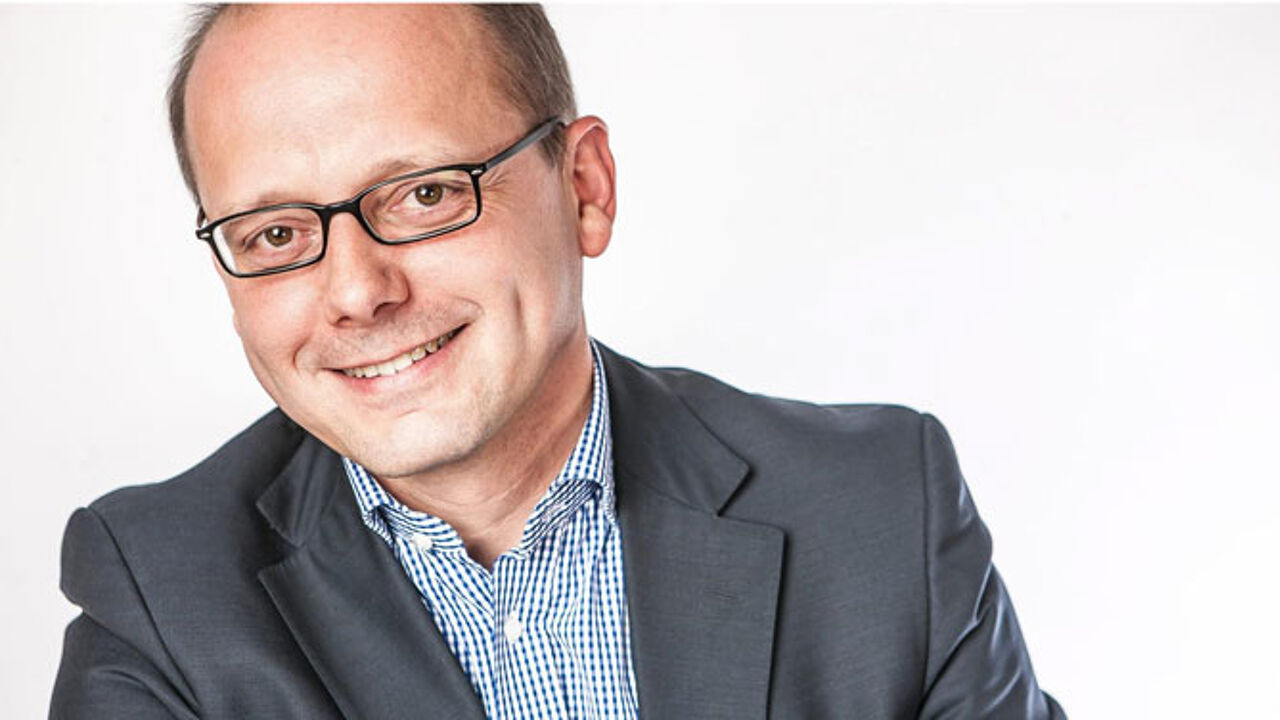 © VRT - Joost Joossen
On Monday the VRT board backed the changes that are intended to cut costs and make the organisation more efficient.
The appointment of Mr Rademakers as Director of Information means that news and sports gets its own directorate and representation at the highest level within the organisation. The Information Directorate will provide multimedia news and sports offerings.
In future Peter Claes will head a new Media and Production Directorate.
The changes should allow the VRT to respond in a more flexible way to change in the media market and cut costs.
Today VRT management consists of Leo Hellemans (CEO), Lut Vercruysse (Strategy), Peter Claes (Media and Production), Luc Rademakers (Information), Mick De Valck (Technology and Operations), Sophie Cooreman (Finance) and Karen Braeckmans (Human Resources).