Marks & Spencer store in Brussels by the summer
The daily De Standaard reports that the British retailer Marks & Spencer has plans to open a store in Brussels by the summer of this year. Marks & Spencer used to have shops in Brussels and Antwerp, but the last store closed fourteen years ago.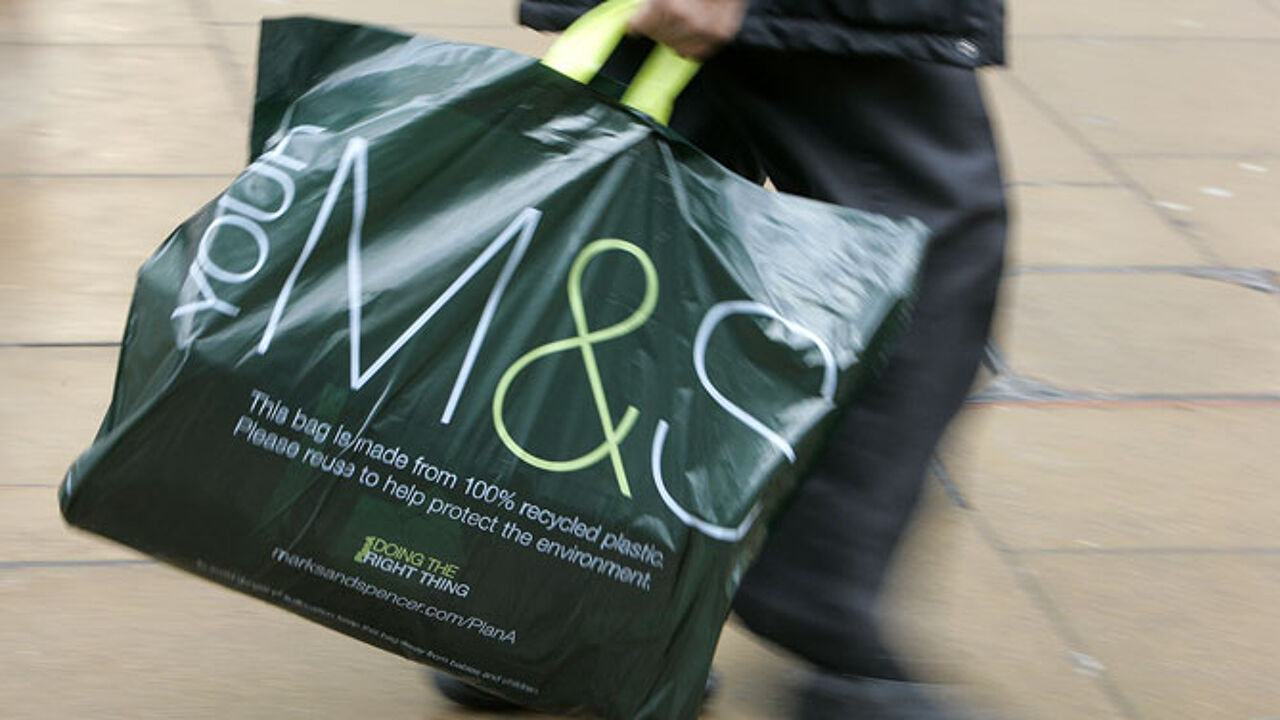 In recent years the British retailer returned to the Belgian market with a web shop geared to Belgian consumers.  That was in 2012, but many friends of Albion were disappointed that there were no physical shops where they could find their favourite purchases.
It was in 2001 under the leadership of its then Belgian CEO Luc Vandevelde that the UK retailer closed 38 stores across Europe including its Belgian shops.
So, why is Marks & Spencer returning to the Belgian high-street? The daily De Morgen quotes the Belgian retail expert Gino Van Ossel, who points to the success of the store's Belgian web shop. The retailer is world famous for its clothes including socks and underwear cherished by Margaret Thatcher, but is expected also to focus on food including readymade meals in its new Belgian outlet. Food is one of the mainstays of its Dutch store and a popular product north of the border!