Terror threat: alcohol checks at one location abandoned
Belgium's federal police have issued guidance to police officers urging them not to organise breathalyser tests for drivers in one and the same place for many hours at one stretch. The police leadership says that with a level three terror alert this is simply too dangerous.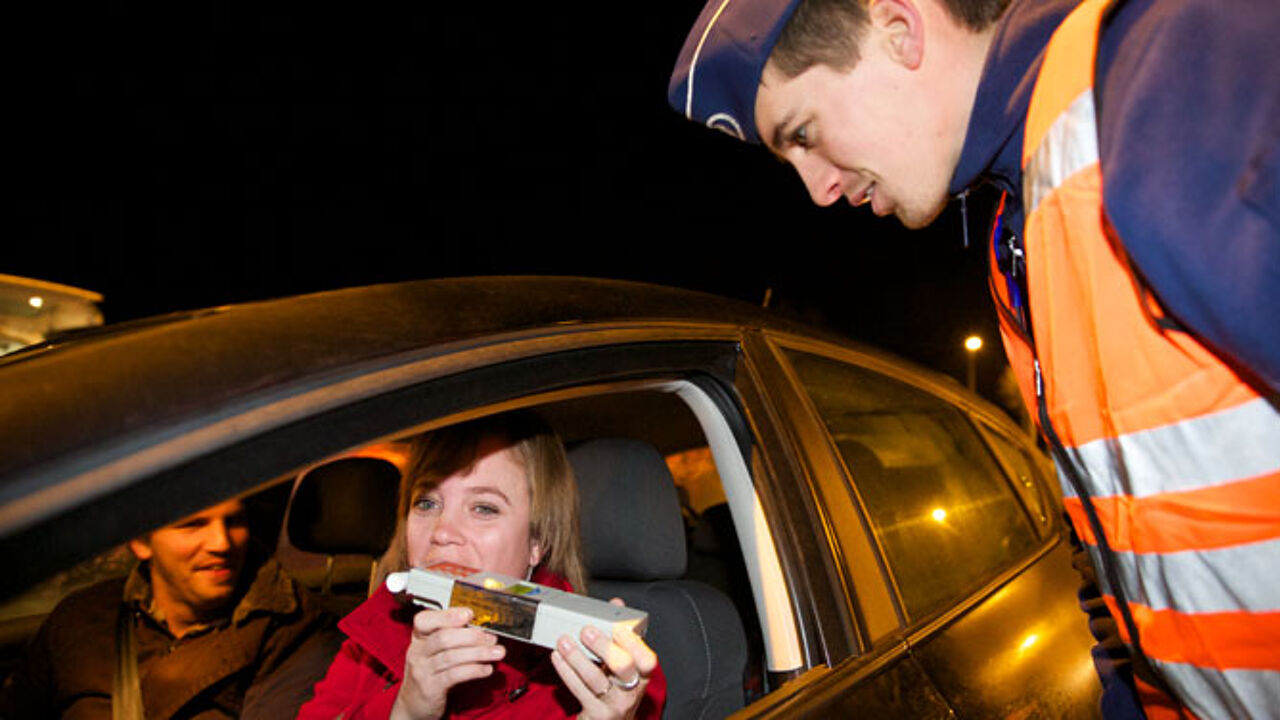 The police believe that holding officers at one spot for lengthy periods of time is too dangerous at this juncture.
Police spokesman Peter De Waele: "Alcohol tests will continue, but instead of big controls on the motorways our officers will stay with their cars. Motorists will be taken out of the traffic and tests will be carried out like that."
Even in towns not immediately thought to be in the terrorists' sights, controls will be carried out by police in bullet proof vests.
As a result of the terror alert Belgian police services are also stretched at the minute.
Belgium's Institute of Traffic Safety has welcomed the switch. It has long believed that dynamic controls are more beneficial.