Terrorist suspects being tracked down in Spain
Spanish media are reporting that two terrorist suspects linked to the terrorist cell dismantled by Belgian police last Thursday are being hunted in Spain.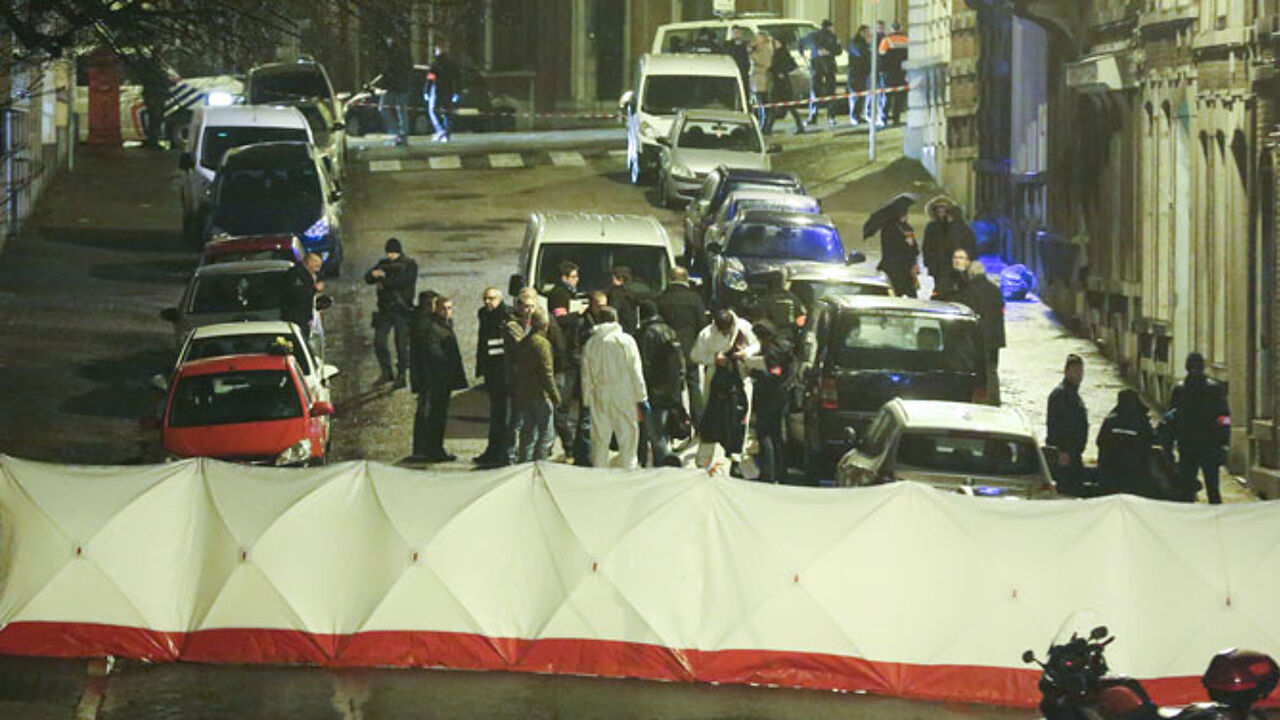 The suspects are believed to have fled to the Iberian Peninsula following the shooting of two of their number by Belgian police on Thursday. Spanish police have issued an alert for the two suspects.
Belgium's federal prosecutors have not yet commented on the reports. A suspect detained in Greece will appear before a judge today to respond to an extradition request from Belgium. Belgium requested his extradition on Monday.