Terrorist suspect was at home in Molenbeek
A 33-year-old Algerian national arrested in Athens after a tip off from Belgian police will not fight extradition to Belgium. The terrorist suspect who is thought to have links with the terrorist unit dismantled in Verviers last Thursday hopes to clear his name. Meanwhile a second suspect being hunted in Spain was found at home in Brussels wearing his tag.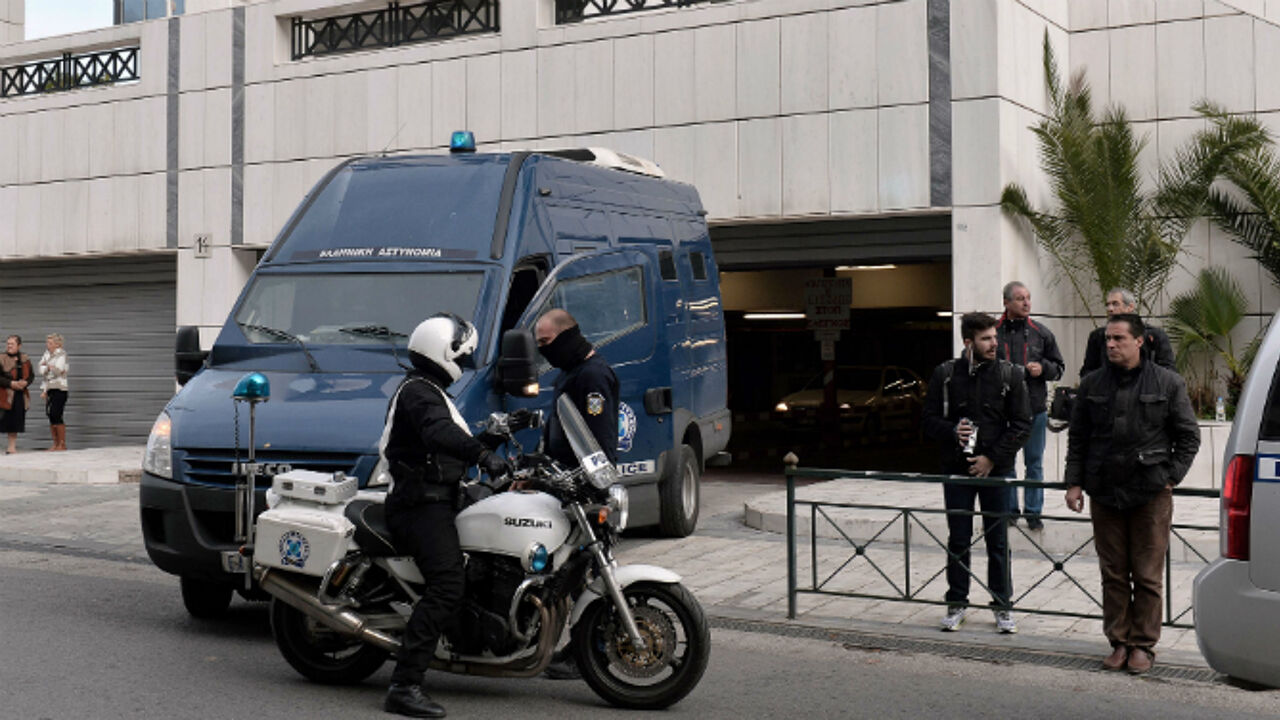 The Algerian national was detained in Athens together with several friends. He is wanted by the Belgian authorities because he is thought to have links to the Verviers cell. He has now told a Greek judge he wants to prove his innocence.
Meanwhile two other terrorist suspects were still being tracked down in Spain. French police said they hd evidence the duo was first in France and that it was their intention to flee to Spain.
French police alerted their Spanish colleagues. Spanish police issued an alert for the two suspects. They were said to be armed and dangerous and featured at the top of Spain's most wanted list for a while.
Spanish media reported that one suspect is Belgian; the other is a Dutchman from Utrecht. His Dutch passport was found in Verviers. Dutch police subsequently raided the 18-year-old's family home. However, when Belgian police went to the Belgian suspect's home in the Brussels borough of Sint-)Jans-Molenbeek they found him in the house wearing his tag.