17-year-old abducted in Ieper
The West Flemish prosecutor's office has confirmed the abduction of a 17-year-old Serbian girl of Roma extraction. The girl was dragged into a car bearing French number plates in the western city of Ieper.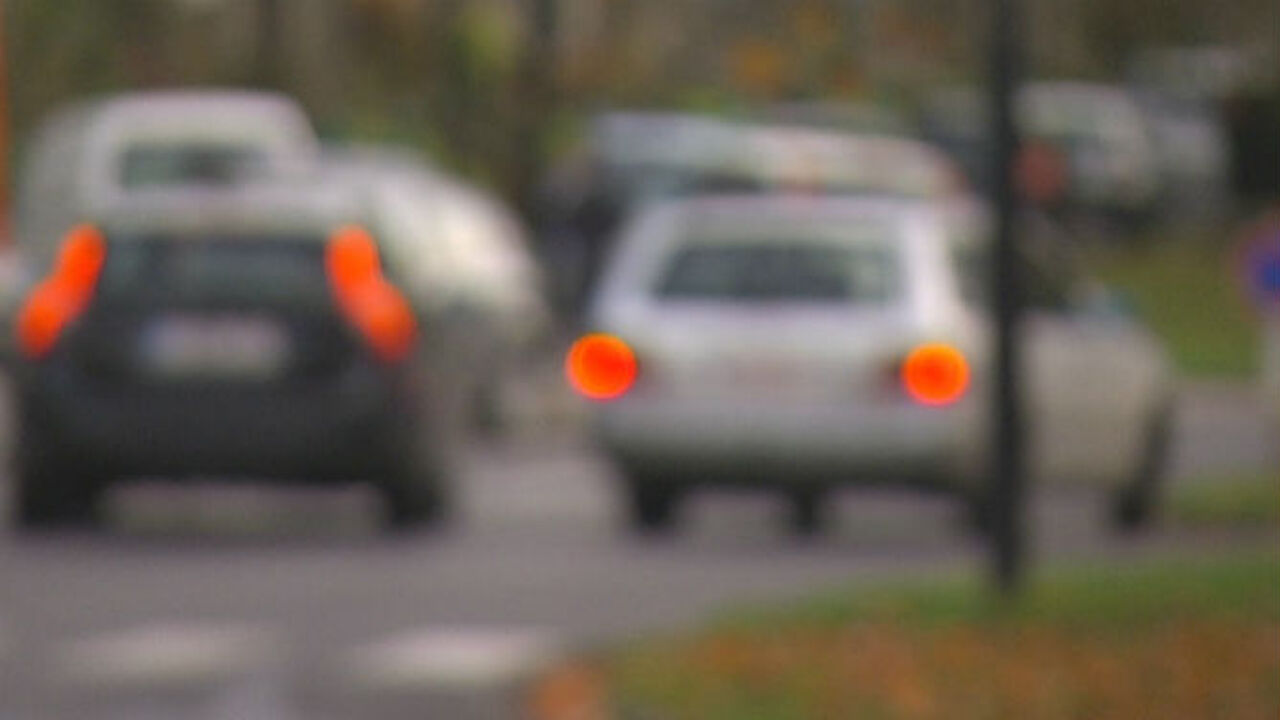 Police immediately attended the scene of the incident and spoke with witnesses. Passers-by had managed to note down the number plate. An international alert has already been issued for the car and Belgium's Missing Persons' Unit is on the case.
The girl had been placed in a home in Ieper by a Brussels examining magistrate. She was abducted while she was out in the city together with a friend during a free afternoon. Her friend, who is also staying at the home, witnessed the abduction. The two girls were on their way back to the home when the incident occurred. Detectives are keeping an open mind as to the reason for the abduction.