Win a 4-week cultural exchange in the US!
Are you aged between 16 and 18 years of age? Why not enter the essay competition organised by the Benjamin Franklin Transatlantic Fellowship?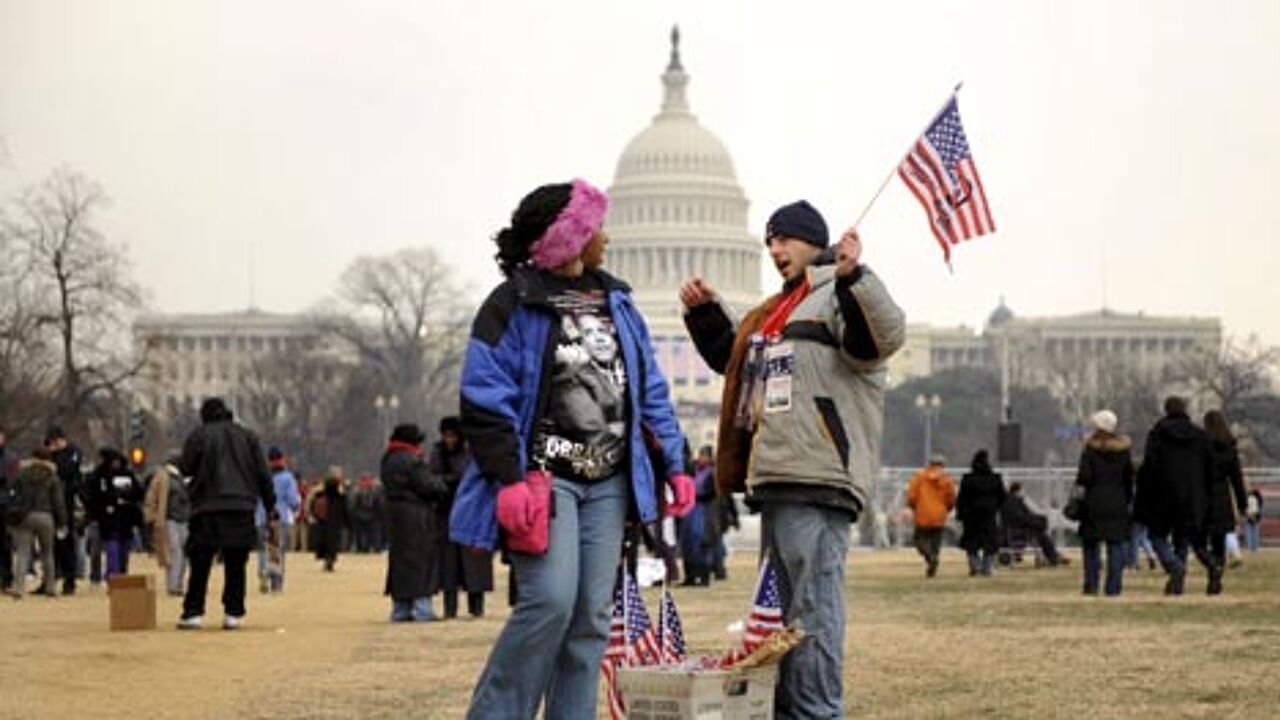 The American Embassy in Brussels that is backing the initiative notes that two winners from Belgium will be selected and they will be able to take part in the exchange programme organised by Wake Forest University in the USA.
The Benjamin Franklin Summer Institute programme will cover all costs including food, transport, health insurance, books and tickets.
To take part you need to write an essay on the subject:America: A Love-Hate Relationship? Explain!
Find more details at http://www.americablog.be/bftf/ and http://www.bftf.org