BMW launches art exhibitions in Brussels
Coinciding with the Brussels Motor Show at the Heizel an exhibition on the work of the Belgian photographer Marc Lagrange has just opened as part of the "Art and Design Sessions 2015" organised by the German car maker BMW at its Brussels showroom. The carmaker hopes that art will help to bring in new customers. To learn more about this initiative Uta Neumann of our German pages flanderninfo.be spoke with Canadian Stephanie Manasseh, one of the exhibition's curators.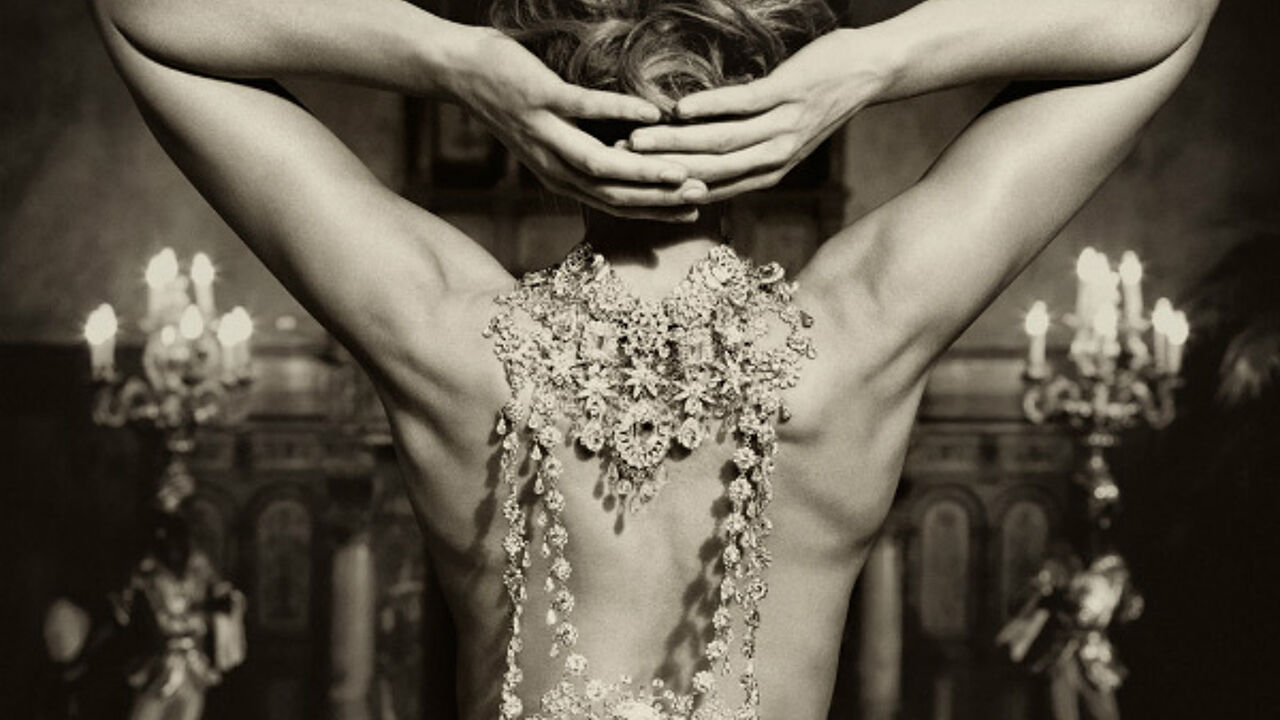 Stephanie Manasseh, you are the founder of BMW's Accessible Art Fair that will stage art exhibitions at BMW's Brussels giant showroom. Isn't there now a danger that art will take over from cars?
I am really pleased to be curating for the BMW Brand Store in Brussels. BMW Brand Store is an absolutely wonderful space! Alexandre Hauben, the Brand Store manager contacted me after the Accessible Art Fair in October 2014 with the brilliant idea to bring monthly art events to this space.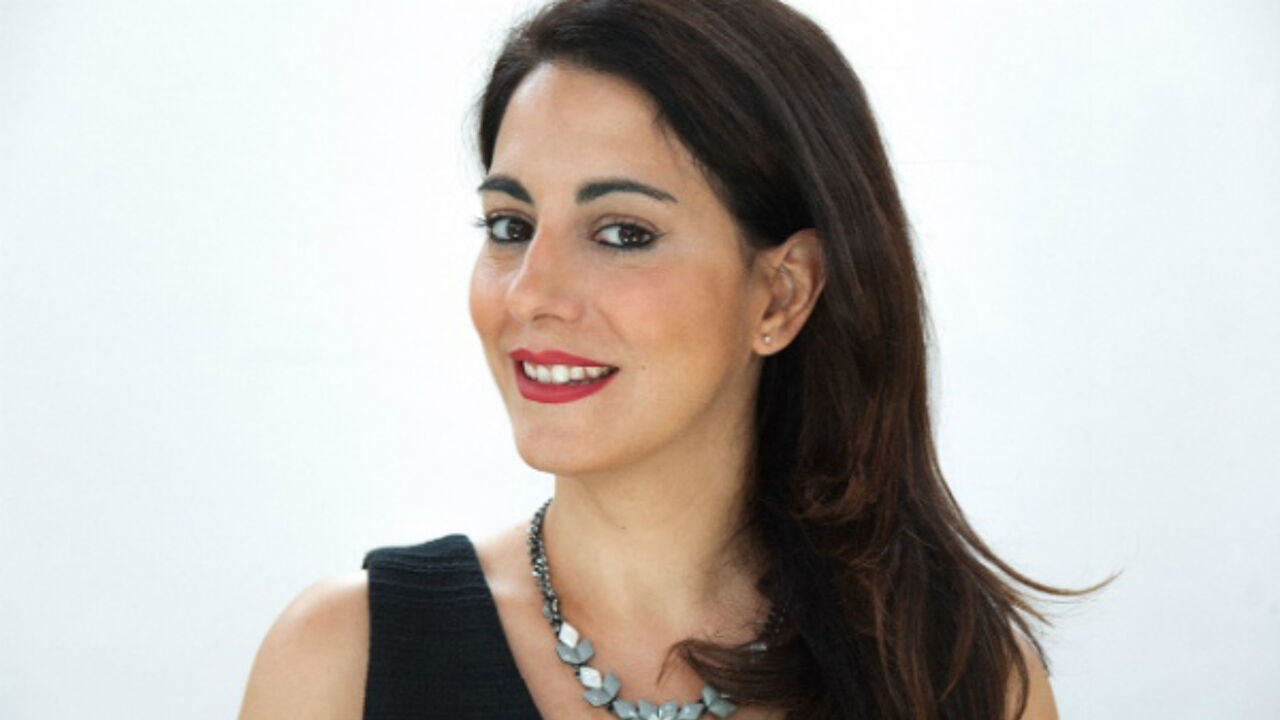 With some brainstorming, 'Art and Design Sessions' were born! During these 'Art and Design Sessions' we will be showcasing a carefully selected group of emerging artists, designers and a few big names in the art world. The idea is for people discover or rediscover these artists and designers. It is a car showroom, of course, but for one week per month it will also be a place for art and design.
Also, just to clarify, the Accessible Art Fair's mission is not to make art affordable but rather to make it accessible. Giving people access to artists that they would not necessary have access to. In a way we are extending this accessibility to art to the Brand Store during our 'Art and Design Sessions'.
Can you explain the sales psychology that was behind the decision to import art into the showroom? Is the idea that car buyers should also pick up a work of art on the way out or vice versa or are you just trying to increase the psychological value attached to cars?
The concept is entitled 'Art and Design Sessions' and the idea is to showcase talented artists and designers on a monthly basis and bring people together in their showroom on Waterloolaan. BMW has always been linked to art and has supported art, design and innovation in various ways. I believe our project is an extension of this support and not a way to sell cars. In fact their Brand Store is not a car showroom to sell cars, but rather a space dedicated to showcase innovation and design, including their latest technologies and for events they support, such as our Art and Design Sessions.
Some art critics may argue that you are reducing art to merely a product and in addition a product that is used to generate sales for a car brand. How do you counter such criticism?
I believe that BMW's mission for the 'Art and Design Sessions' is to support the arts. Many brands align themselves with various events. There will always be critics but in this case I cannot see how people can criticise the idea of promoting the arts and artists to a wider audience.
The work of the renowned Belgian photographer Marc Lagrange features in the first exhibition. His photography is famous for its erotic art. Aren't we once again being confronted with the old cliché about beautiful women and fast cars?
We are very excited to be working with such an important photographer on the Belgian and international art scene. Marc Lagrange has many years of experience behind him. His work is sensual and evocative and celebrates the female form. In my opinion he in no way expresses any of the vulgarity and clichés of 'fast cars and naked women'. I am very sensitive to this and would never choose an artist who would express these clichés. In fact, I am pleased that we have come so far that we could show the female form in an artistic way without it being sexualised.
Xavier Lust and Paolo Pellizari are among the big names of artists whose works will go on show at the "Art and Design Sessions" in the future. How do you go about selecting the artists?
Along with Alexandre Hauben, Brand Store Manager, Co-Curator Pascal Young and I, we have put together a selection of emerging artists and designers from the Accessible Art Fair and a few well known established artists who will be exhibiting in the coming months at the Young gallery. With 12 exhibitions to organise, the choice was tough, but I have to say that I am proud of this selection for the Art and Design Sessions in 2015. Some notable emerging artists we will be showcasing are Pedro Correa, Gordon Hopkins and Yann Guitton. We will also be including some young designers to exhibit alongside the artists, including Jun Gobron, Linadura and Gaulthier Poulain.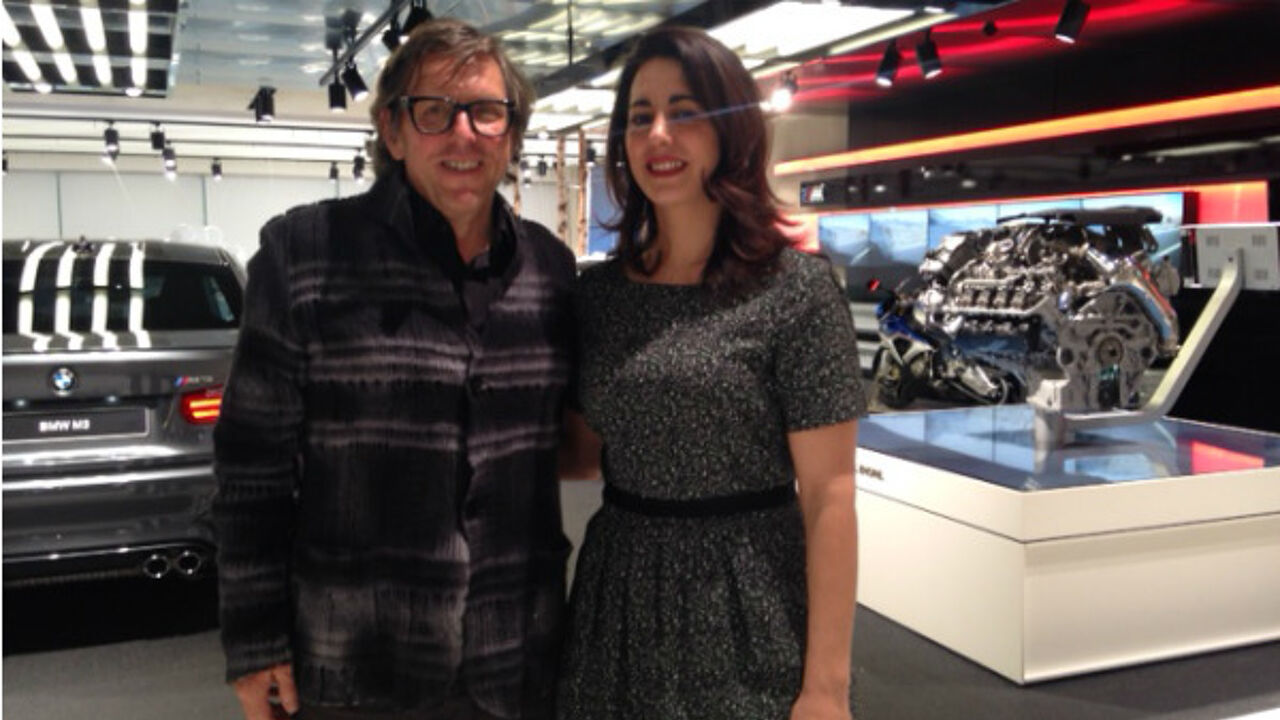 More and more car brands and businesses seem to be discovering the art exhibition as a marketing tool. Is this becoming trendy in Belgium?
I cannot really speak for other car manufacturers, but BMW has always been linked to art, design and innovation. It seems like a natural progression to me to use the power of their strong brand to promote artists. What a nice combination!
The exhibition runs for one week at the BMW Brand Store, Waterloolaan 23-24 in Brussels.