Finance Minister's comments cause a stir
The Chairman of the Flemish Christian Democrat Party Wouter Beke has hit out at comments made by the Federal Finance Minister Johan Van Overtveldt (Flemish nationalist). On Thursday morning, Mr Van Overtveldt criticised plans by the European Central Bank to pump 60 billion euro/month into Europe's flagging economy.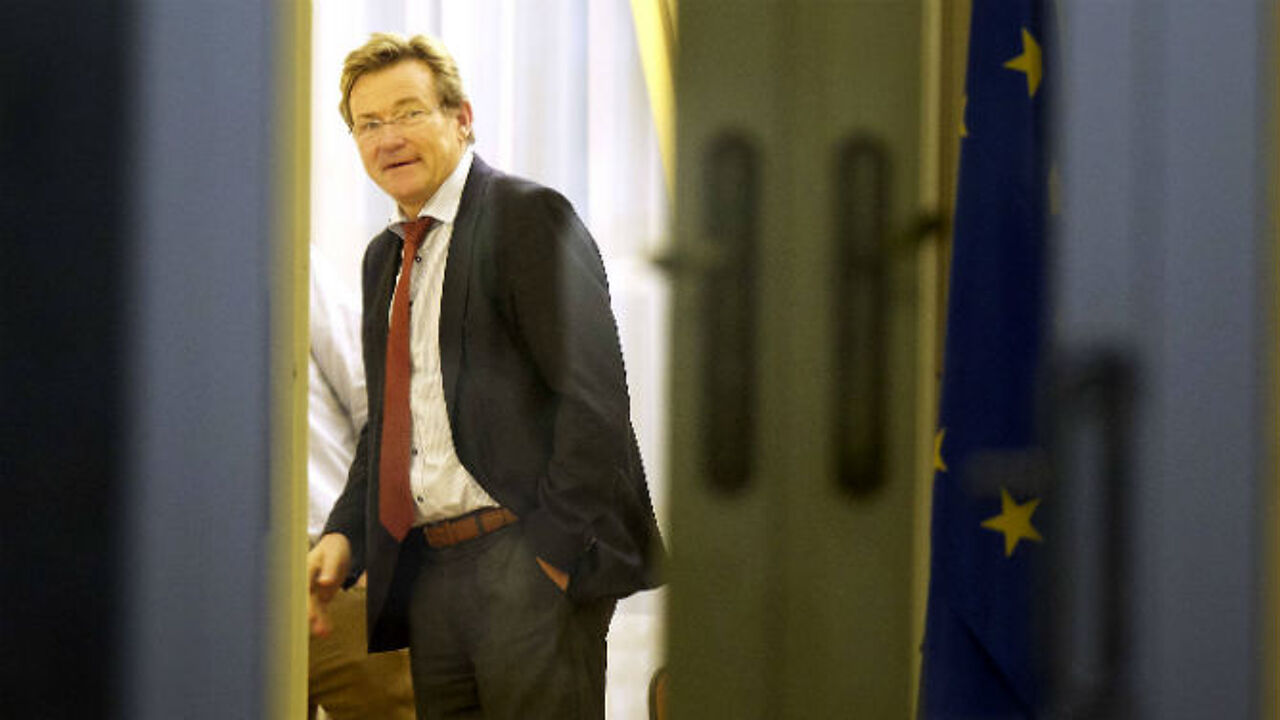 Speaking early on Thursday afternoon, Mr Beke said that that Mr Van Overtveldt's comments were inappropriate. "I find it inappropriate that the Finance has made such comment".
Meanwhile, the other Flemish party in the federal coalition, the liberals, say that Mr Van Overtveldt's comments on the ECB's plan undermine confidence in an economic upturn.
"A Japanese scenario"
On Thursday afternoon, the European Central Bank announced that it is to pump 60 billion euro a month into the European economy. Ahead of the official announcement Mr Van Overtveldt slam the quantative easing programme in an interview with the daily 'De Standaard'.
Mr Van Overtveldt told the paper that the ECB's actions will risk devaluing ordinary people's savings.

However, Mr Beke (photo) doesn't share this view. "The European Central Bank is independent and it is in everyone's interests to respect its independence."

The Christian democrat leader added that the ECB has its reasons. "Its aim is to prevent a Japanese scenario and prevent us from entering a long period of deflation which would serve to devalue savings more. It is not responsible for a Finance Minister to comment on this".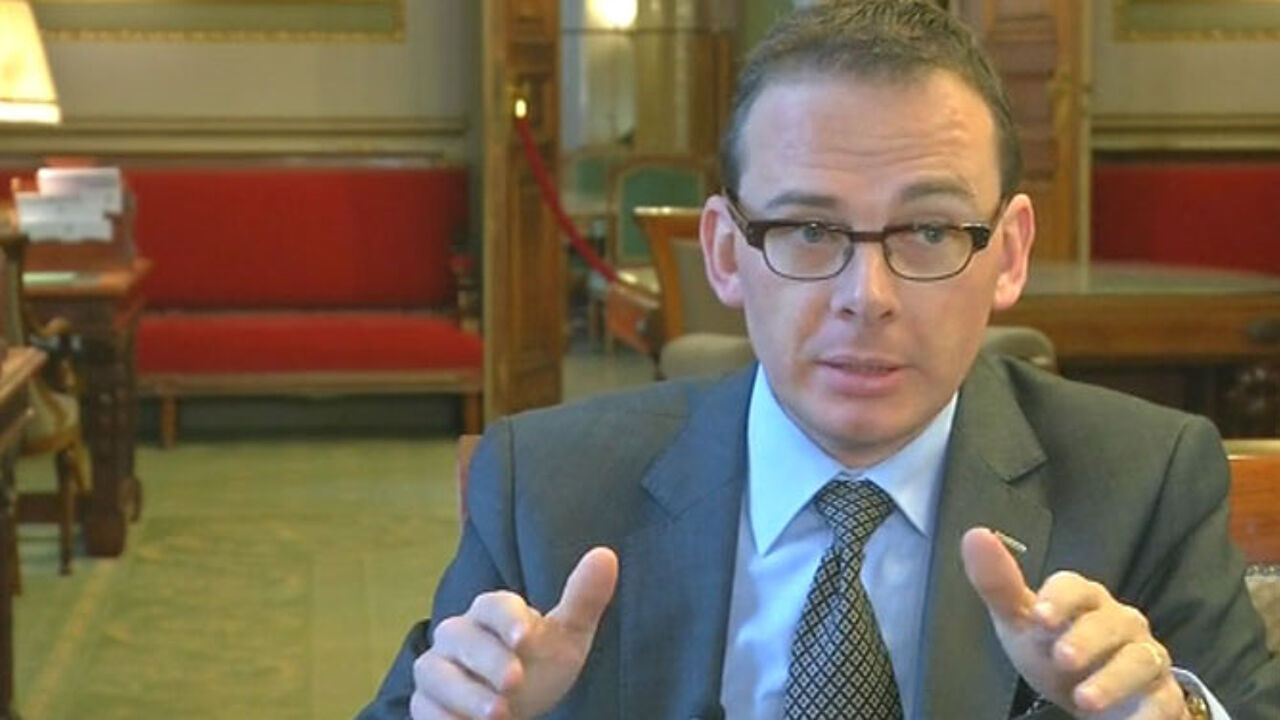 Flemish liberals also critical
The Flemish liberals were also critical of the Finance Minister comments.
Federal MP Luk Van Biesen (photo) told the Chamber of Representatives that a Finance Minister should always think before he speaks.
"Because something like this won't help build confidence in the EU."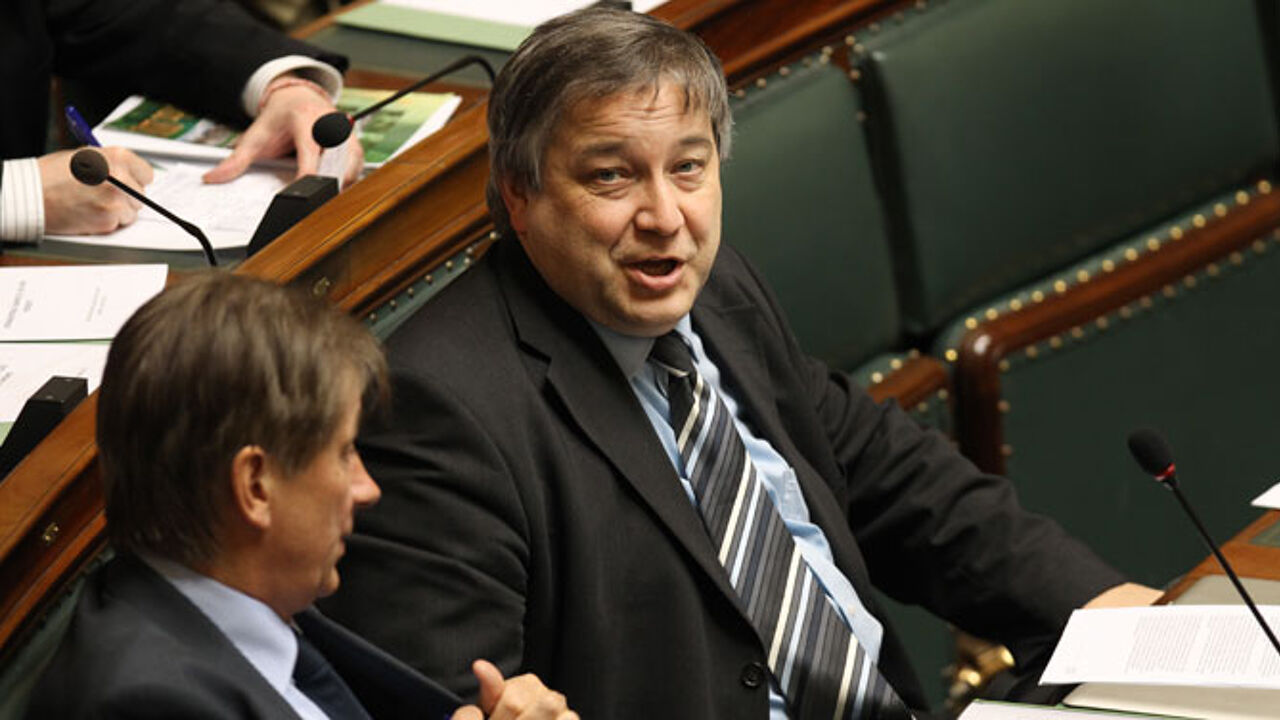 "A misunderstanding"
Mr Van Overtveldt defended his comments by saying that there was a misunderstanding. The Finance Minister added that he respected the ECB's decision.
"However, just as some central banks make comments about politics, those with political responsibility can also comment about monetary policy",the Finance Minister told parliament.