Minister wants greater reserves to stave off blackouts
The Federal Energy Minister Marie-Christine Marghem (Francophone liberal) has asked the company that managers Belgium's high tension electricity distribution network Elia to increase the strategic electricity reserve by 400%.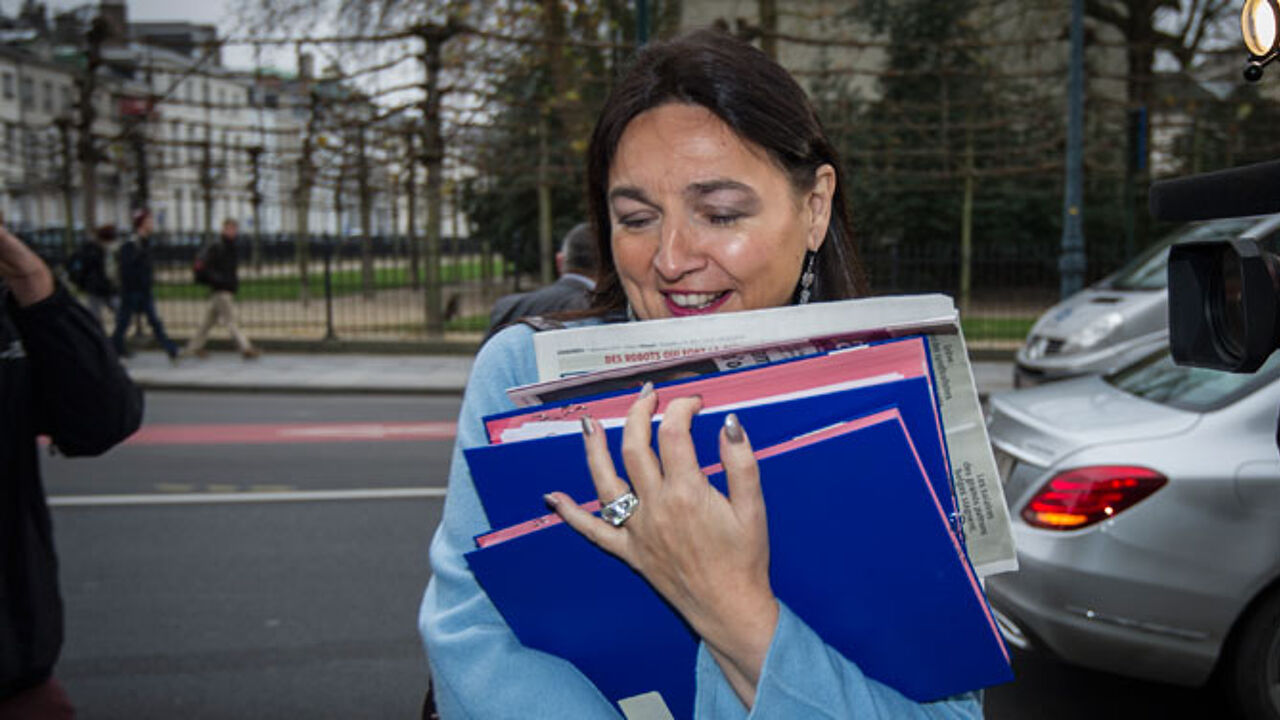 News of Ms Marghem's request appears in an article in Thursday's edition of financial daily 'De Tijd'.
This year Elia had built up a strategic reserve of 850 megawatts. However, the Energy Minister has asked it to build up a reserve of 3,500 megawatts by next winter. This is the equivalent of the amount of electricity produced by 3.5 nuclear reactors.
Ms Marghem told the paper that "Our electricity reserve needs to be bigger".
The need for a bigger reserve of electricity to help cope with peaks in demands has come about as the electricity production companies have announced that they plan to close a number of old and unprofitable power stations. In addition to this, there is uncertainty about the future of the Doel 3 and Tihange 2 nuclear reactors.
The Energy Minister has also said that the Blackout Plan in force this winter will also be applied next winter. A spokesman for Ms Marghem's office told the paper that we would have had to have activated the blackout on 25 days so far, had the winter have been as cold as in 2010-2011.