Telecom prices comparable with neighbouring countries
According to a study carried out by the telecommunications watchdog BIPT, the prices charged by telecom companies in Belgium are comparable with those charged by companies offering the same services in neighbouring countries. However, BIPT's Luc Vanfleteren warns that "this could change if prices here continue to rise."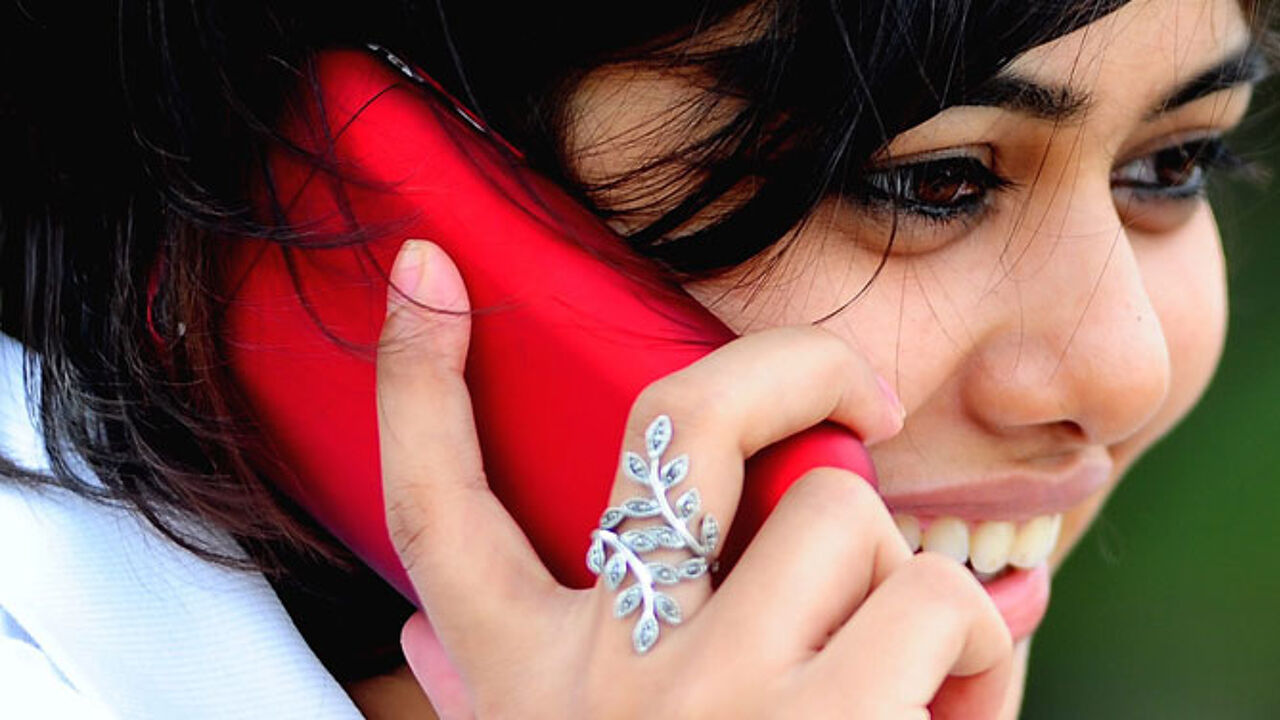 As regards the average price of the most popular bundle for smartphone users of 120 minutes of domestic calls, 200 text messages and 200 megabytes of mobile internet, only operators in the United Kingdom are cheaper.
Average prices for this type of bundle are more expensive in all other large neighbouring countries.
As regards land lines, only France cheaper. This is also the case for so-called "triple play" contracts that offer land line telephone, internet and television services.
The Telecommunications Minister Alexander De Croo (Flemish liberal) was at the BIPT press conference.
Mr De Croo told journalists that it is "crucial" that there is enough competition on the telecommunications market, adding that he is working on measures that will made it easier for customers to change provider.
"This already exist on the energy supply market. We will be looking at two elements relating to this. On the one hand the provider should take care of the paperwork and on the other continuity of service should be ensured", Mr De Croo said.