Antwerp offers subsidies to film makers
The City of Antwerp has launched a scheme aimed at attracting international film makers to come and work in the city. From now on film makers can apply to the city for up to 100,000 euro in subsidies. The City of Antwerp hopes that the Antwerp Film Bonus will encourage foreign film makers to choose Antwerp as the location for their films.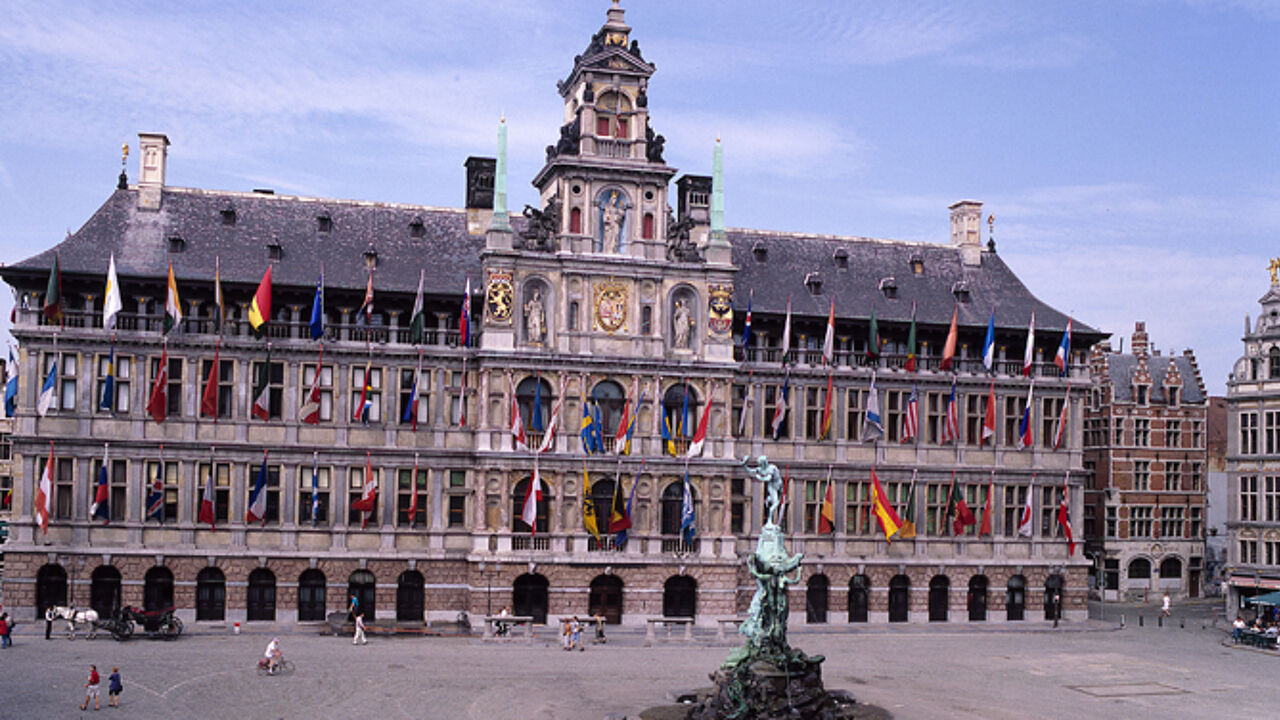 The City of Antwerp has had a specialist team whose task it is to promote Antwerp as a film location since 2001. The city authorities say that this has proved successful in attracting Flemish film makers to Antwerp.
The number of domestic film projects filmed (at least in part) in Antwerp goes up every year. However, the number of international projects remains relatively low. In 2014 just 20 of 249 films shot in Antwerp were international productions.
The Antwerp Film Bonus is open for both foreign film projects and domestic films "with demonstrable international potential." 100,000 euro/year will be set aside to offer financial support to one or two such projects.
A project must first have gained support from an existing film fund such as The Flemish Audio-Visual Fund or Screen Flanders, in order to be considered for financial support from the Antwerp Film Bonus.
Another condition is that (at least some of) the film should be shot in Antwerp. The film should also "strengthen the international image of Antwerp" and benefit the local economy.