Nuclear reactors to remain closed until July
The Doel 3 and Tihange 2 nuclear reactors that have been out of action since March last year after tiny cracks were discovered in their nuclear vessels, won't reopen until 1 July at the earliest. Previous the energy supply and production company Electrabel had always cited 1 April as a date for the two reactors to re-enter service.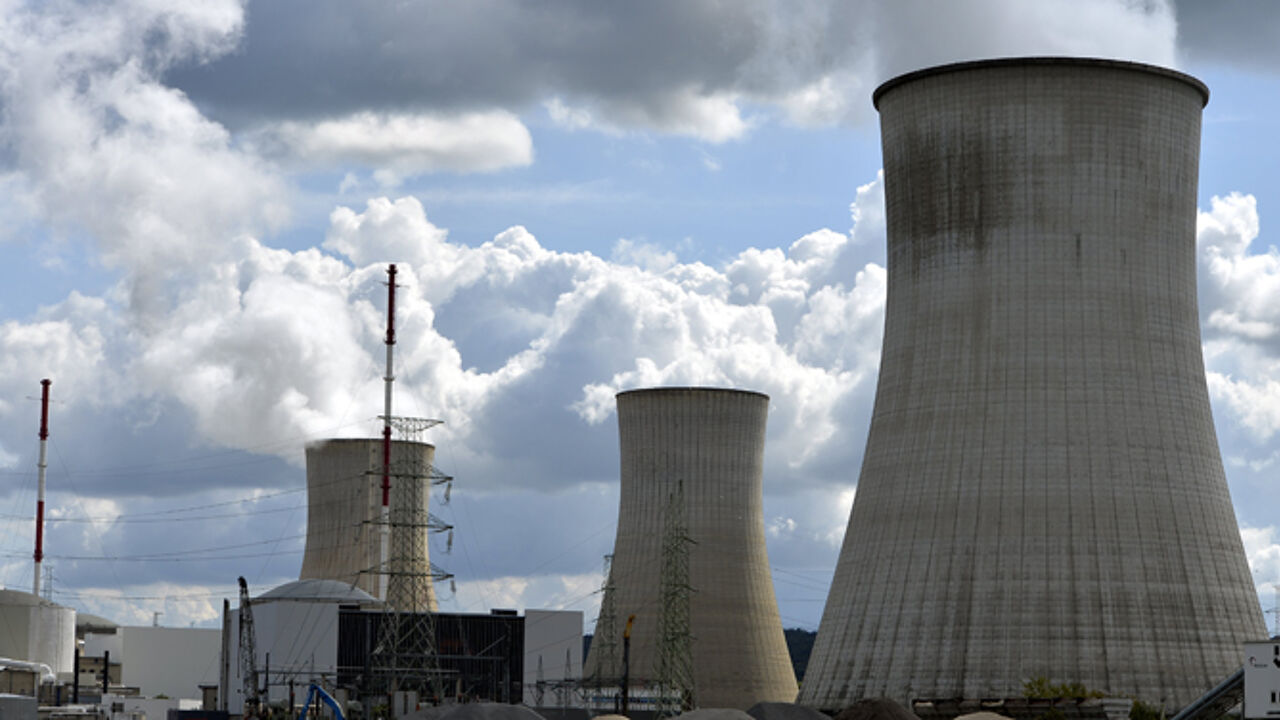 Electrabel's Geetha Keyaert told journalists that "We now have a clear view of our plan of action related to the nuclear vessels." Based on this information Electrabel has put back the date from which it believes that the reactors will reopen.
Last November a group of international experts drafted a list of requests and recommendation regarding with regard to the nuclear vessels at Doel 3 and Tihange 2. The experts will meet again soon to analyse Electrabel's action plan.
It will be up to the Federal Nuclear Control Agency FANC to decide on whether the reactors can re-enter service. Doel 3 and Tihange 2 both have a production capacity of 1,000 MW.
Both reactors have been out of service since March 2014 after tiny cracks were detected in their nuclear vessels.