'Belgian Intelligence Academy' created
Belgian Intelligence Services hope to receive a boost from the creation of a so-called 'Intelligence Academy'. The school will coordinate the training of new State Security experts, analysts working for the military intelligence service ADIV, and all terror analysts in general. They will receive the same, common training.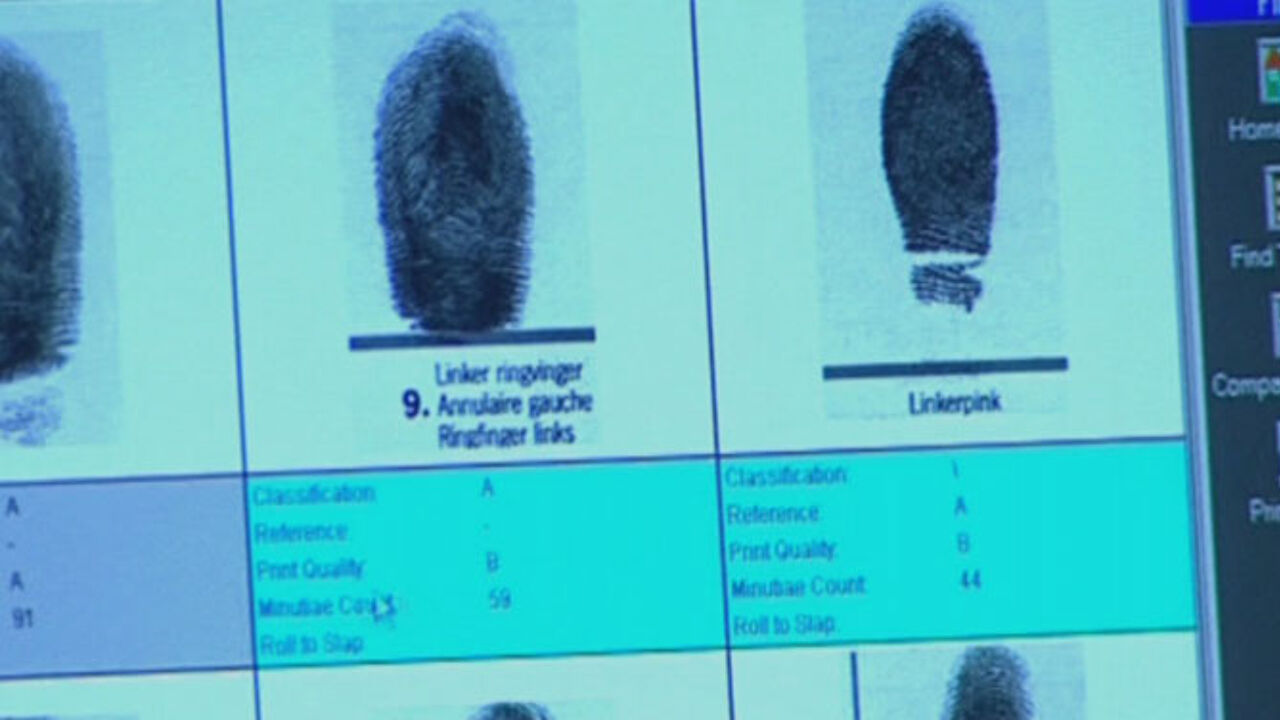 Until now, the training happened via a kind of traineeship at work, combined with long courses that were often quite expensive abroad. "The Belgian Intelligence Academy is a virtual academy," explains ADIV boss Eddy Testelmans.
"New investments in buildings, staff or administration will not be necessary. The courses will be given each time we will be recruiting new analysts. The tutors will come from service itself, and from the academic world. The aim is to cut costs by coordinating things better and working in a more efficient way."
At present, experts analysing incoming data often are not applying the same method to tackle the - growing - workload, which makes it difficult to exchange information. A new training should help to solve this issue. It should also improve the cooperation between the two services.