French top list of over 250,000 EU citizens in Brussels
The group of EU citizens living in Brussels continues to grow. Their number reached almost 255,000 at the start of last year. That's according to statistics released by the Brussels Statistics Bureau (BISA) and published by the Brussels news website Brusselnieuws. The French are topping the list, while immigrants from Bulgaria, Poland, Romania and Spain also made a giant leap forward.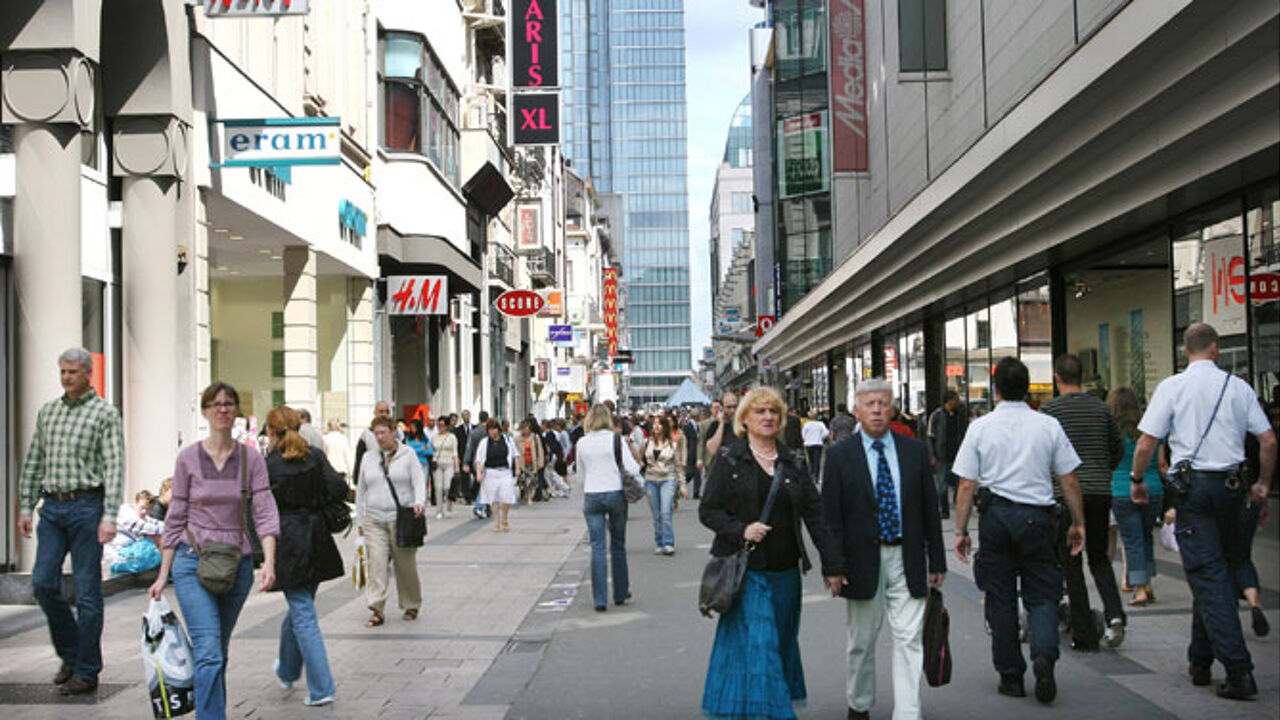 BELGA
The city of Brussels hosted almost 60,000 French in January 2014, who thus remain the largest group of non-Belgian EU citizens living in the capital. At the same time, different East-European countries are seeing a surging number of compatriots moving to Brussels: Bulgaria, Romania and Poland.
While the peak has probably been reached for Polish residents, a further growth is to be expected for Bulgarians and Romanians, as restrictions for them to come to Belgium have only just been lifted, Jean-Pierre Hermia of the BISA told Brusselnieuws. While there were only an estimated 730 Romanians living in Brussels in 2000, their number reached almost 14,000 in 2014.
The number of Spaniards declined since 2000 after they settled in Brussels in the sixties, but has been climbing again since 2009, seeing a 33 per cent rise in 4 years' time. This could be explained by the economic crisis, which convinced many Spaniards to leave their country and try their luck elsewhere.
Here come the Brazilians!
The biggest group of non-EU citizens is traditionally made up of Moroccan and Turkish people. Their number saw a fast decline since the noughties. Many of them got a Belgian passport, while at the same time conditions to move to Belgium became tougher.
The biggest African group is made up of Congolese people. Their number is situated between 7,000 and 9,000. One last statistic: Brazilians are finding their way to the capital. Their number saw a sharp rise from 600 to 4,000 in recent years.